I keep seeing on my facebook wall that people are bored right now anxiously waiting for the festivities to begin. I'm honestly green with envy as I'm still a week behind schedule and chasing my tale but I thought I'd share some fun things you can do with the help of Wilton that will be fun! You can find almost all these items at your local craft store like A.C. Moore and Michael's and they even run coupons to get them super cheap!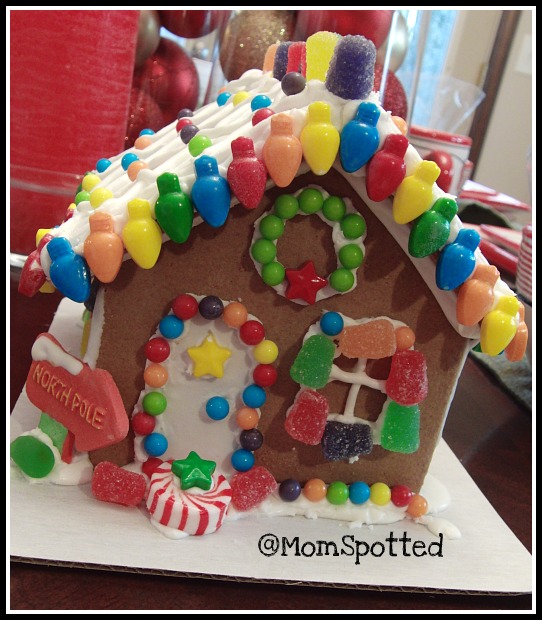 Gingerbread houses! I want to make these every year! This is actually last year's. I'm a huge fan of the Pre-Baked Gingerbread House Kit. I've been trying to get the boys to do insist they need to wait until tomorrow. Last year it was mainly Johnny & I that did it because I wanted it to be blog worthy but for my sanity this year I really think I'm going to hand over the whole project to both boys and their cousin. We'll bring it to the family party of course for them to show off.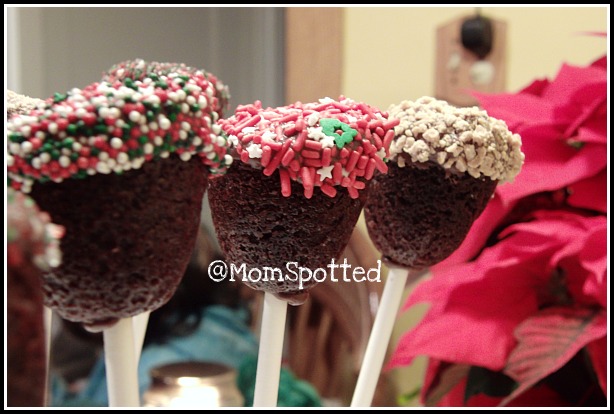 Last Christmas Eve I wanted something fun to bring. I didn't want the time involved in cake pops but loved the idea of a one bite dessert. These brownie pops were festive, fun, and down right delicious. I made a ton of them and refused to take the left overs home. I thought for sure I'd see them Christmas Day but instead got yelled at from everyone who decided to make these breakfast. If you want to make these you'll need to purchase the Brownie Pops 8-Cavity Silicone Mold. Take it from me just buy 2-3 of them.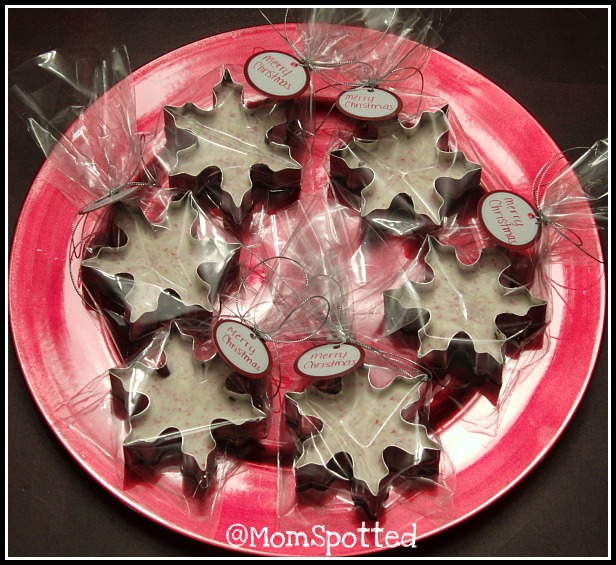 I made these last year and they were a huge hit. This year I made them and attached them to several gifts as part of the gift tags. Everything you need comes right in the Holiday Peppermint Bark Kit and it's so easy you can even give it to the kids for a fun project.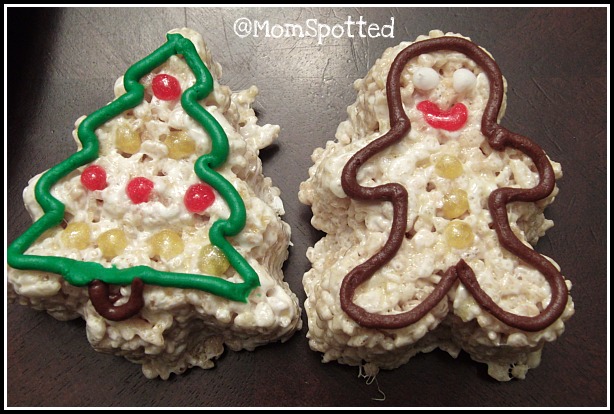 Got a bunch of Christmas sprinkles around and need a fun cookie for Santa? Try these fun Sprinkled Spiral Christmas Cookies! They are a bit time consuming but oh so tasty!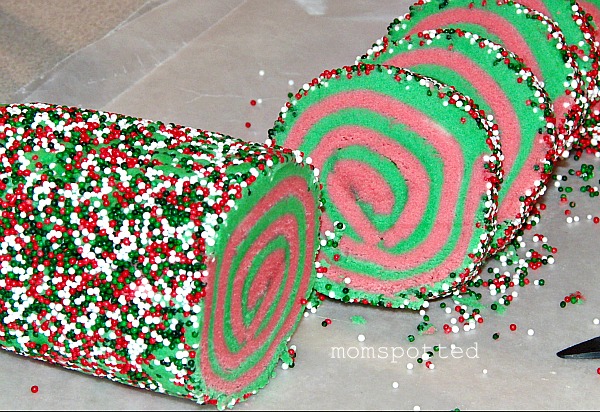 I made the Christmas Rice Krispie Treats for the kids classes and pipped them with frosting. They were a huge hit and were super easy to make. Just make as normal and form into shape by using the Gingerbread Boys and Trees Non-Stick Mini Pan. Again, buy yourself two of these!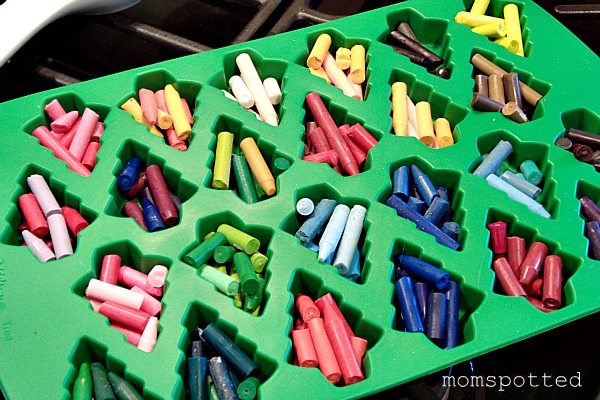 Then as I shared yesterday there is always non-food fun with all the old crayons laying around the house. If you are expecting a lot of kids at your Christmas dinner you could make little kits for them to keep them entertained while the adults mingle. You make your own Christmas Tree Crayons with the help of their Bite-Size Tree Mold.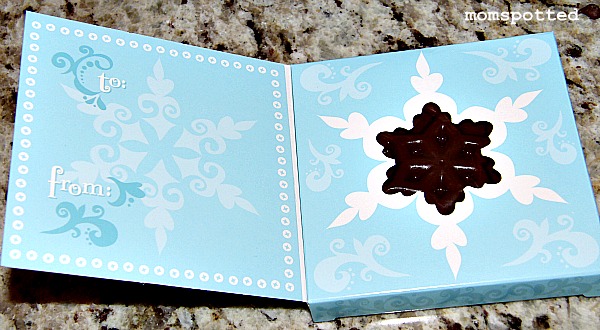 This year they have a new product called Candy Greet Card Kit! I think the idea rocks! I made these and will be giving them with all my gift cards this year. This way I'm handing them all a little something more then just and envelope. I love the idea and hope to see more styles of this next year!
So what do you think? Have I inspired you to add a project over the next few days?
Mom Spotted Review Policy: As a Wilton Mom Ambassador I was supplied the Bite-Size Tree Mold at no cost, but was not required to post or rate it. My thoughts and experiences are completely my own.