I love camera bags as you have probably already figured out but it has been awhile since I have gotten so excited about one. When I found out I was going to be able to review a Kelly Moore Bag I was beyond excited and couldn't wait until it was on my doorstep. Lately, I've been doing a lot of airplane traveling and I've been having difficulty finding just the right carry-on bag. Once that wasn't for my clothing but for all my electronics and extra's. I needed something that could accommodate either my laptop or my iPad and still keep my camera and other electronics sale.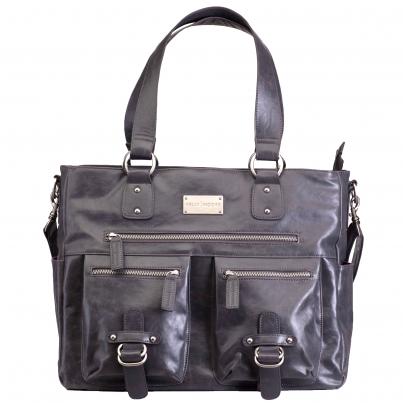 Then my eyes landed on the Libby. Isn't she beautiful? The moment I saw her I knew I had to have her! I loved all the photos that were available on their site it made finding the perfect bag to fit your needs easy as can be.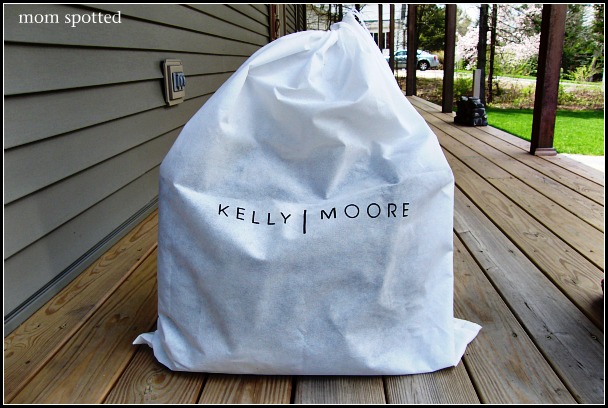 I really liked that when it came it was very well protected. It was packaged well and also in a protective bag when it arrived. I also liked that they took special care to all the protect all the external pieces as well. Each zipper tie was wrapped, the metal protected, and even the handles were nicely wrapped.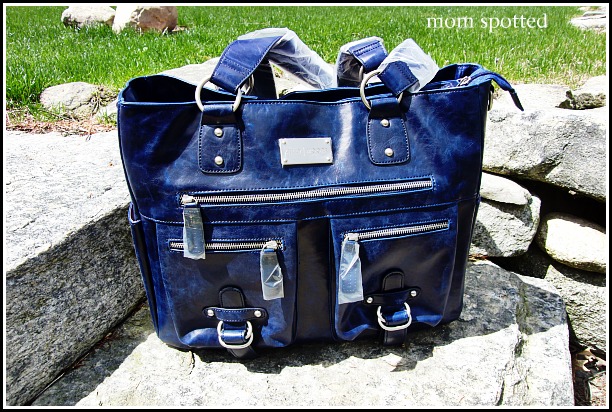 Once you remove the packaging  you are left with a stunning bag!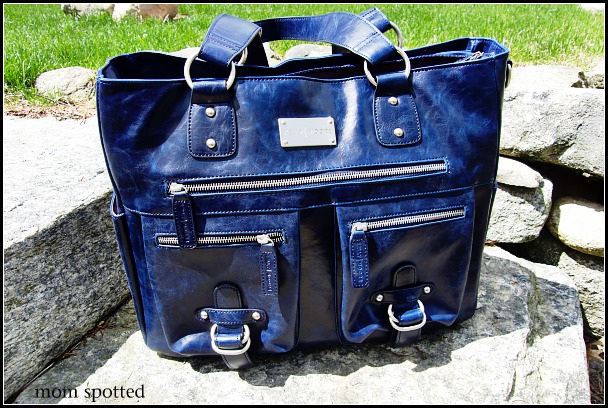 I really like the decal that you see right on the front of the bag.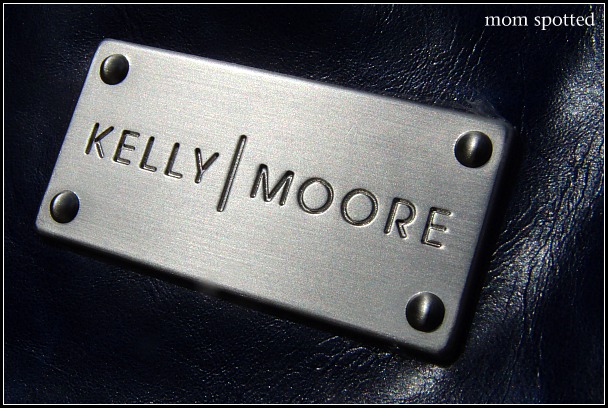 In the front of the camera bag, there are three, yes three, zippered pockets. the front ones are great for things you need to keep handy. Be careful what you put in there though as the way the zipper is you have a tight opening making it not as easy to get in and out. The large pocket is great for paperwork you need to keep handy as it is a thin deep pocket.
outside specs:
Front:
• 2- 6.5″ x 7.5″ zipper pockets
• 1- 10.5″ zipper pocket
Sides:
• 2- 6.5″ x 8.5″ open pockets
Back:
• 1 – 11″ zipper pocket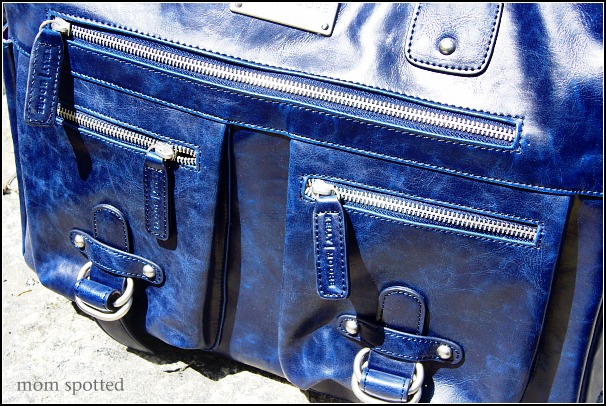 You can see that Kelly Moore didn't overlook any details. Each zipper pull is a nice leather pull with brand labeling. The front pockets have a nice decorative buckle on each pocket that really adds style to the bag.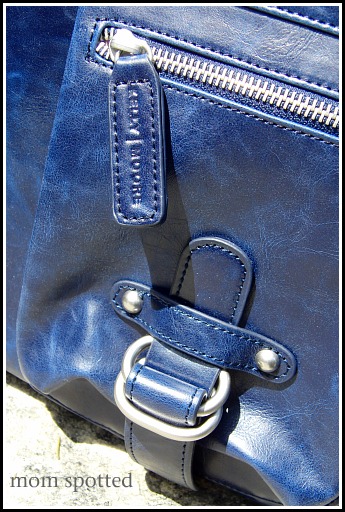 The back of the bag has another deep thin pocket and is a little deeper than the front one. The side also has great little pockets for things like airport passes, your cell phone, and more. These pockets are really easy to get in and out of.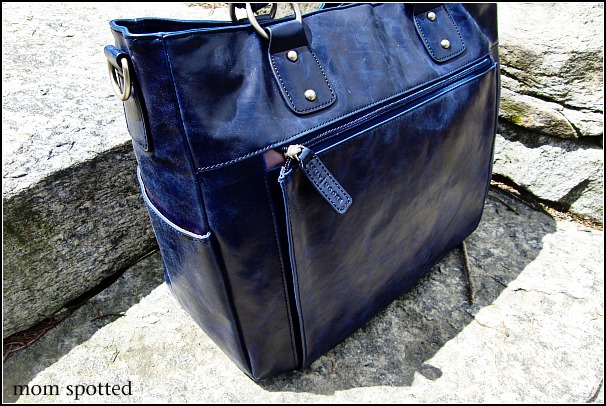 The bottom of the bag has metal stands so it doesn't get all scratched up every time you place it down. This bag also has a nice removable messenger strap with padding.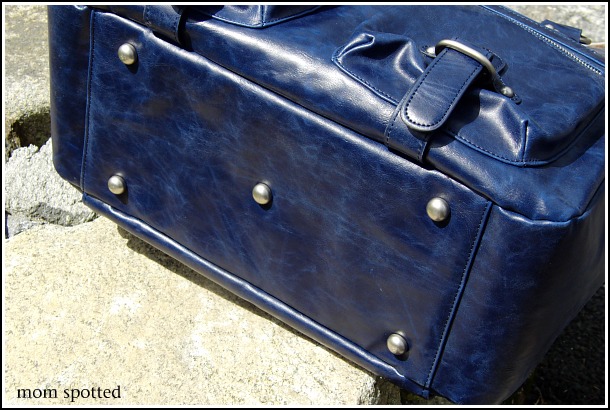 I tried taking photos of the inside but they didn't come out well since this bag is deep and it shadowed every time I tried so I used their photos. As you can see this bag can hold it all. This is great for professional, education, and personal purposes. This bag is going to make a great traveling bag for me. I have been flying a lot lately and my camera and pieces get tossed around my other bags as the focus always seems to be on the laptop., Not with this bag. It allows you to safely pack both!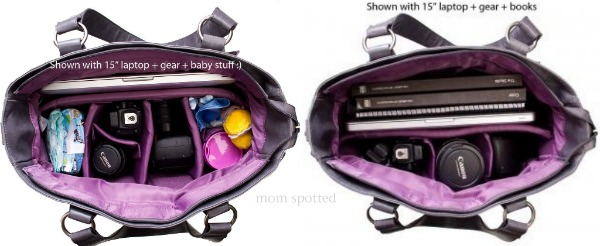 Here is one photo I took of the inside. I wanted to show you one of the best features! This bag is completely adjustable to what you need it to be. The inserts have like a strong foam board inside the material so the are soft for packing but strong enough to keep their shape. Have you ever had that bag that was almost perfect because you just needed one more inch here or one less there? This bag can be adjusted so everything fits perfectly!!
inside specs:
1 – laptop divider – Will hold up to a 17″ laptop
5- padded, removable, adjustable dividers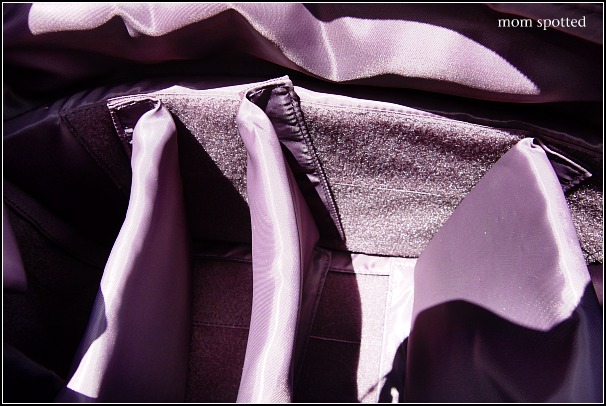 I wish I took a photo of the top of this camera bag. There is another long foam piece that lays over the top keeping everything in their place and then it zippers closed. This really is such a great functional bag that will allow you to pack everything and keep it safe.
Kelly Moore has an amazing selection of photography bags! One of her camera bags is sure to be a perfect fit for you! I just want to warn you though that the moment you go over to her site you'll be in love.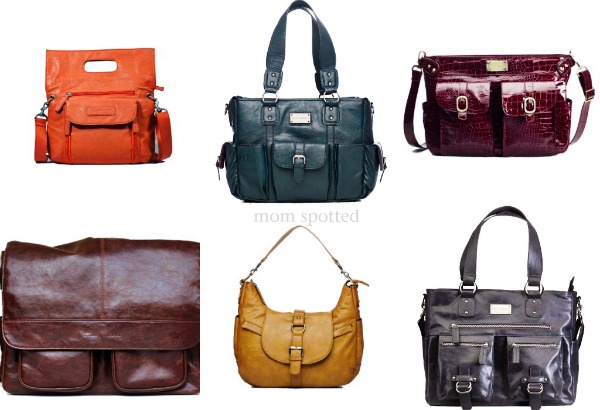 Which of her camera bags do you like best?
Mom Spotted Review Policy: I was provided with the featured item(s) at no cost by the manufacturer and/or its PR agency in order to test the products abilities and give my own personal opinions on it. The opinions I have given are mine and may differ from others but it was not influenced in any manner by monetary means.