I have had fun over the past month being creative with my Kraft Fresh Takes challenges. The Cheddar Jack & Bacon flavor was the one I chose to use for my challenges. It was fine and yummy and I'm really happy with the creations I made. Have you checked out the Kraft Fresh Takes yet? Make sure to give my recipes a try!

Crispy Chicken Salad with Cheddar & Bacon Kraft Fresh Take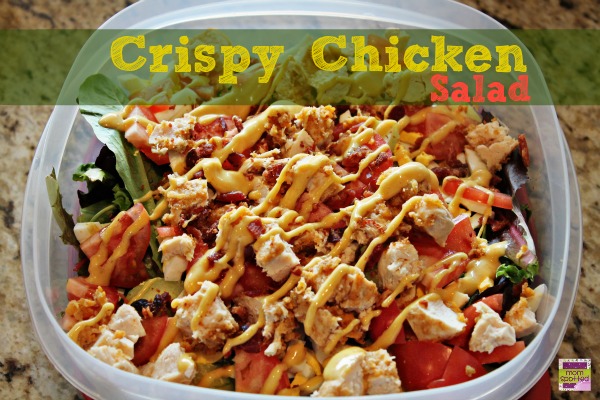 Loaded Mac & Cheese Cups with Cheddar & Bacon Kraft Fresh Take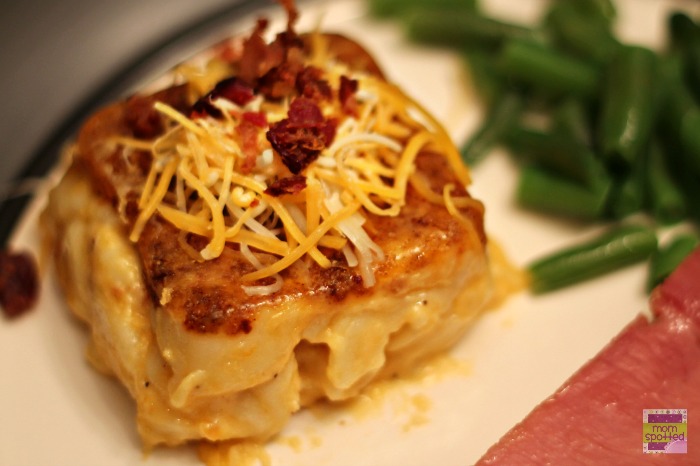 To celebrate I made a Pinterest board all around my Cheddar Jack & Bacon Fresh Take flavor! Make sure to follow and check out my picks!

Best part? I have a $100 AMEX Gift Card to giveaway to Inspire you to give Kraft Fresh Takes a try!
Contest ends 4.25.13 at 11:59pm. For Official Giveaway Rules click here. I received a gift card to share this giveaway and information with you.