We joke about it all the time on Facebook. Those darn car seat nazi's. We as mom's get defensive of our children and so when someone says something to insult our ability we take it personally and we go into fight or flight. Some delete the picture and then never post car seat pics again. Others get defensive and swear they'd never do that having never been there.
Then it happens.
And you feel like an ass.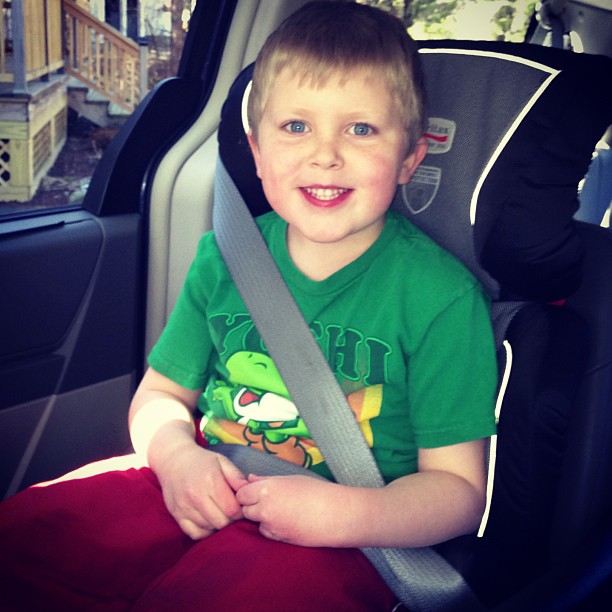 We were on our way out and I was about to back out and Gavin had a smile ear to ear in his Britax Parkway SGL Booster Seat so I grabbed my phone and snapped his pic. Then I looked at the pic and saw his seat belt. Why I didn't notice til then but I did and I immediately put the van in park.
I fixed it. I noticed his seat belt wasn't in the belt slot on the side of the seat.
but wait. why am I still getting bashed?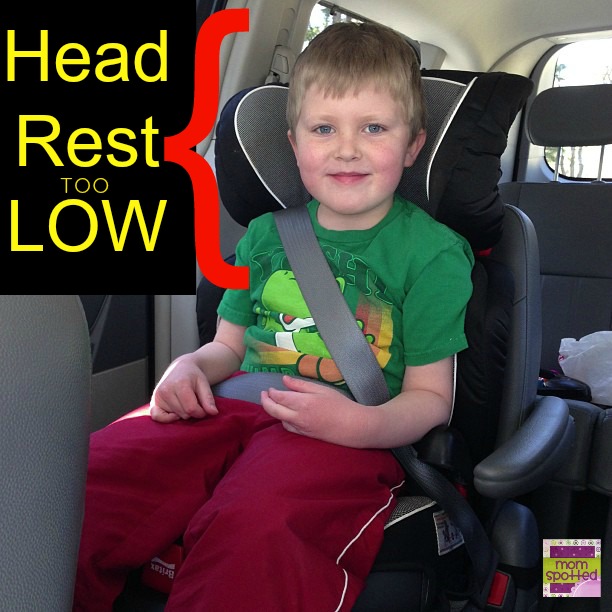 I was so concerned with Sawyer's seat that I completely even forgot Gavin's needed changes. Yes, we are rear facing longer in his Britax Advocate 70-G3.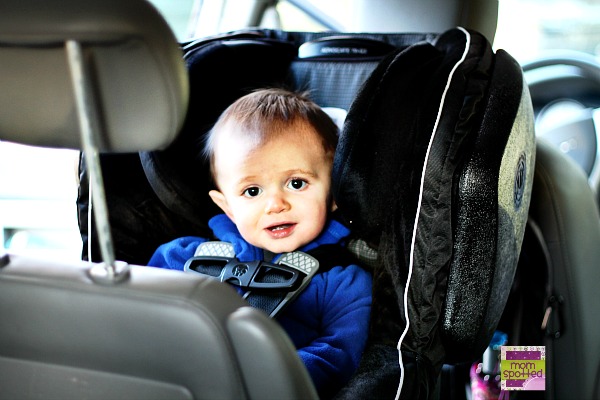 See, just because our child goes from an infant seat or to forward facing doesn't mean you're done adjusting. There are other parts of the seat that need to grow with the kids.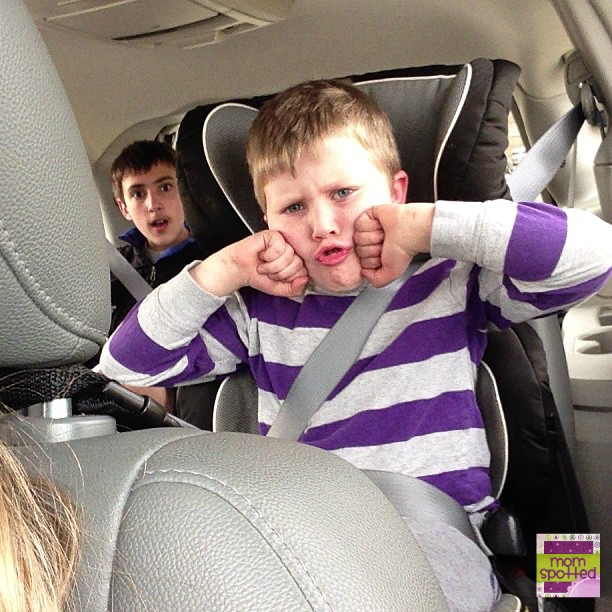 See the difference? Was it embarrassing. Sure. Did I change his seat and he's now safe? YUP.
Was it worth the embarrassment?
Yup.
Do you say something or do you not? It seems like such a touchy subject.