Diapers are a daily fact of my life. Having a diaper that can make sure it keeps my life as simple and his bottom as clean as possible is the key. When I had Johnny all those many moons ago we tried them all. Expensive brands, generic brands, you name it and the only diapers that didn't leak on us were HUGGIES. So naturally when I had Gavin I didn't even give it another thought and used them from start to finish.
Now, when I mention I'm a HUGGIES mom I mean it. So much so that I knew HUGGIES were the brand I wanted to use with Sawyer that I stocked up. You think I am kidding?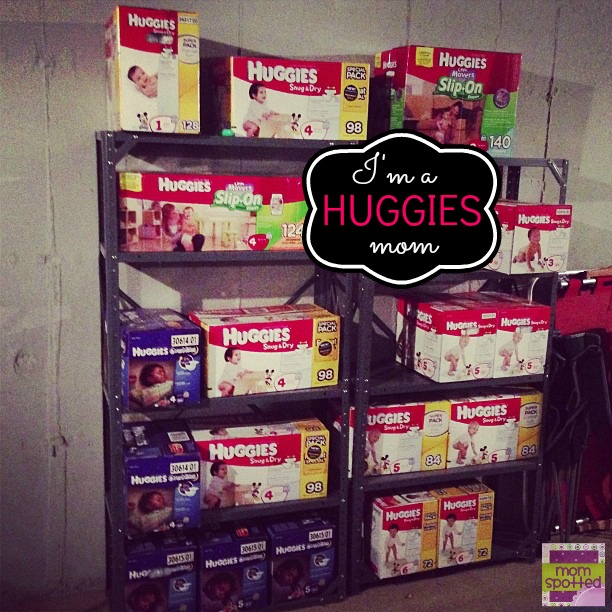 So, when I heard there was a new diaper on the market by them called the HUGGIES Little Movers Slip-On Diapers I knew I wanted to give them a try. They are specifically designed for little movers just like Sawyer! They are for our toddlers that are on the go and can't sit still!
HUGGIES® Little Movers Slip-On® Diaper Pants are made with stretchy sides and require no adjustments for a great fit – so stop changing and start dressing! The diaper slips on easy leaves no red marks and comes off easy too. Easy open sides and grip tabs make removal and rolling up the diaper for disposal simple and easy.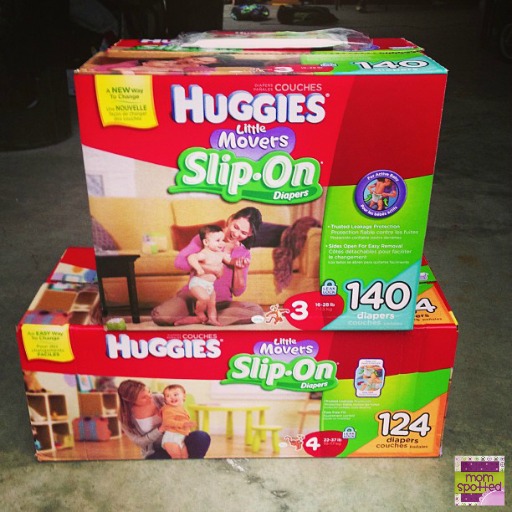 Truthfully, I was skeptical. I'm so used to going upstairs and having to lay him down to change him. Since they come pre-fastened and require no adjustments for a quick and easy diaper changes. They are fitted around the legs and leave no red marks at all! It still has trusted Leak Lock® Protection. The protection and security you both need between changes. The diaper absorbs-away layers and long-lasting core lock in wetness and keep baby dry.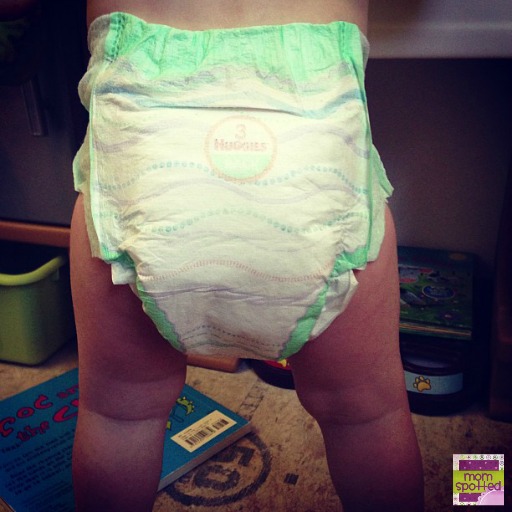 I made a quick video where you can see more about this diaper and my little munchkin moving all around in the background!
Wanna give them a try? Click here for a $2 coupon and if you share it with your friends it will become a $2.50 coupon!!
I participated in a campaign on behalf of Mom Central Consulting for HUGGIES. I received product samples to facilitate my review. All opinions are my own.