Most people make smoothies in the summer, but Sawyer loves them so much I find myself making them all year long. I try and pack as many nutrients into each smoothie as I can, and often sneak veggies in. His favorite is the Banana & Avocado Smoothie I shared with you guys awhile ago. But to be honest, I was getting sick of the same smoothie week after week, so I rounded up an additional 29 delicious smoothie recipes and wanted to share them with all of you!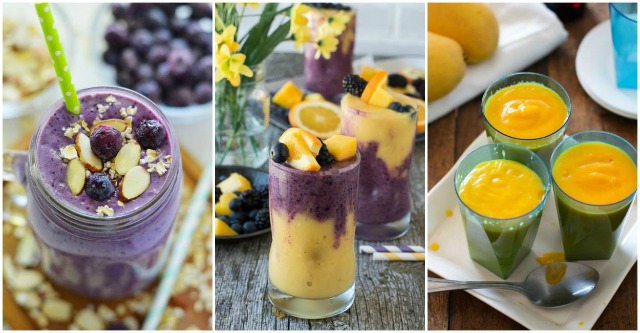 I always feel like I'm getting a treat when I make some of these delicious smoothie recipes. Many smoothies made with healthy ingredients that can be for any time of day. I love making them as a late morning treat after we've come off the trails all hot and thirsty. It's amazing how many nutrients can be found in one smoothie.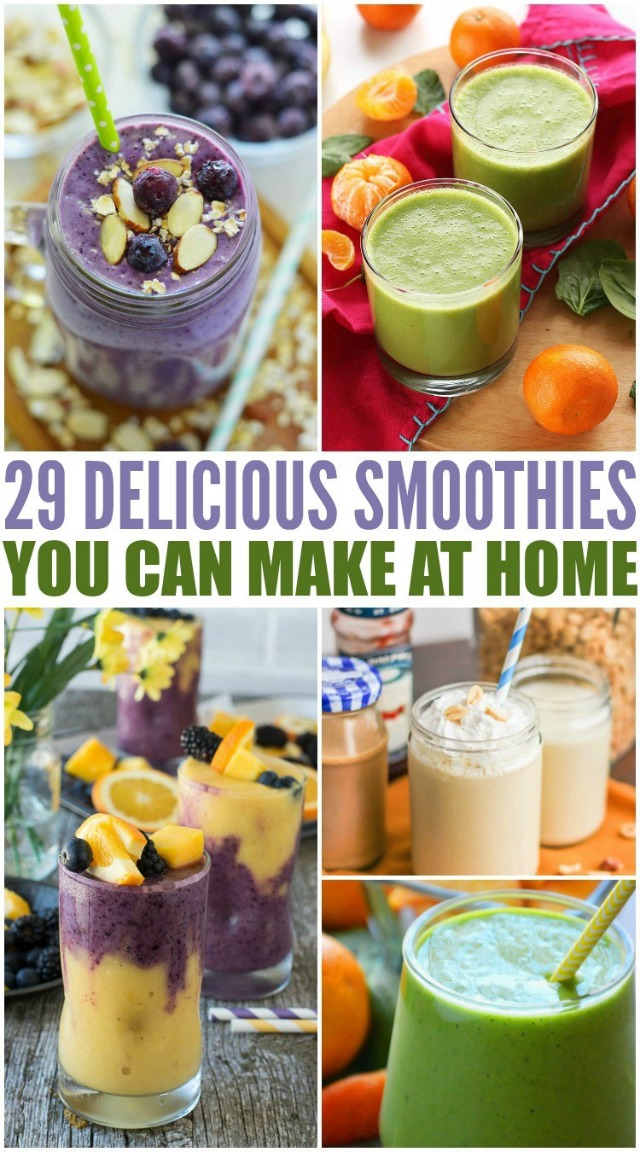 29 Delicious Smoothie Recipes You Can Make At Home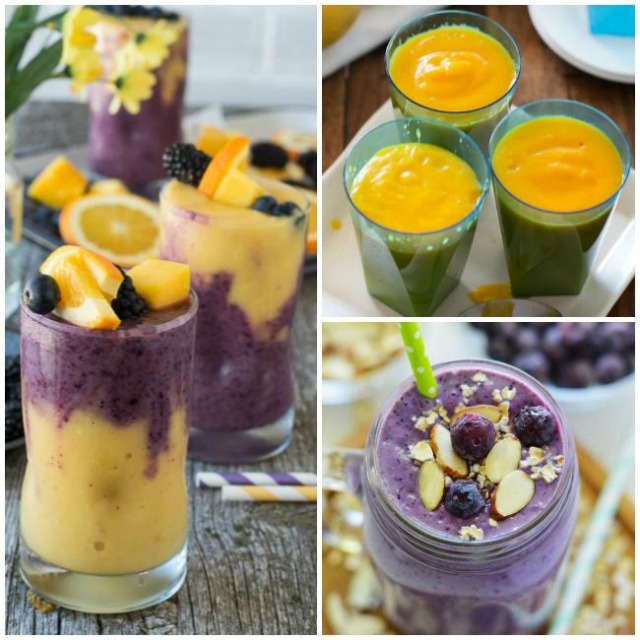 If you think some of these recipes sound rather interesting you should start with those first. One thing I have noticed about smoothies is that some of the most peculiar ingredients can make for some of the best flavor combinations! Plus, if veggies are hidden inside your kids will never know! If you're looking for more recipe ideas make sure to follow my Smoothies & Milkshakes Pinterest Board!