I love avocados. Love them! They are one of my favorite foods. It's crazy to think just a few years ago I would have snubbed my nose at one and refused to eat anything with avocado in it. Now, I can't get enough of them. I'm on a smoothie kick and thought a banana & avocado smoothie would be a great new way to enjoy them!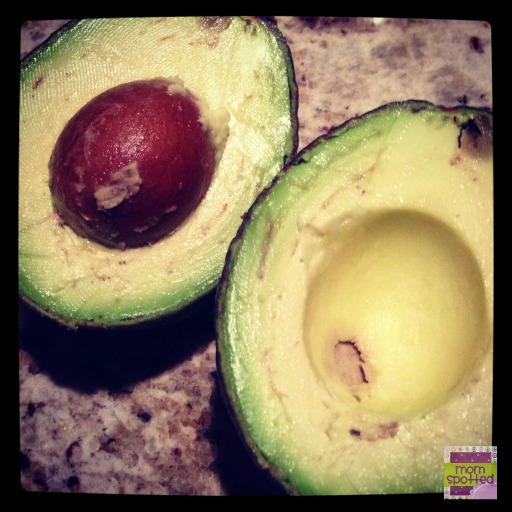 When asked to come up with a creative new way to eat my avocados this Cinco de Mayo. I wanted something that fits my whole get fit attitude right now. I use avocado often in replace of mayonnaise, cut slices and add to taco night, or my favorite way- mashed up plain with tortilla chips.
I decided with spring in the air here I wanted a fresh new smoothie, a Banana & Avocado Smoothie.
With Bananas. I've gone a bit crazy with my foodsaver and I have a lot of bananas. I like using frozen fruit as I can skip the ice. I've started freezing them in sets of two but in the beginning, I did them in bulk. You learn how to best package things as you go. Did you know you can foodsaver your avocados too? Cut them in half and remove the seed, seal in plastic, freeze.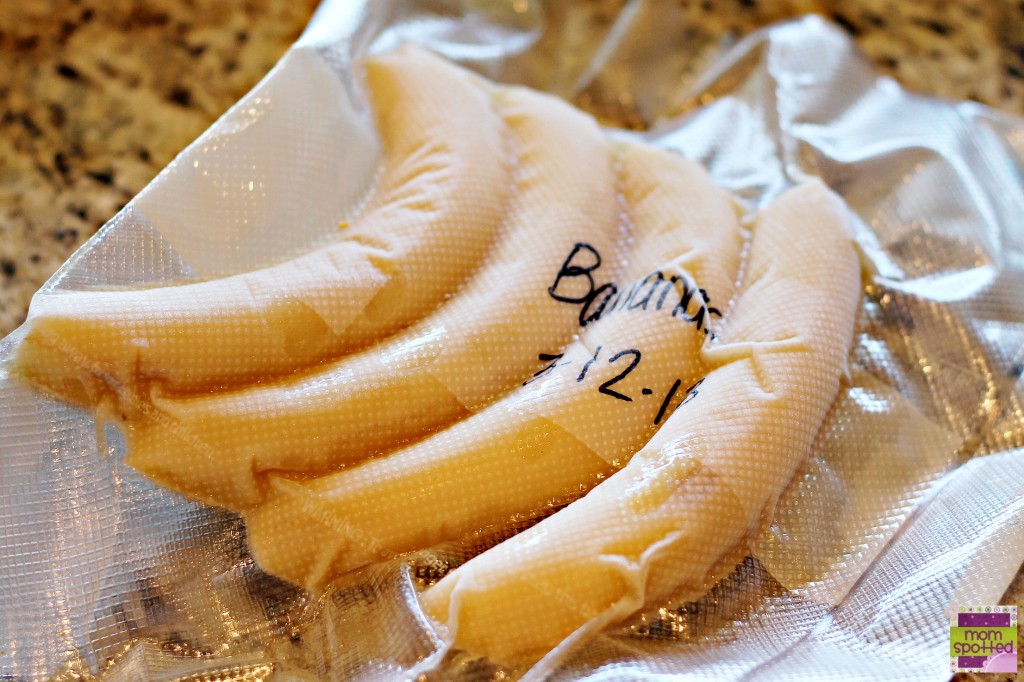 I also like using yogurt. Banilla is by far my favorite. For this smoothie, you'll grab two frozen bananas and one cup banilla yogurt.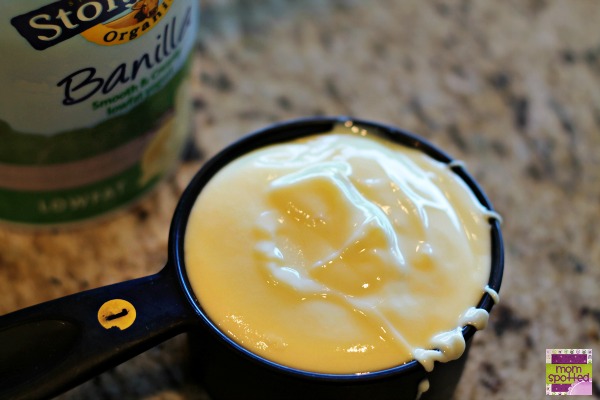 Add one small avocado. When I cut mine up I cut it in half and remove the pit. I then take a sharp knife and cut marks in it like pictured below. I then take a big spoon and scoop it all out. No fancy tools here.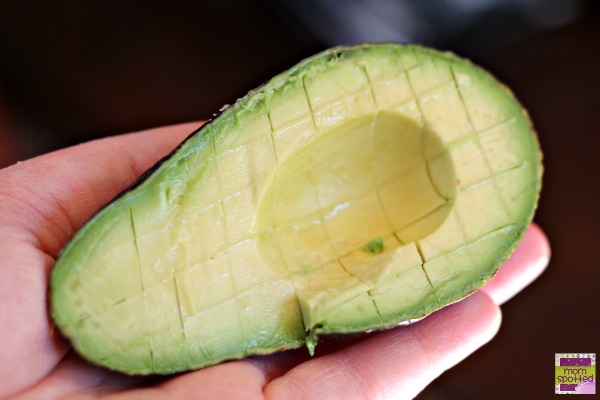 I read a lot lately about the benefits of wheat germ. It adds a subtle nutty taste but it is the most vitamin and mineral-rich part of the wheat kernel. It's high in B vitamins and fiber! I added wheat germ to my smoothie but it's optional.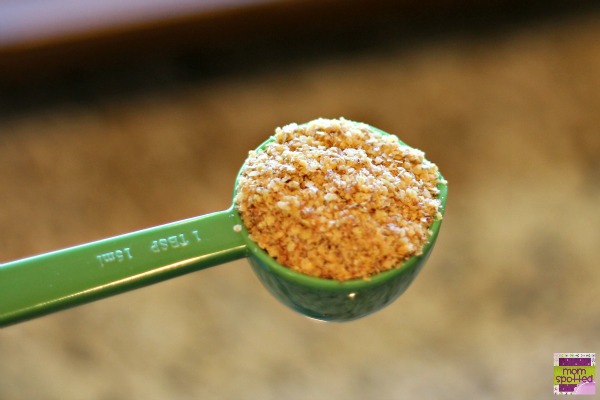 I added it all to my blender and topped it off with a little orange juice.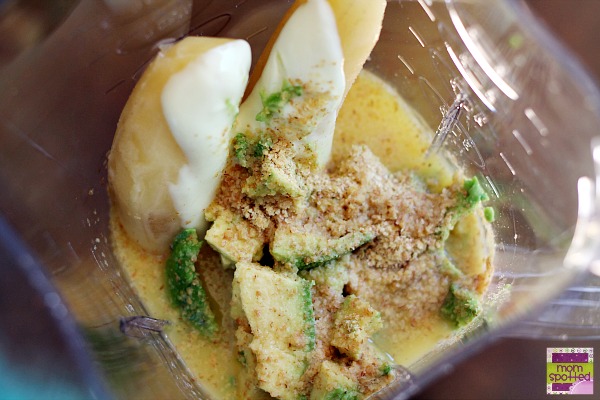 I let it blend until smooth. No bumps. Add to my favorite cup and enjoy.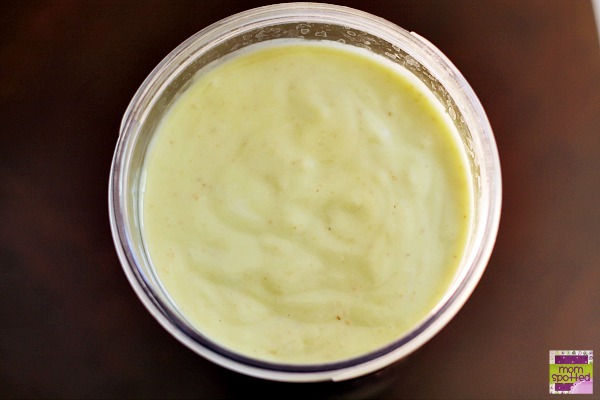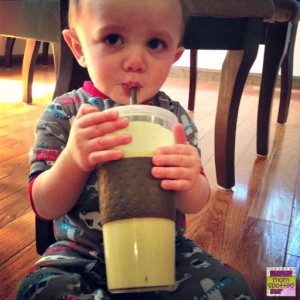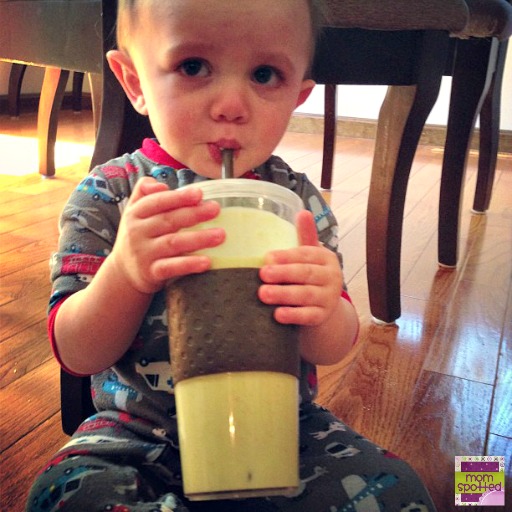 Banana & Avocado Smoothie Recipe
Ingredients
1

small avocado

2

medium bananas

frozen

1

cup

banilla yogurt

1/2

cup

orange juice

1 1/2

TBS

wheat germ
Instructions
Combine all ingredients in a blender. Blend until smooth. Add mixture to cup and enjoy!
Super simple, right? It was sooo good! I'll be honest I wasn't sure if I'd like it or not. It was sweet and more fruity than anything. Sawyer stole it from me. When I tried to take it back he cried until it was his again. He drank it all.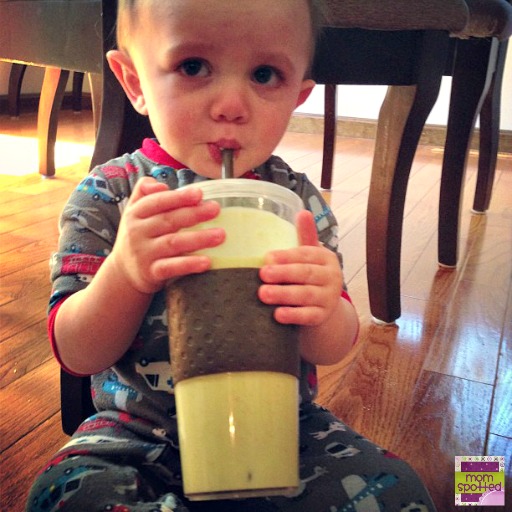 I wasn't the only one putting together a great Cinco de Mayo recipe either. Check out this great board called Amazing Avocado Cinco de Mayo Fiesta Recipes over on Pinterest with more great avocado recipes thanks to Avocados from Mexico. Enjoy your Banana & Avocado Smoothie!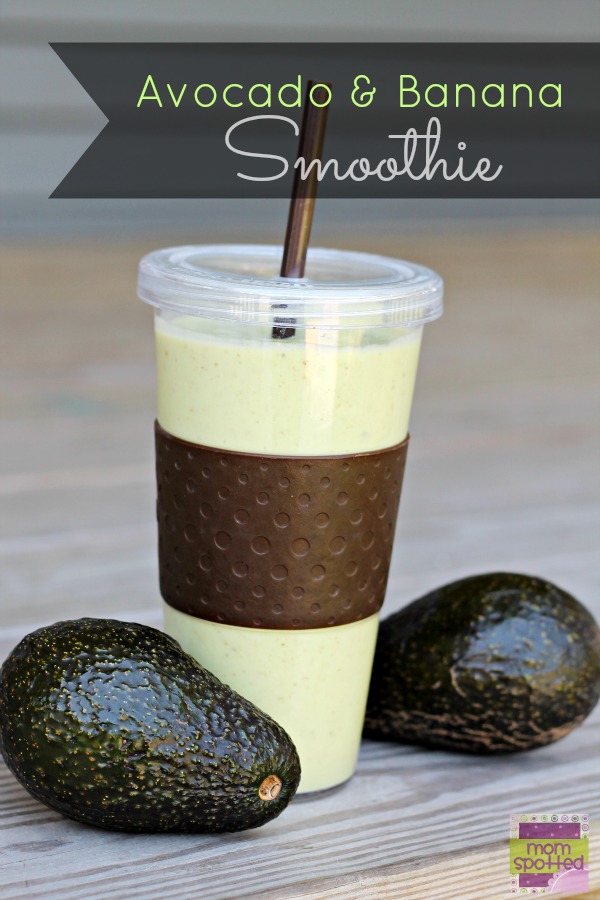 Contest OVER 5.20.13 at 11:59 pm. For Official Giveaway Rules click here.