I absolutely love and cherish those first few days and weeks of a newborn baby. They seem to change so quickly. Even though I am sleep deprived there are sometimes I just like watching my babies sleep. Babies don't stay little for very long and now you can really capture every moment of it, even when they are sleeping. The Gynoii Video monitor is the most amazing baby monitor I have ever seen. We've been using a Gynoii video monitor for a few weeks now and I am blow away by all of its great features.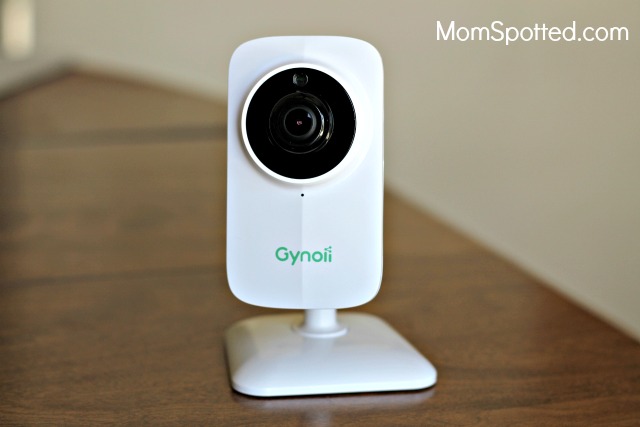 First of all the Gynoii is ridiculously easy to set up. After you have plugged in the monitor and turn it on, you download the FREE Gynoii app on your smart phone. Then you can connect it to the internet and you are ready to go!   The Gynoii is compatible with Android & iOS Devices over 3G/4G or Wifi. You are able to watch your sweet baby straight from your smart phone/pad. You can also check on your baby from ANYWHERE! You can leave your baby with a sitter and go to the grocery store or on a hot date. You are able to check on your baby straight from your phone with the Gynoii. It is really amazing.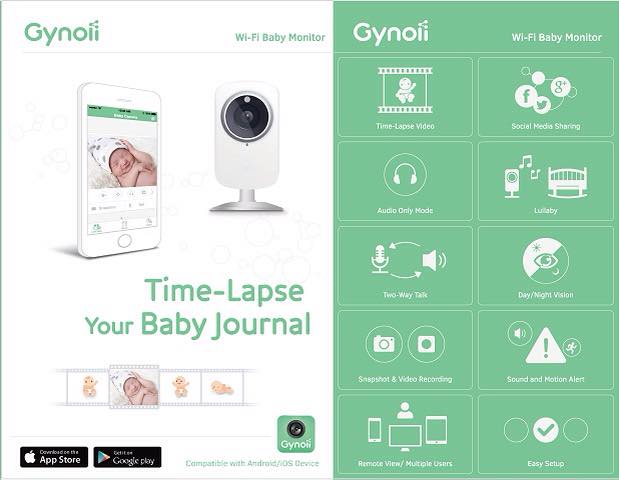 Right now we have the Gynoii set up in the family room. My family is about to move across a few states again. My husband will be gone about 7 weeks before we see him again, and the kids and I are staying at grandma's house. I have had the Gynoii set up where the kids play the most so that he is able to check in and watch the kids play even though he is really far away. It has been so fun for him especially when he misses us so much.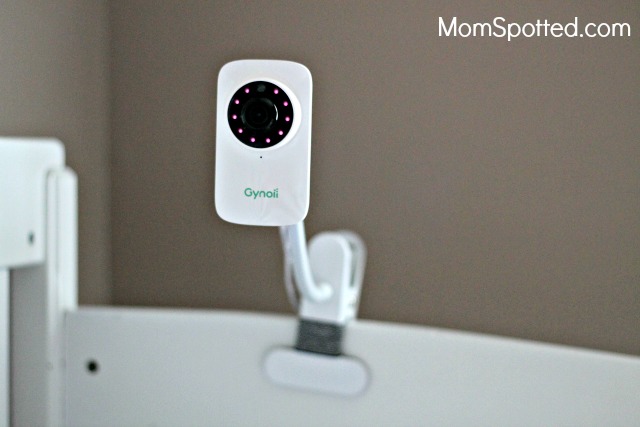 Since the Gynoii is so easy to set up I can easily move it from room to room. The Gynoii also comes with a secure clip that can be attached to a crib rail. The clip is really strong and it doesn't move around at all. But the neck of the clip is really flexible. With the Gynoii attached to the crib you can have the perfect view of baby and not miss a moment!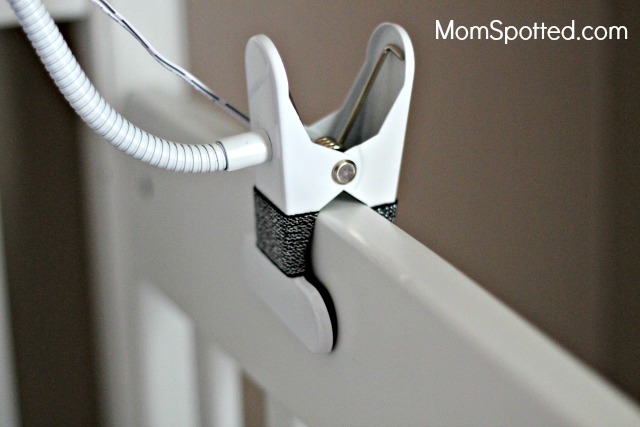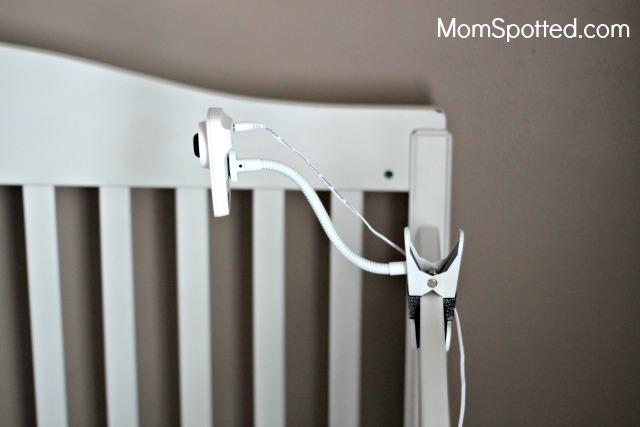 Even though a live video can be streamed pretty much anywhere is a direct and secure connection from the camera to smart devices. Live video, pictures and recorded videos won't be transmitted through or stored on the cloud server.  
The Gynoii also has a "Baby Journal" feature. The baby journal takes snapshots automatically then converts them into a short video. It uses time-lapse technology to compress baby's hours-long or everyday life into 30 seconds video clips! So now instead of staring at my babies an exhausted zombie mom because I don't want to miss a second of my kids being little the Gynoii will take pictures for me! I can get some much-needed sleep and I will have great videos to treasure. After you have the snapshot pictures, videos, and time-lapse clips you are able to share them on Facebook, Twitter, or YouTube. Here is a sample of a time lapse video during one of Halli's naps:
I love that everything is right at my fingertips on my phone with the Gynoii. It is so easy to use! The Gynoii can have up to 4 user devices viewing live video at the same time! So when we do eventually move there is a specialized app for multiple viewers. Now grandma and our family can check in on the kids and see how we are doing.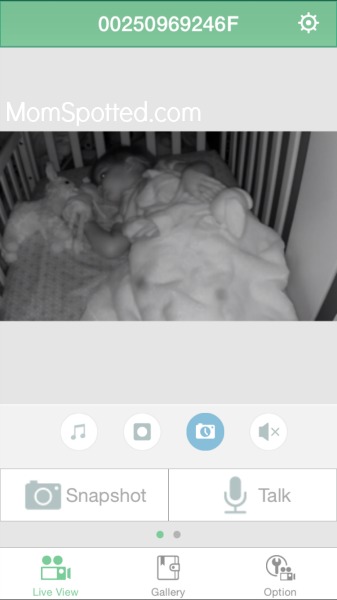 The Gynoii also sends alerts to my phone when Halli cries, or starts to wake up. There is also an option to play customize lullabies if you here your baby fussing. You can also talk through your phone to try to calm them down. The Gynoii also has an audio only mode. So I can keep using my phone but also here if Halli is waking up.
The image is amazing. It is a colored video during the day time and infrared video at night. It is crystal clear. The great video also is perfect for all those fun snapshots and videos it is able to take.
The Gynoii is honestly the  most amazing baby video monitor. It helps me cherish all those fun baby moments, and also keeps us connected to our family that is far away. The Gynoii retails for $129 and you can purchase it HERE.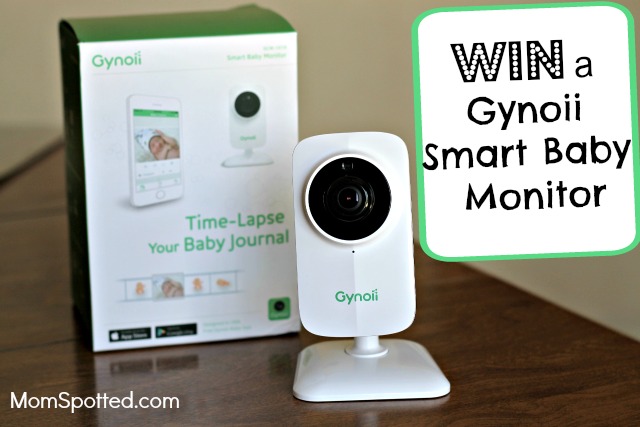 Right now one (1) Mom Spotted readers has the opportunity to win ONE (1) Gynoii Smart Baby Monitor!
To enter use the Rafflecopter form below. Good Luck!
Contest ends 6.1.15 at 11:59pm. For Official Giveaway Rules click here. U.S. Residents