I have been killing it this new year with a few of my goals for the new year.  One of them is of course about making healthier choices. For example drinking more water, cutting out sugar, and exercising daily. I think most people make similar goals for the new year. It is so hard to stick to though! Especially the getting to the gym and exercising one. My husband is gone most of the day, I have two little kids and once they go to bed I have my own school or work to do. It is hard finding time to exercise, but his year I have made it a priority. I actually look forward to it! One of the things I HAVE to have while I am at the gym is music. I can't push through a run or another set of anything without my playlist.
Something that was getting pretty annoying was the cord from my phone and headphones bouncing around while I was trying to run. The cord falls in between my arms and I pull out my headphones, or my ear buds keep popping out while I am doing different exercises. It is so annoying to have to stop whatever I am doing and adjust my phone, headphones, and the cord. Then SOL REPUBLIC asked me to try out their popular Tracks AIR Wireless Bluetooth Headphones.  I have used SOL REPUBLIC headphones before and knew how high quality they are, and I couldn't wait to put these to the test.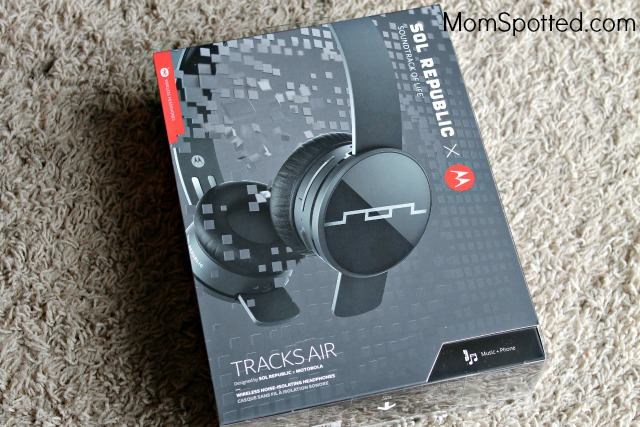 My phone synced up to my Tracks AIR so quickly and easily. There is a voice that you can hear in the headphones that lets you know you are connected, it also tells you how many hours of play you have before they need to be charged again. Tracks AIR have 15 hours of battery life! I can go quite a few days without having to recharge them. Tracks AIR can also be connected to two devices at once! I can be catching up on the Bachelor on my tablet and then seamlessly take a hands-free call with the touch of a button.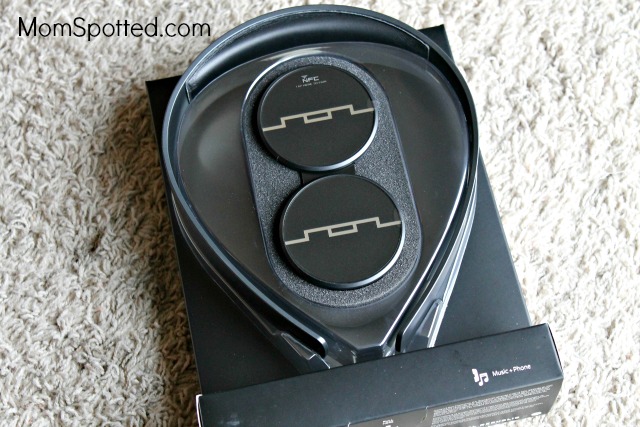 Just like my other SOL REPUBLIC headphones, Tracks AIR delivers incredible sound with up to 150 feet of wireless freedom. Everything is so clear and crisp. I also like to use them while I am working at night. My husband also does some of his work at night. I like to listen to music while I work and my husband likes to listen to ESPN. I sync up my headphones and we can work side by side. Tracks AIR are also super comfortable and I can wear them without my ears or head aching because of their SONICSOFT speaker pads.
With the enduring battery life, super comfortable speaker pads, and clear sound they would be perfect for a long flight or trip. I use them multiple times a day and absolutely love them! They are great for so many things, and I often find my husband trying to steal them!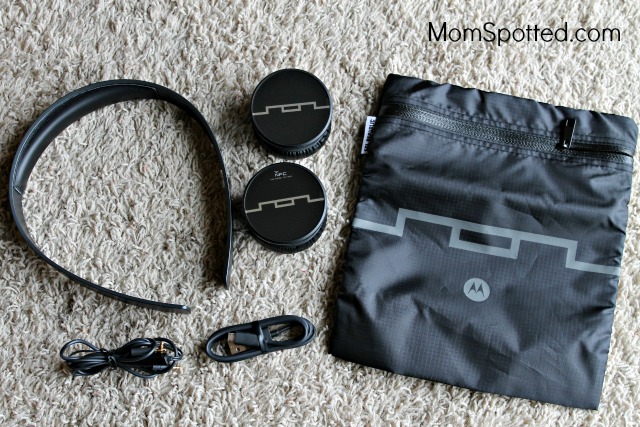 With Valentine's Day coming up they would make the perfect gift for that special someone in your life! Tracks AIR retail for $199.99 and FREE shipping! Tracks Air also comes with 100-day Money Back Guarantee! So just in case you don't love them you can send them back no problem. But they are seriously amazing, I can't imagine anyone not loving them.
Win A Pair!
Right now one (1) Mom Spotted reader has the opportunity to win ONE (1) SOL REPUBLIC Tracks AIR Wireless Bluetooth Headphones that retail for $199.99.
To enter use the Rafflecopter form below. Good Luck!
Contest ends 02.23.15 at 11:59pm. For Official Giveaway Rules click here. U.S. Residents Only