Earlier this week I took out all our photos from 2012. It was so much fun looking back through Sawyer's first year. I forget sometimes just how little and precious they were. All the boys have grown so much over these two last years! Sometimes I don't even realize just how much time has passed until the old photos come out.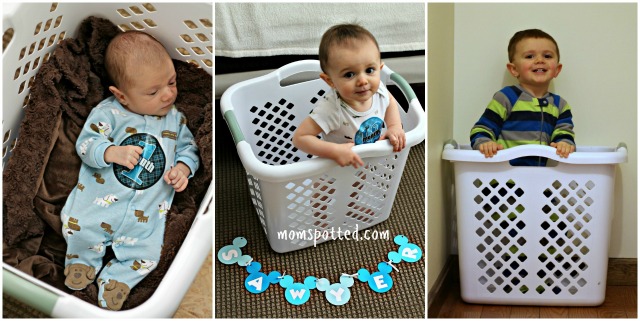 Another thing you notice looking through the first year is how many milestones they hit. That first year is full of them! The first bath, the first food, an even the first tooth. We might be well out of our first year but we're still hitting milestones. The things Sawyer has learned over this summer has been countless but some of his favorites have been these:
Learning how to eat his own ice cream cone:
Learning how to use the hose all by himself. He likes to show off that he can even do it one handed now:
He learned how to run in the rain and enjoy it:
He even learned how to ride his bike!
But most importantly he learned 'duck face' with his big brother.
We may be bigger and the milestones might not be coming as fast but one thing that hasn't changed is we're still in Pampers. Sawyer is on the go and Pampers does a great job at making sure no matter the adventure he stays dry and most importantly he stays comfortable.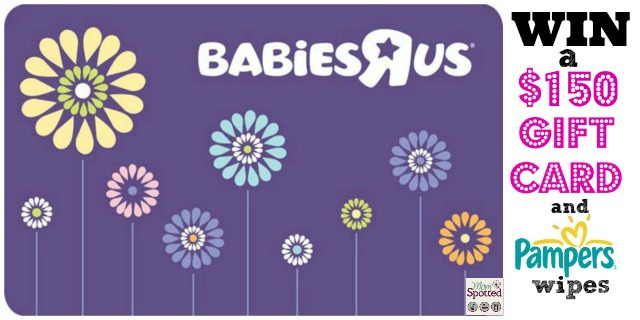 Right now one (1) Mom Spotted readers has the opportunity to win ONE (1) $150 Babies R Us Gift Card and a 64 Count Pampers Wipes Pack!!! To enter use the Rafflecopter form below. Good Luck!
Contest ends 9.1.14 at 11:59pm. For Official Giveaway Rules click here. U.S. Residents Only.
*I received a gift card and pampers wipes in exchange for posting. I am also a member of the Pampers Baby Board, all opinions are my own.