I know things here have been slow. I've been off enjoying my kids, my family, and the warm air. One advantage of being a blogger is my schedule is flexible and I want to be able to look back and see all the fun we had- not how much work I got done. I'm not saying I'm not working because I am. In fact I've been working really hard on some behind the scenes things and I'm really excited about what I have in store starting in September. My gift guide is currently getting set up and I have a new themed weekly linky about to hit with a new partnership you are going to love!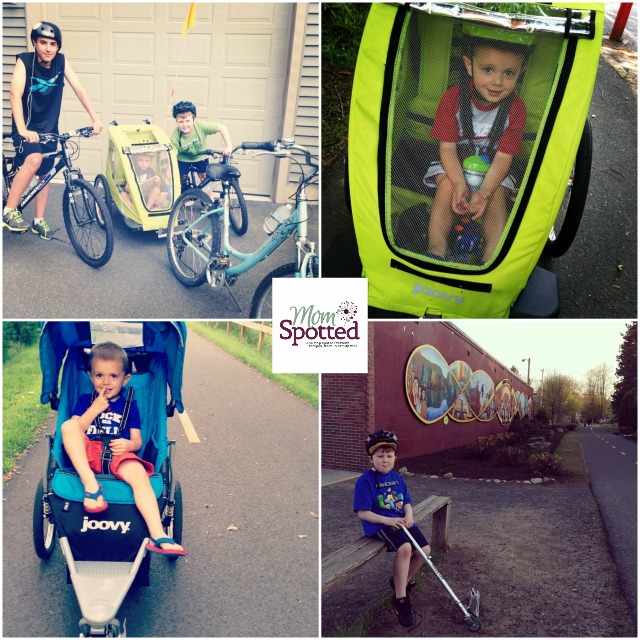 As you know we are always out on the bike trail. The kids love being out there and it's great because I never have to ask twice to go. It brings us into the center of the town over and we love being able to use it to grab a morning coffee and hang out at the park or all head out to the local pizza place or ice cream stand. Or course there are many times we do nothing but walk, ride, or scooter or way down and back.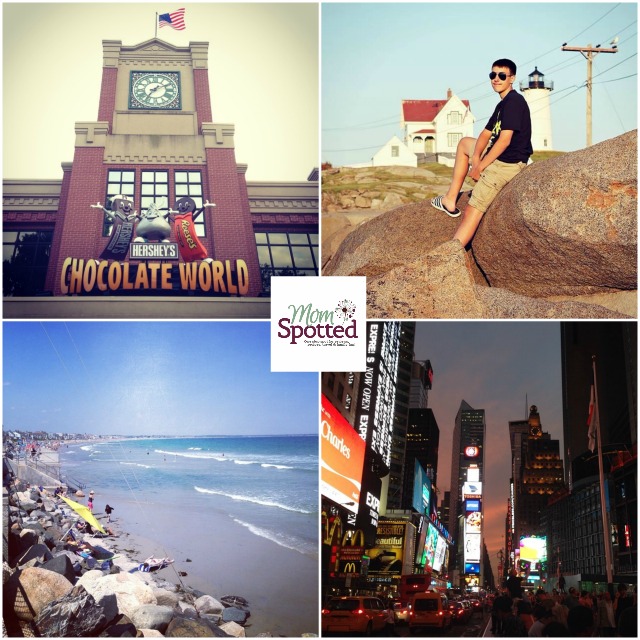 We've also been all over the place. I started with a blog conference in Hershey, PA and then a week later was a family trip up to Maine. I even did 4 days in New York City for Blogger Bash. Driving to Hershey was the longest I've ever driven by myself but I did it! The ride home was awful as I hit stop and go traffic in every single state turning my 6 hour drive into a 10 hour one. Luckily, the only headache in my trip to NYC was driving in actual NYC. I stayed two blocks from Times Square and it was busy!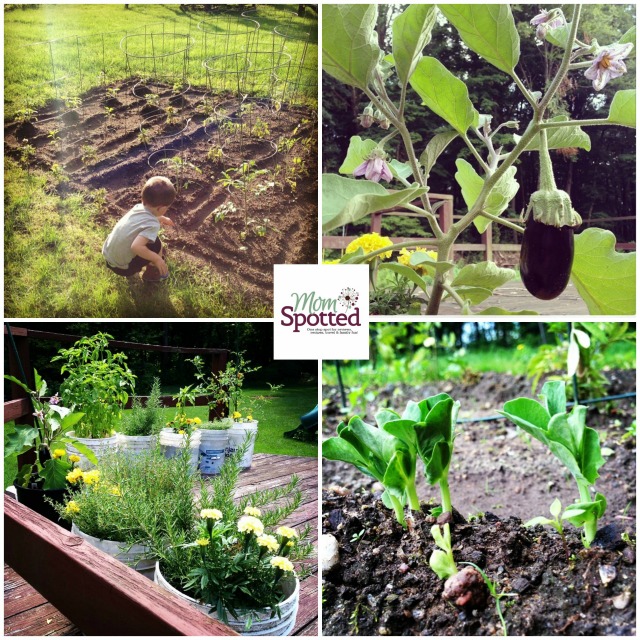 Then there is always the garden. I have the flower beds to take care of but the vegetable garden if where most of the time goes. I totally over crowded my garden trying to get as much in there as I can and have come to realize next year I need to finally build those additional raised beds I've been wanting. I still have bucket plants all around too growing most of my herbs I use in all my cooking year round.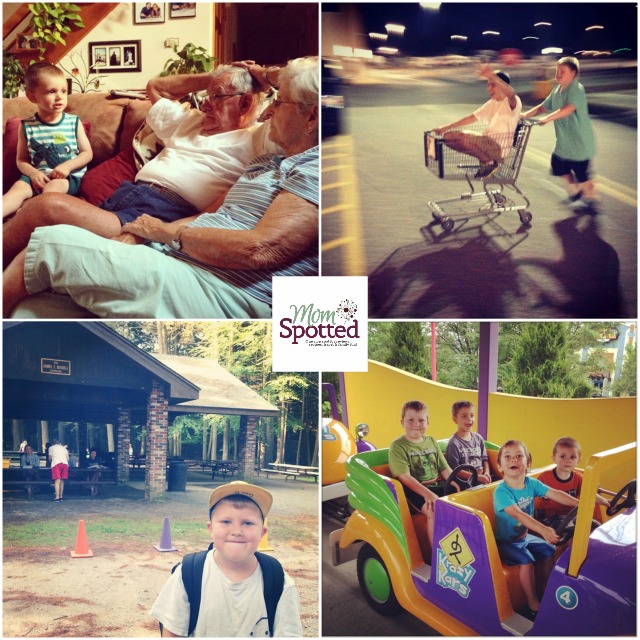 Overall even our down days have been busy ones. My grandparents just went back to Florida after coming down in June. We spent every Monday night with them and the boys had a few sleepover with them too. We went to Six Flags, had sleepovers with friends, and spent all day outside walking trails at summer camp. Gavin even got to go to Cape Cod with a friend! I just wish it didn't have to end.
Am I the only one who dreads the first day of school?