Sometimes it feels like it was a lifetime ago and then I go looking for something and it hits me. My house burned down and we lost everything. Everything I owned previously to 2007 sits in a tub out in the shed. It can't come inside because it reeks of smoke and is damaged. They are photos and scrapbooks from years ago I can't bear to part with but can't really keep either.
Since that day I've become very proactive about making sure our safety is always top priority. Instead of just battery operated smoke and carbon alarms we also have some that are lined into our electrical and security system. If one faults the other should still be active and vise versa. Luckily for us our house burned when no one was home but what if we were home? What if we were sleeping?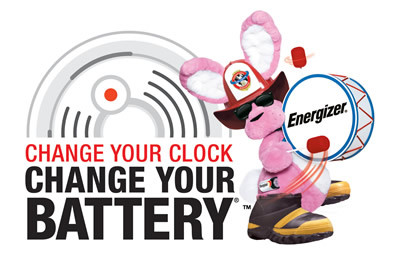 Daylight Savings just ended which means everyone should have just changed the batteries their detectors. Another thing most people don't know is that most detectors only have a life span of 5-7 years. We just bought and replaced all our detectors in our home. Now I know my family has the best chance of survival in the case something should ever go wrong again.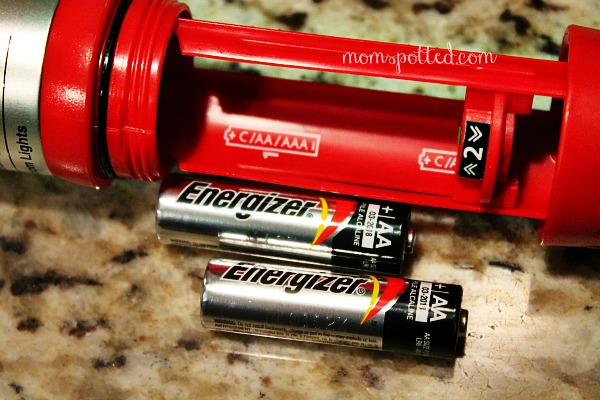 Another thing I do twice a year is update and go through our emergency kits, especially in the fall. I don't want things expiring down there so I check all dates. If it has less then a year of life left it goes to the appropriate area in the house for use. This could be food, medical supplies, or batteries. Sometimes if I really need something and we're out I've been known to "borrow" from the stash and forget to replenish. This is a great time to make sure you didn't have too many forgetful moments.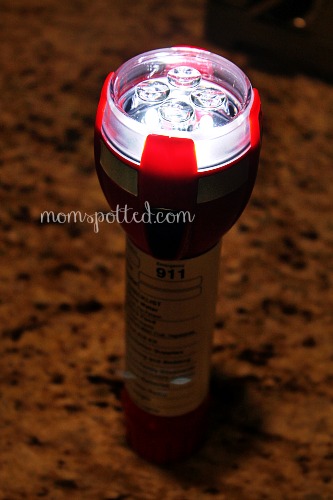 Many of my emergency items are from Energizer. They are not just batteries. They are so much more! For instance we all have these awesome Weather Ready 4 LED Flashlights in our nightstands. They are really great because they take all different kinds of batteries so in a real emergency you can always use what you have on hand. We once lost power for a week and we had to sleep with flashlights. It just made sense to keep one there since you can never predict when an emergency happens. Now, no matter what happens you know that we will all be able to see when disaster strikes!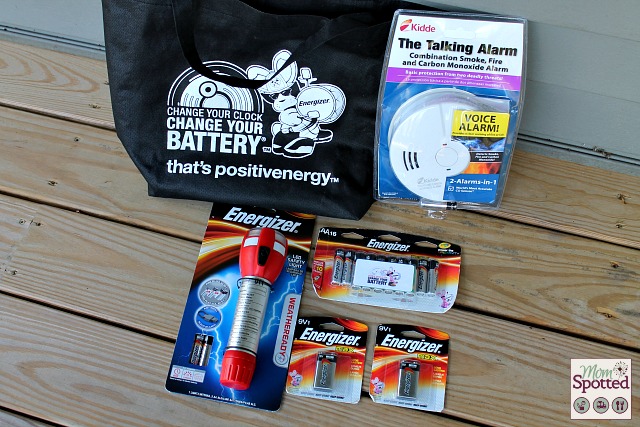 Right now one (1) Mom Spotted readers has the opportunity to win an Energizer Safety Pack including everything shown above. To enter use the Rafflecopter form below. Good Luck!
Contest ends 12.9.13 at 11:59pm. For Official Giveaway Rules click here.