Oh how I have fun dressing my little boy. The older two won't let me touch their wardrobe so I'm enjoying every minute of it since it's my last chance. He has so many cute outfits and I love when places like Gymboree and Carter's have collections because I can invest in multiple pieces of clothing to pull together a full range of outfits. When I spend so much money on making him look great I want shoes that are going to finish off the look and make it look like it belonged together from the start. UMI Shoes gives us just that.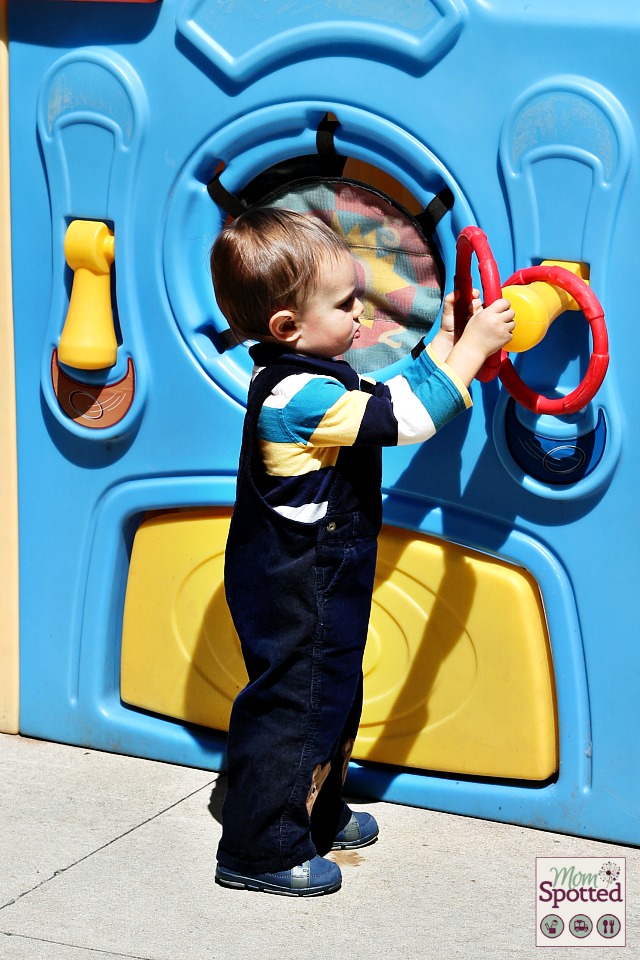 The Raymon shown above are just perfect for this outfit and a few others that we have that also match these pieces. The colors are spot on and I love that they have the burst of yellow that shows when he sits or runs. Since we just bought a bunch of new clothes I knew I could count on UMI to have the perfect match for them. And they didn't disappoint!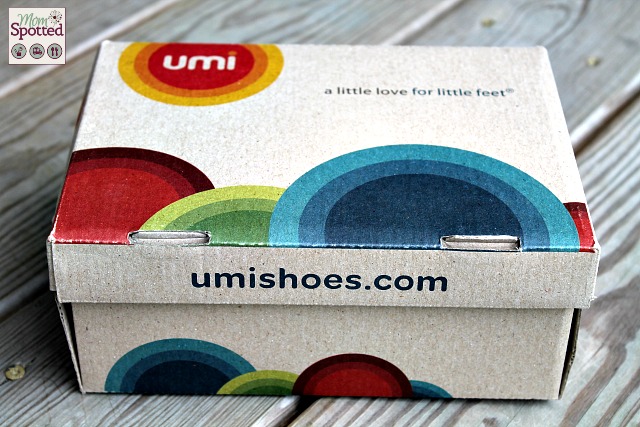 When I saw these Zander Shoes I knew they'd be perfect. The dark greens matched a lot of his fall sets and would be perfect for the colder weather.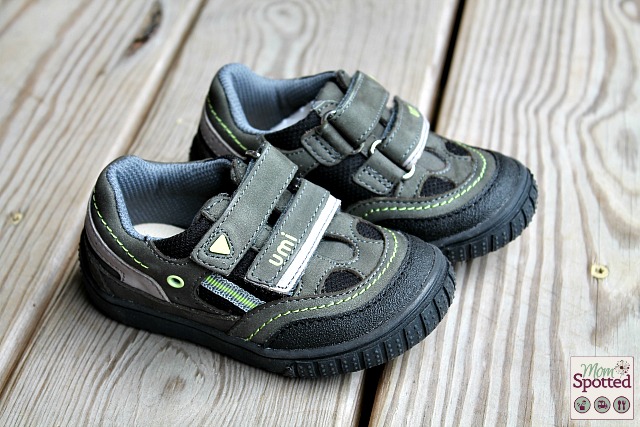 Not only did they look great but I knew they'd function great. Sawyer learned how to walk in a pair of UMI Shoes. While he has the basics down he is still falling down when he gets too excited or turns fast. I knew the rubber around the front would be perfect for all the scuffs and falls.
These shoes are well made but the first shoes to fit small for us. These are the same size as the Raymon shoes we own and those are too big (which we planned) and these are almost too small. Other than that as you can see they are well designed and good looking shoes. They look pretty snazzy on too!
Move along, nothing to see here (compared to what's around the next corner)! Places to go & new worlds to see- Zander keeps him moving

Durable outsoles
Leather & man-made uppers
Hook-and-loop strap closure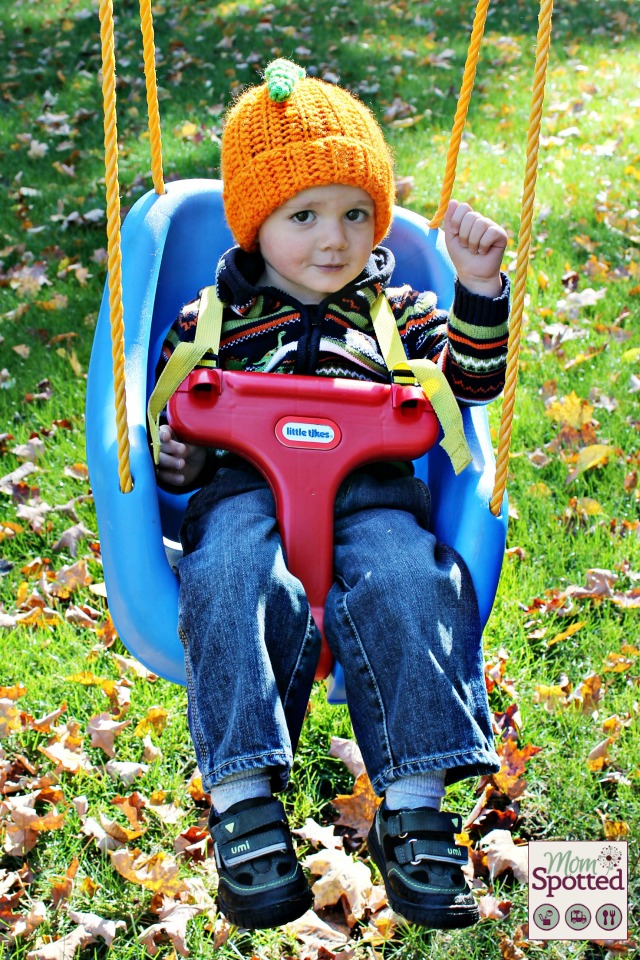 Right now Umi Shoes and Hanna Andersson have teamed up for a fun contest! It only take about a full minute to enter- I know because I entered too! Just pick your favorite outfit, shoes, and accessory and then tweet or facebook share it out and you could win great prizes! I think the Snow And Tell Sweater Set and the grey and red Raymon shoes would be a great match! Enter now for your chance to win up to $500 in gift cards!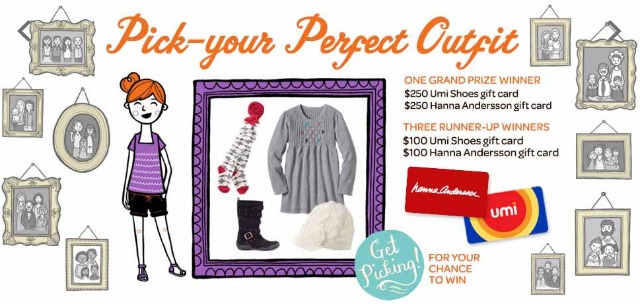 When you are done entering that awesome contest make sure you don't forget to come back here and enter this one!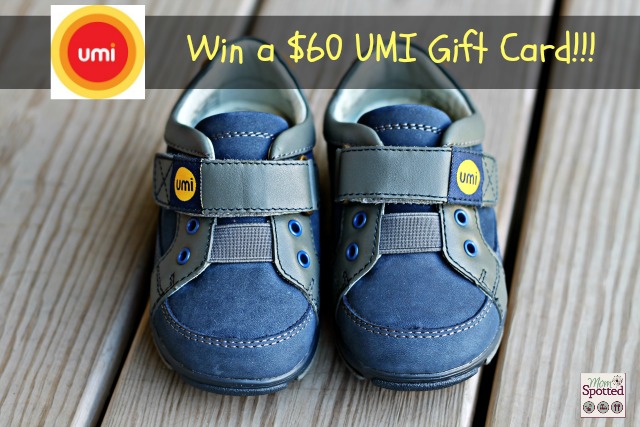 Right now one (1) Mom Spotted readers has the opportunity to win a $60 UMI Shoes Gift Card. To enter use the Rafflecopter form below. Good Luck!
Contest ends 11.11 at 11:59pm. For Official Giveaway Rules click here.