In the past Sawyer has gone from crawling only to stumbling to figuring out how to run. Along this journey he has also become obsessed with shoes. He loves his shoes and always wants them on. If you take a look down my instagram feed you'll notice one thing in common. He's always wearing UMI Shoes!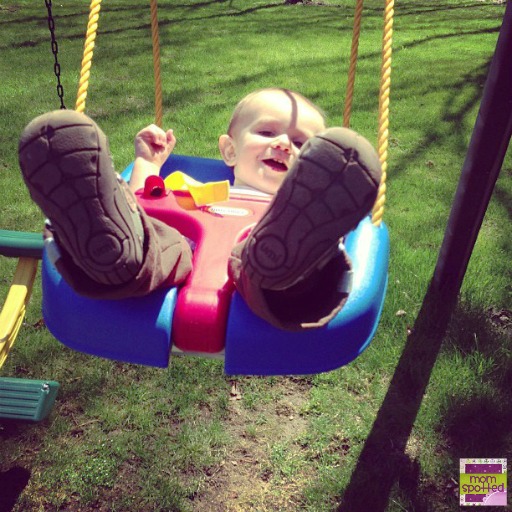 He goes back and forth between his Wheelie Shoes to his Carrter Sandals. Both these shoes are our go-to shoes on a daily basis. They are both comfortable and durable and takes everything my lil'man puts them through. As you can see that can be from concrete floors he's crawling over to stepping in puddles. They don't bother him or stop him in anyway. He just loves his UMI Shoes!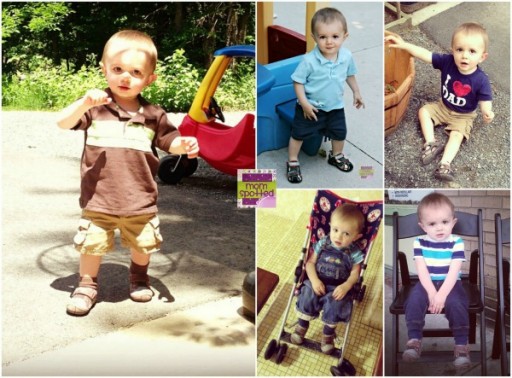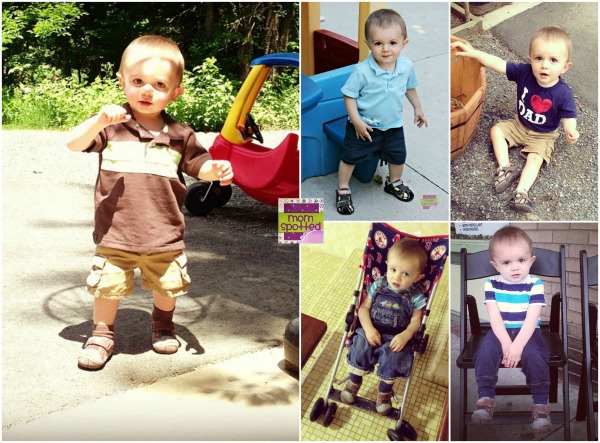 If you are still on the hunt for summer sandals check out UMI. They are fashionable, durable, comfortable and the best part- will last you until your child outgrows them looking great the entire time. Aren't these great looking summer sandals?
He'll slide right into spring with his new Umis on his feet. While the wind blows his hair and he puts his hands up in the air for the ride, these durable and double-strapped shoes are sure to stay securely put. The Carrter has an insole designed specifically for running and jumping, so when he lands in the sand, he'll want to get right up and climb back to the top again.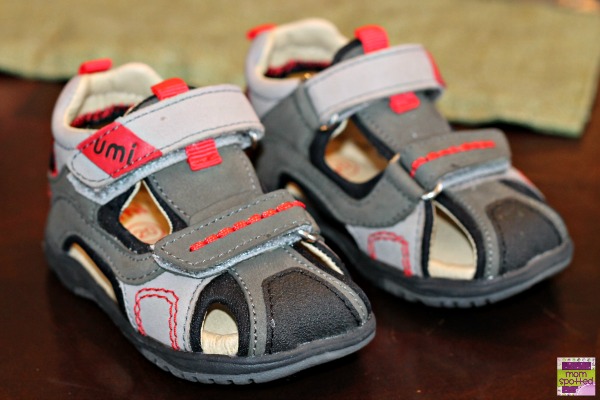 They give his entire foot support and also protect his little toes all while having the comfort of a sandal. They have two separate velcro straps that go over each foot getting the best fit possible!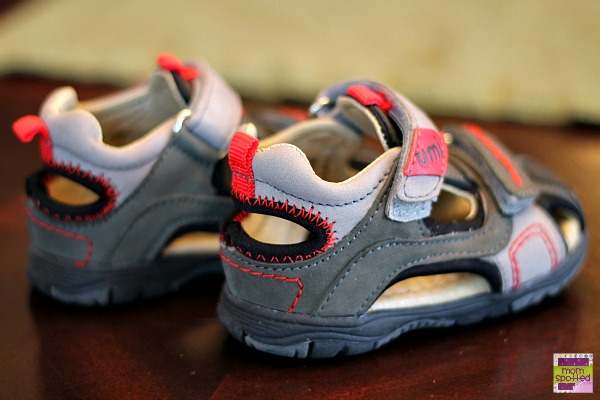 The bottom of his shoes are a bit stiffer then others but I've seen no problems from it. You can see they do provide extra arch support.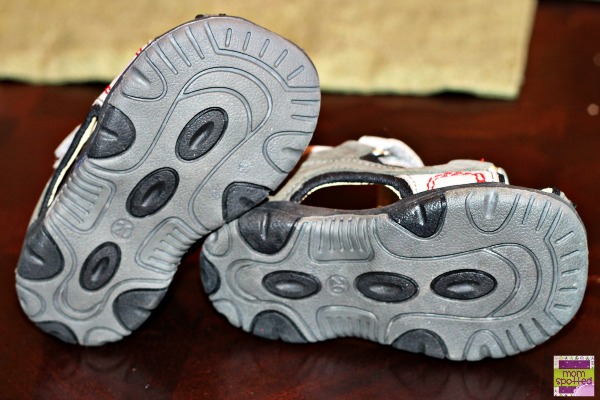 UMI Shoes are a great shoe for any child! If you think the boys shoes are cute you have to stop over and check out their great girls shoes!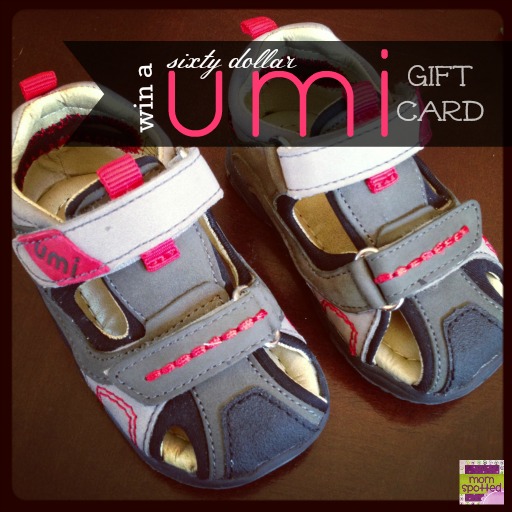 Right now one (1) Mom Spotted readers has the opportunity to win a $60 Gift Certificate towards a pair. To enter use the Rafflecopter form below.
Contest ends 7.8.13 at 11:59pm. For Official Giveaway Rules click here.