My little guy isn't a baby anymore. He's a toddler.
I keep trying to deny it because he'll always be my baby. Then I see pictures like this and I see the little man he is growing into and he's clearly a big boy.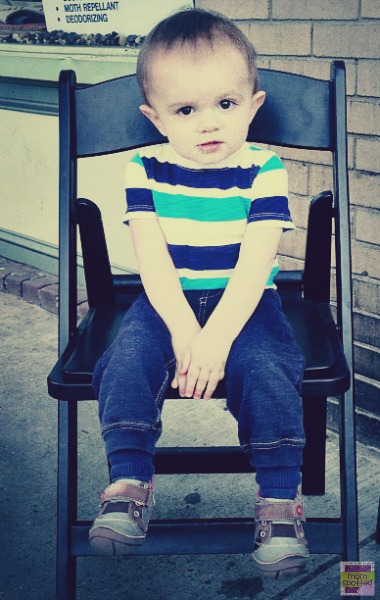 While he loves his mama and won't let me be far from reach- he prefers to be down and exploring. He doesn't want to be held down and he certainly doesn't want to have to slow down.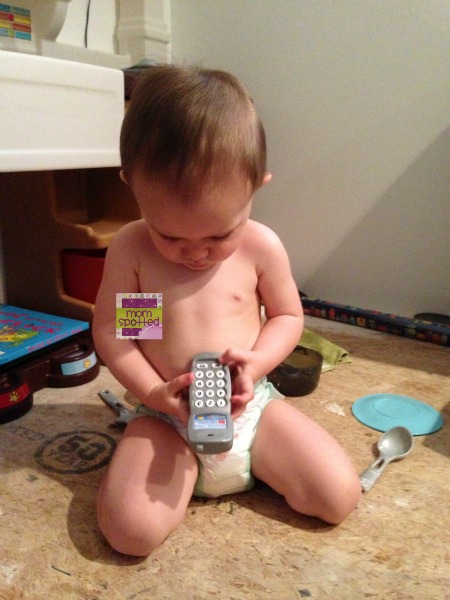 He not only needs a diaper that can deal with his twisting, moving, falling, and wiggling but can also hold up to all he, um, produces. So when I heard their were these new Slip-On Diapers from Huggies I couldn't wait to give them a try. What I couldn't see was how a diaper with stretchy sides that were "pre-fit" could do everything I needed it to do. Frankly, I was secretly thinking what a pain in the butt.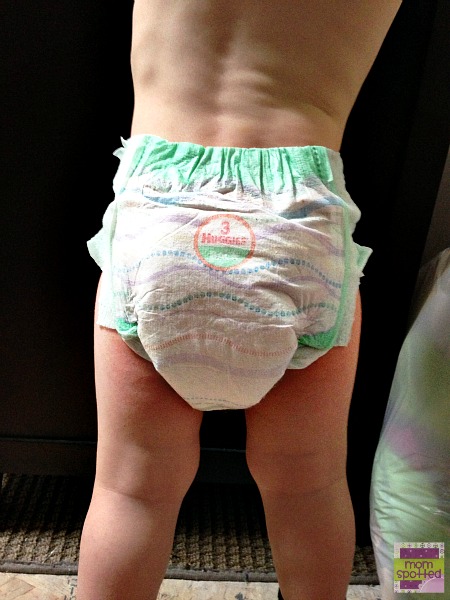 And it was. A completely pain. I couldn't change him standing really because when it was a #2 it was difficult but these were the only diapers I had on hand. My stash has dwindled and I have no standing stock in his current size so I was stuck with them. For the past month these have been all I've been using. Then I received some competitors diapers in the mail that were old style and I couldn't wait to switch.
When I switched I couldn't wait to switch back. You see. While often I was laying down, standing up, laying down, standing up it was still waaaaaaaaaaay easier then holding down a toddler. I somehow forgot how hard it is to keep them still long enough to clean them up and strap a diaper on. These Huggies Slip-Ons had none of that struggle. None. Before Sawyer could find a strategy to get away he was done.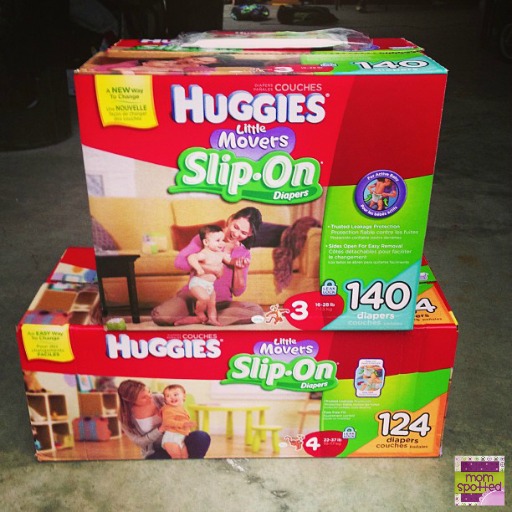 Plus, these diapers can't be beat for night time wear. I haven't had any leaks and no blow outs! Also, if I need to adjust or go old school the grip tabs on the side are easy open and restickable. When out these make for super fast public changes too!
For coupons and to learn more about your baby's first fitting, visit the Huggies Fitting Roomhttp://www.huggies.com/en-us/products/diapers/littlemoversslipons
This is a sponsored conversation written by me on behalf of Huggies. The opinions and text are all mine.