Everything's coming up cupcakes over at Wilton! They just released a bunch of great new products to make your cupcake making days more fun! Want cupcakes that look like they took hours to create and really were easy & effortless?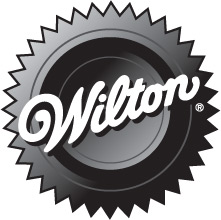 Well, now you can have it with these great new products! Of course that meant I needed to get in the spirit and make some cupcakes around here. So one snowy day that all the kids were going stir crazy we decided to make some cupcakes. We pulled out all the new products and figured we'd find a creative way to make one that featured several products.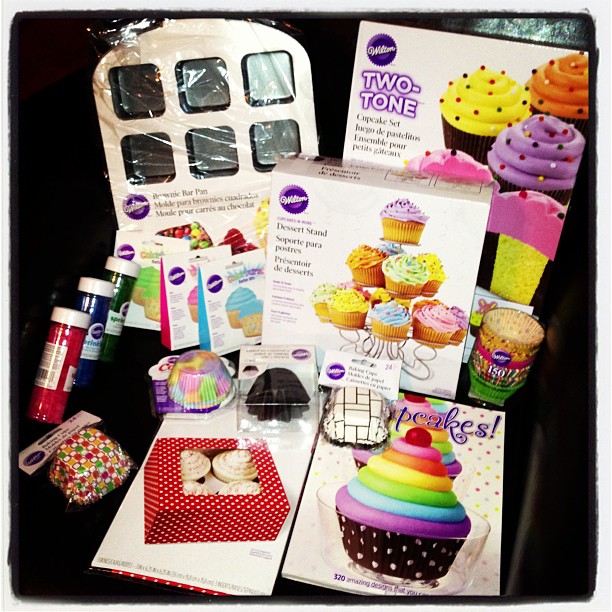 The first thing that caught their eye was this Two-Tone Cupcake Pan Set. This is so cool! We made our two different batters and then all you do is place the white insert on and then insert batter in the two areas. Do not fill. There is a line to stop at.
It's easy to create fun cupcakes with this pan and special Cupcake Insert. Simply fill the insert with colored batter to make the perfect look for holidays, birthdays and other celebrations!

Do not put insert in the oven. Easy instructions included.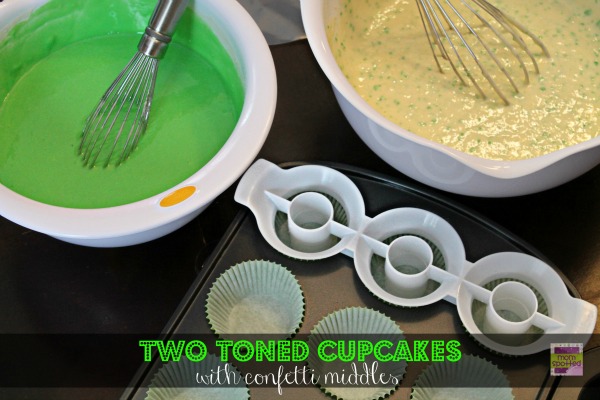 We wanted green cupcakes for St. Patty's Day so we used the Wilton dye to tint it. It doesn't take much, I generally just dab a spreader in and use what sticks to it.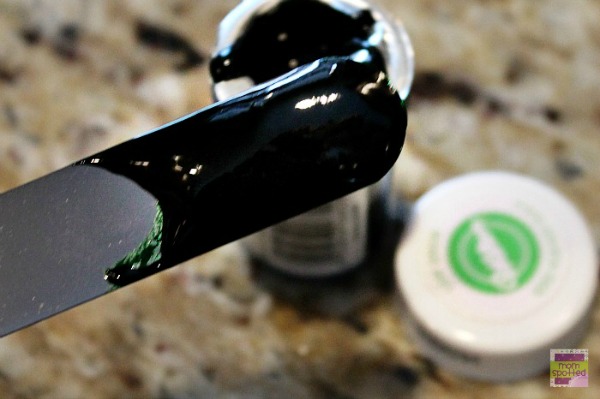 For the inside we wanted it to look really creative so we decided on greet dots.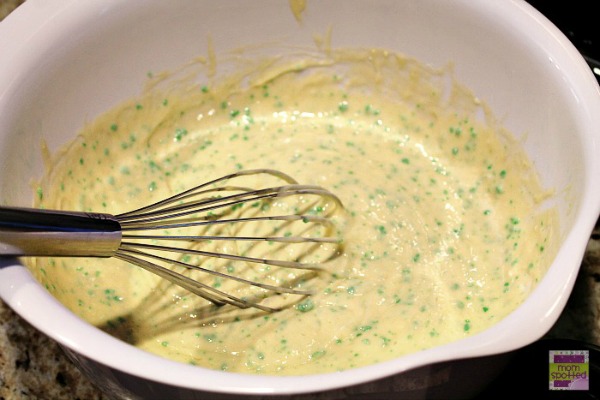 We used their new Colorburst Batter Bits.
Add bright bursts of edible color to the inside of cakes or cupcakes! Just fold in contents of Batter Bits pouch to 1 package of your favorite cake mix batter and bake. These fun flecks of color bake right in!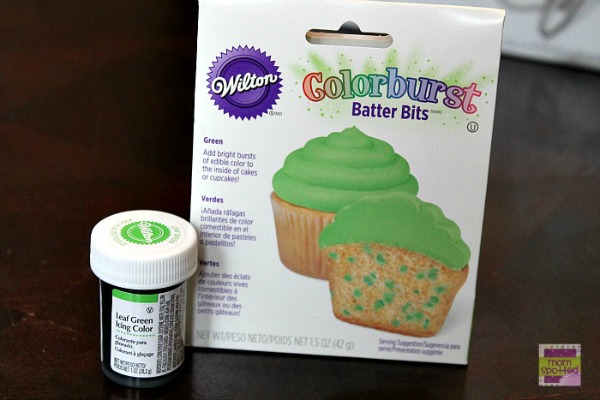 It's so simple! Just add the bits to your batter and mix. That easy.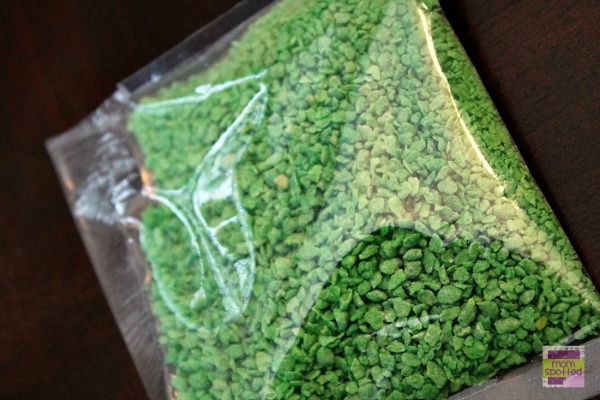 So easy that I had no part in it. It was all done by the kids. They each had a job.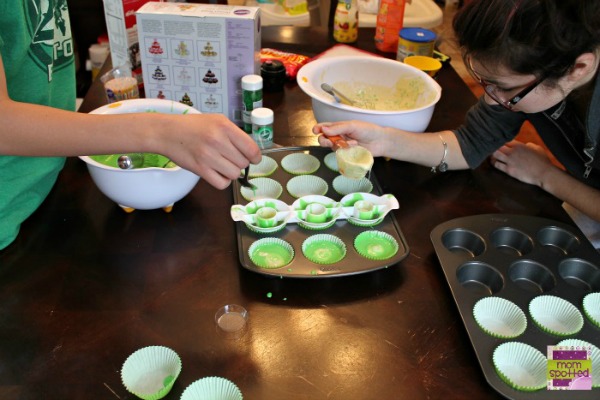 Once they were baked and cooled the kids wanted to see if it worked. They thought this was so cool, I had to agree!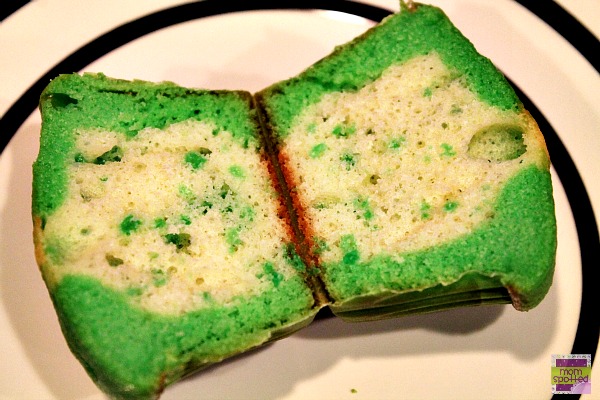 Then they wanted to give frosting them a try too. Johnny even made the frosting from scratch. This was Gavin's first attempt with a bag!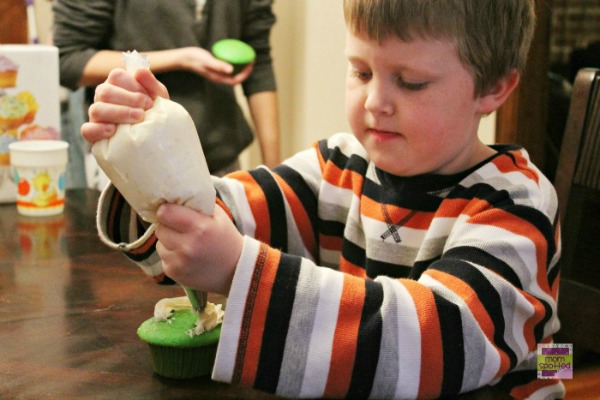 Here's our finished results. We topped them with Sugar Gems and some Sparkling Sugars. I think they came out pretty good! I was so proud of them!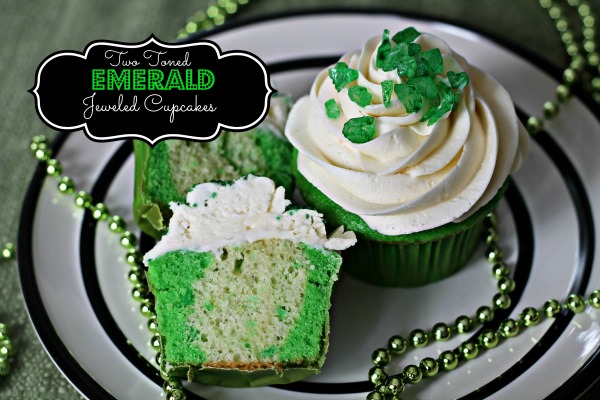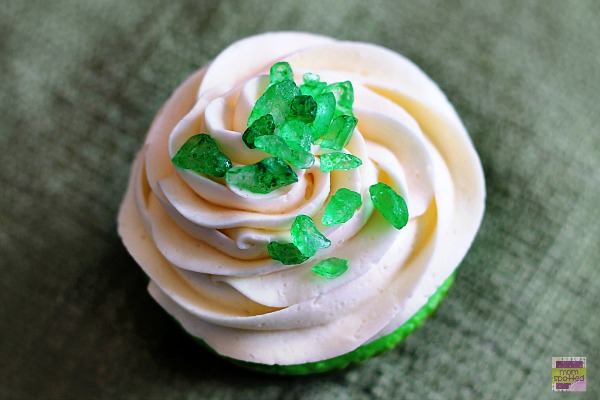 Remember to check back often as I'm always sharing my baking fun and the latest & greatest in products from Wilton!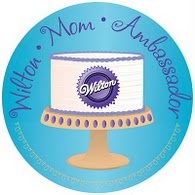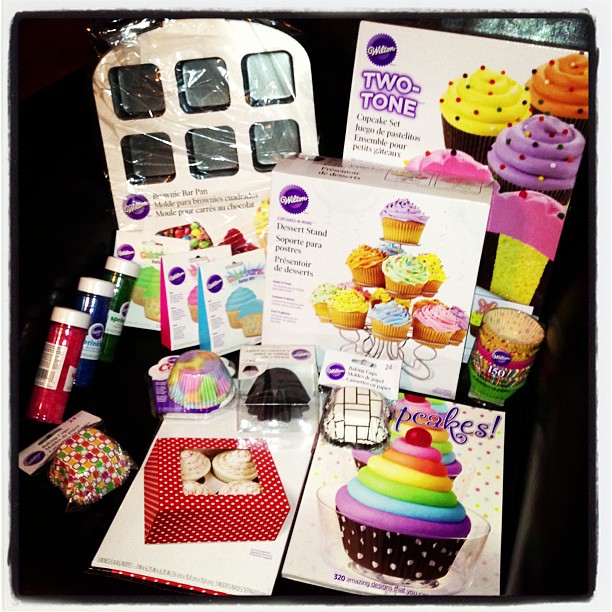 Right now one (1) Mom Spotted readers have the opportunity to win ALL the Wilton goodies shown above!! Just by entering the Rafflecopter for below. Then head on over to MommyMandy and enter her Gummy Lump giveaway!
Contest ends 4.1.25.13 at 11:59pm. For Official Giveaway Rules click here.