I joke on facebook a lot about how we are germ weirdo's out in public. When we go out to a restaurant we have an entire routine and with Sawyer we practically sanitize the surrounding area. Don't get me wrong we have gone out without it all but if we can we want to make sure his place is clean.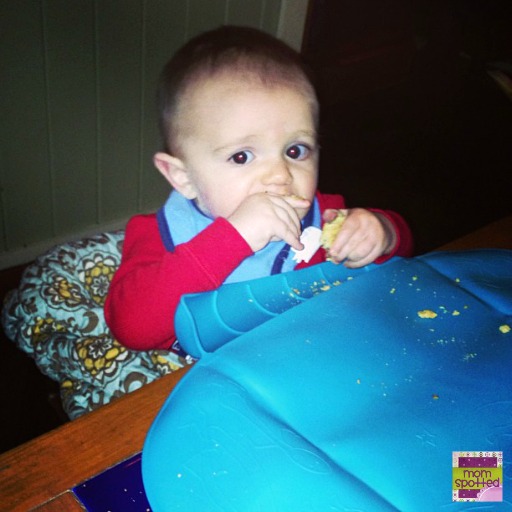 Could you imagine if you walked into a restaurant and they smeared the meal from the person before you all over the place? Then just walked away and told you that was clean. Wouldn't you just die if it happened and you were confronted with this?
It makes sense doesn't it? Cottonelle wants people to "Test Your Cleaning Logic" and try their challenge. I know being a mom of three boys I like having wipes for public outings. Due to personal choices we won't flush our wipes so we if we use them at home we toss them in the trash but out and about they are life savers! While I  personally do not recommend flushing them, you can read that Cottonelle Fresh Care Flushable Wipes are septic and sewer safe – break down like tp after flushing and comply with all guidelines defining a flushable product. They also only recommend flushing one to two at a time. Feel free to read more here on their septic standards.
Cottonelle has you covered no matter what and wants to make sure you're left not only feeling clean but that you are indeed clean. I think those videos showed us how dry doesn't translate to clean.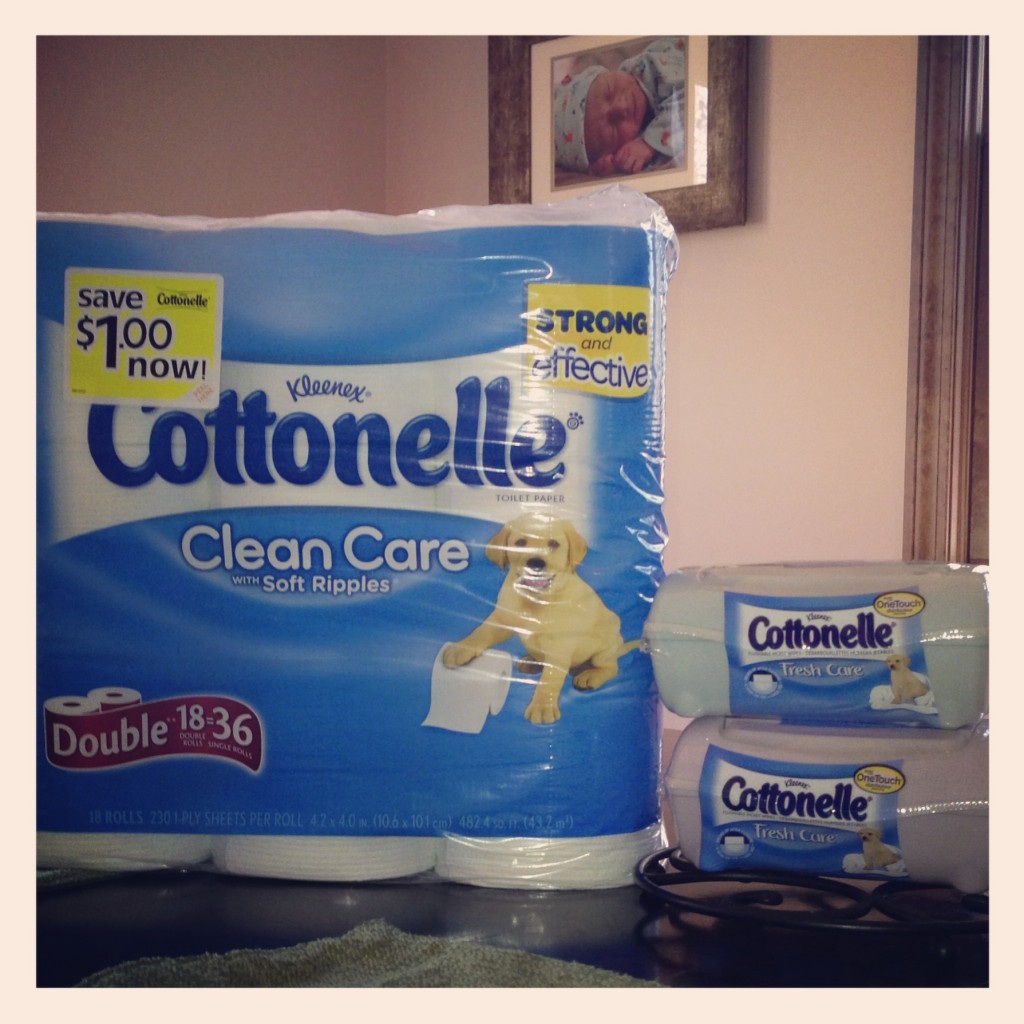 Since we're trying to transform our thinking on what's clean in the bathroom why not transform our bathrooms while we're at it! Cottonelle is giving away FOUR (4) $10,000 bathroom makeovers! Could you imagine the kind of transformation $10,000 could provide! Oh my!
Cottonelle is giving away FOUR (4) $10,000 bathroom makeovers!
When you wash your car you wouldn't just use a dry cloth, so why would you use dry tissue alone after going to the loo?

The Cottonelle brand is out to prove that nothing can be properly cleaned without the combination of cloth and water, and is asking people to bring that logic to the bathroom. Cottonelle is introducing a new and humorous hidden camera video series that put people in a variety of real-life situations to demonstrate what it's like to try and clean without water, from washing a restaurant table to washing a car. The videos are intended to inspire people to apply this cleaning logic to their bathroom routine and ultimately show that when it comes to the bathroom, nothing leaves you feeling cleaner and fresher than using Cottonelle Fresh Care flushable wipes and Cottonelle Clean Care toilet paper.

To view these hidden camera videos, visit Cottonelle.com and you can enter for a chance to win a $10,000 bathroom makeover!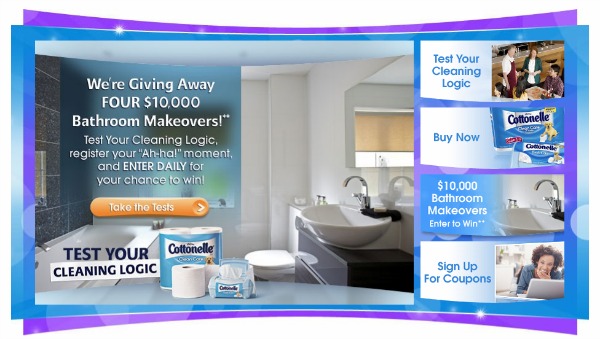 Put your cleaning logic to the test and experience that "ah-ha" moment firsthand with the
Cottonelle Care Routine
. After all, what's a clean without both cloth and water?
*This is a sponsored post written by me with my own thoughts & opinions.