We are finally starting to get into a routine around here. The summer we totally lost a routine and things got a little rough around here. They say kids need a routine but honestly around here we all need a routine. When things start to slide it is like everything starts to slide.
One thing that makes a huge difference to our day is the way we start it. My husband is the first one up and then the trickle effect begins. Somehow we all end up downstairs together.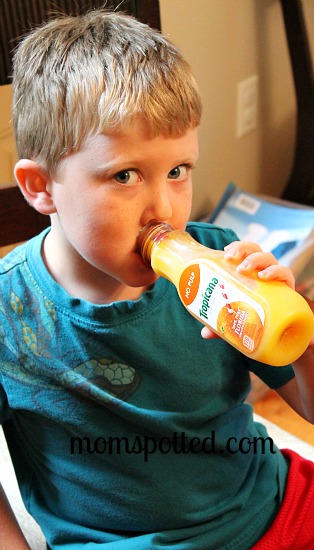 We all have different picks when it comes to what we want to eat but the beverage well, that is hands down, Tropicana. The taste is great and we all love that we can have it just the way we want it. Me- I'm a pulp lover  but the rest of the family won't touch it. The love the No Pulp and as a mom I love the No Pump with Calcium.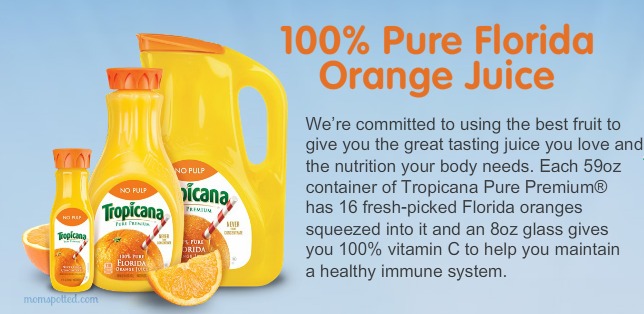 Getting a good start to the day is essential and it can turn a good day into a great day. We all think that by starting our day with Tropicana Pure Premium makes all the difference! Do you have a Tropicana morning too?
*This post is sponsored.