Since having a baby I've had to slap my own hand a few times as my kids reached into the freezer this hot, hot summer. I've been trying to stay cool but many of the sweet treats aren't the best thing for my waist line. The kids & I thought it would be fun if we made some of our kind of popsicles.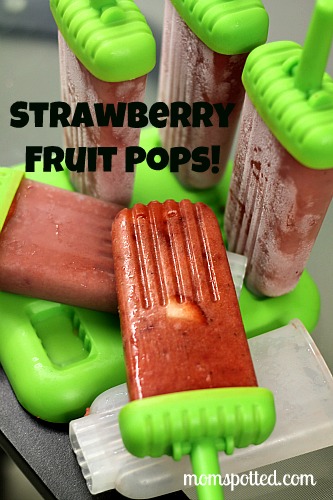 Grab your blender and about 3 cups of strawberries and one banana. Cut up and place in blender.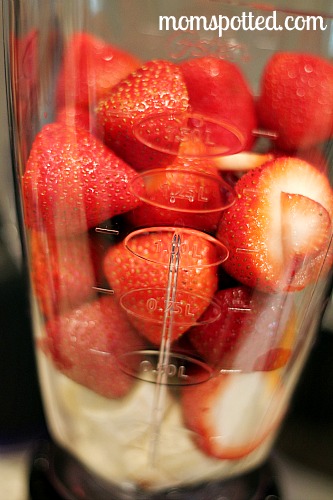 I then added 3/4 cups of Tropicana Orange Juice.
Oh and did ya know that Trop50 offers fruit juice goodness with 50 percent less sugar and fewer calories, and no artificial sweeteners. Learn more about it on the Trop50 website and find it at a store near you using the product locator.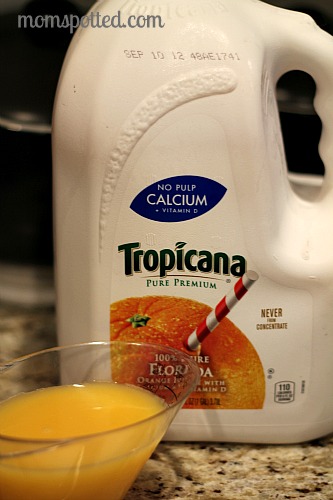 Liquify.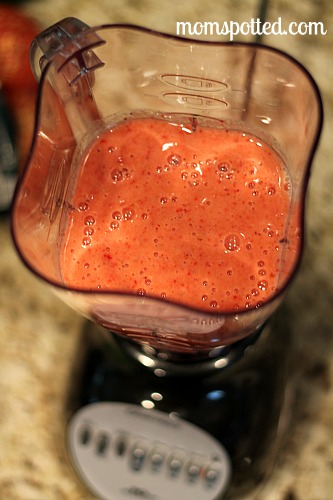 I then took my popsicle molds (if you don't have these paper cups will do with a popsicle stick) and places some sliced strawberries in.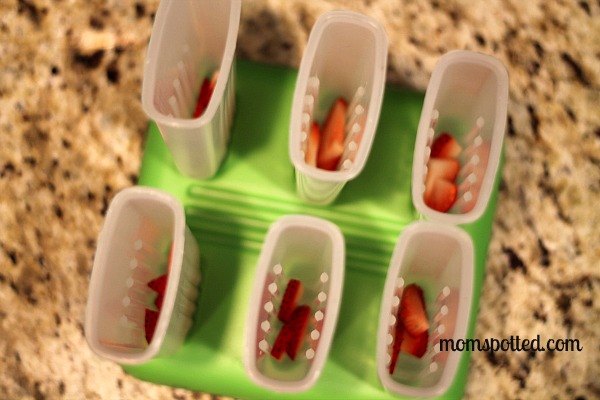 I then added the blended mix.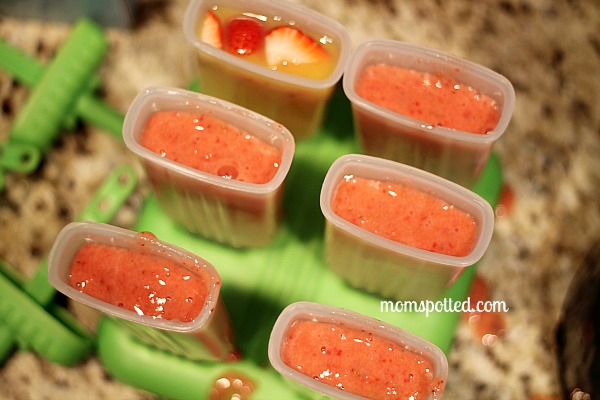 Add the bottoms and place in the freezer. Ours were done in just a couple of hours.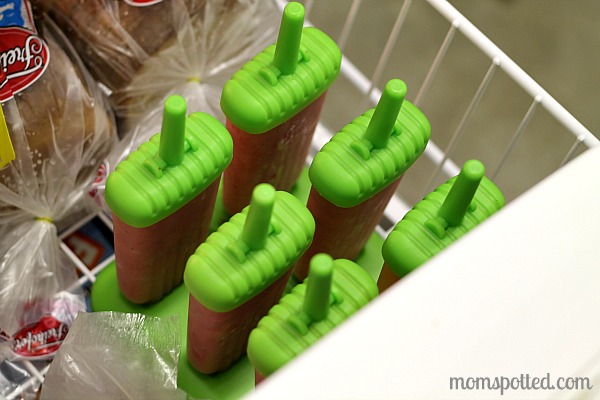 Once frozen remove and enjoy.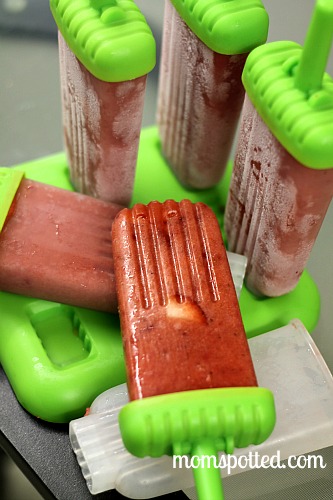 Gavin wanted his straight up Tropicana with sliced strawberries!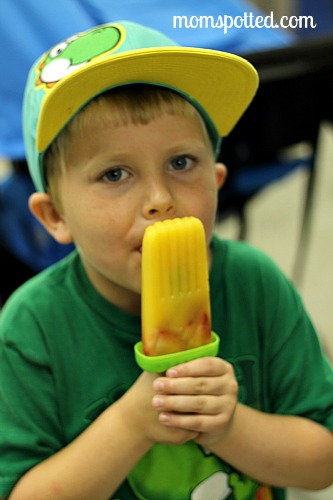 And of course any left overs are yummy enough for a good ol' smoothie for mom.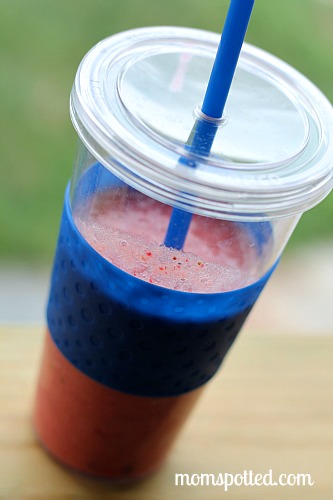 *This post is sponsored.