Have you dealt with a crying baby before? I'm sure you have as all babies cry but have you dealt with a baby that cries all.the.time? Until recently I would have had to say no. However, over the past couple of weeks Sawyer has gone from just sad at times…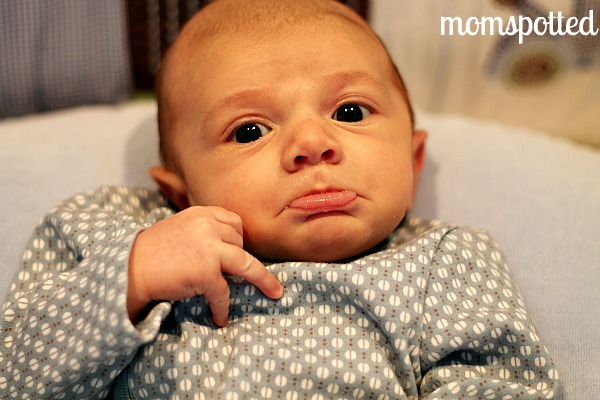 To screaming his pretty little head off.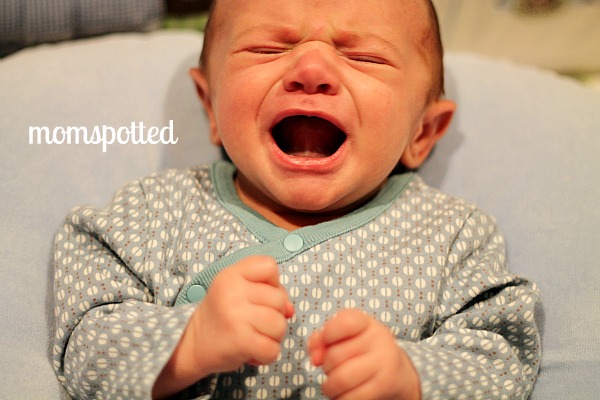 At first it was something I was able to handle. Now, it's starting to wear me down. It's nonstop. The only release is when he's being held and now he's even starting to cry then. He's even cried while nursing. I don't know what to do anymore. We talked to the Dr's. and they don't think it's anything I'm eating. He's taking his reflux meds and we've started gas meds too. We do leg presses and everything but nothing seems to comfort my poor little guy.
Have you had a baby that constantly cries?
How did you deal?
What made it better?