Breastfeeding is natural and easy.
That is basically the angle of everything I read over the course of my pregnancy. I was so excited about this being the baby I would suck it up and follow through. With Johnny, I was just too young, a teen. I wasn't ready. I immediately went to formula after my midwife walked in and without warning pulled down my shirt and put Johnny to my breast. I was so uncomfortable in the situation that I immediately asked for formula. With Gavin, I was now 25 and ready. He took to it easily like a champ and gained weight nicely. He was such a good nurser right from the start. So good that I felt like it was never-ending. I felt trapped by it and after about 3 weeks I gave up and switched to formula.
So with this past pregnancy, I read all the breastfeeding articles and blog posts that I could find on breastfeeding. I made sure that by the time he was born I had everything I needed to make it happen. I was so sure that I dotted my i's and crossed my t's. I was ready and informed and excited about making the bond and doing everything perfectly.
Then Sawyer was born.
Things weren't as easy as I remembered them being. It wasn't as simple as I had read. What was going on? He was hungry and I was ready but we weren't connecting. He wasn't catching on and I wasn't sure on how to make it happen either. We stumbled and struggled and reached wits end. I was frustrated to the point of crying. I'm only 9 days in and I can tell you I've sat there bawling my eyes out while Sawyer just cried in hunger many times. I was so lost. How were we struggling so badly, I mean really how hard can it be? Right?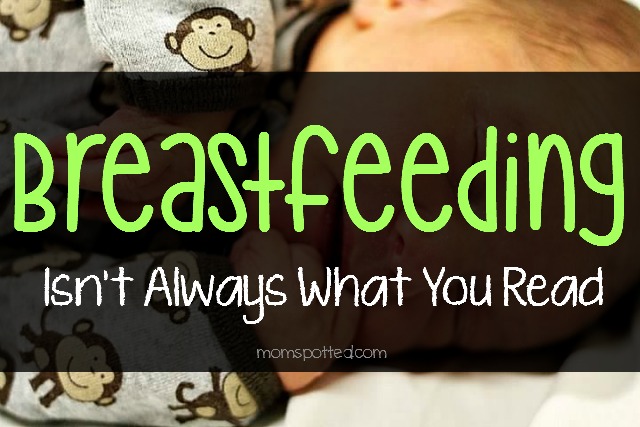 Wrong.
What I didn't read about was the hair pulling issues that are more common than you'd realize until you call out for help. Moms struggle to breastfeed regularly. For some reason, no one talks about it.
The first week was hard. Real Hard. There were multiple times over the course of the past 9 days that I wanted to cave in and either ask the nurse at the hospital or grab the free sample of formula I have tucked in my pantry. Sawyer was having issues latching and I was having difficulties in positioning. I made the choice to meet with a lactation consultant 3x and it was really helpful. They, of course, made it look so easy. They would sit there and help with the whole process. I won't lie it was uncomfortable for me as I'm so not one to expose myself but I was determined and needed the help. They offered up great advice and were really helpful- but of course once they left it all fell apart again.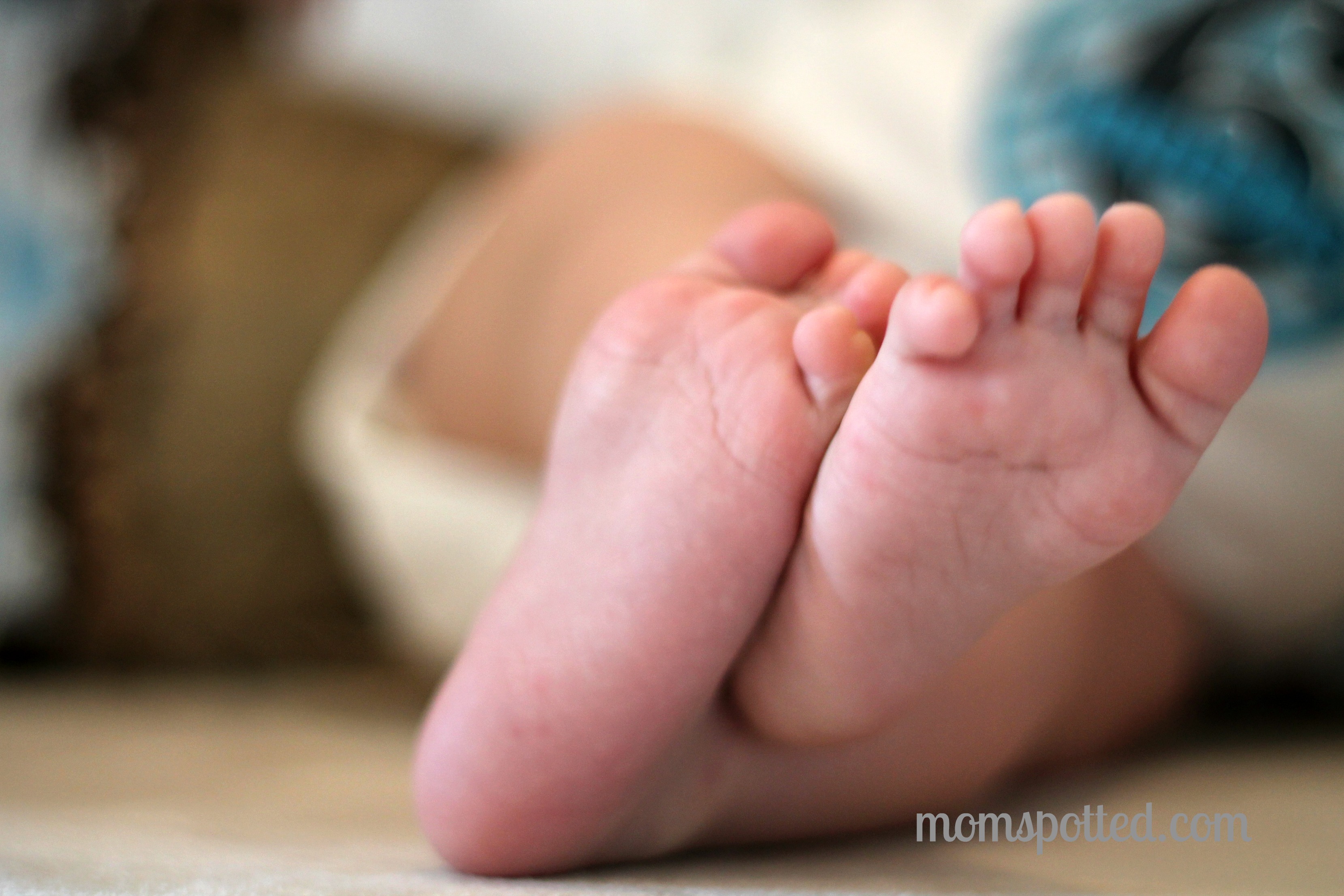 They told me to stay away from the pump but on top of all the breastfeeding struggles we were having I was also getting pressured from the Dr. that he needed to start gaining weight back. He was losing on average 4 ounces per day. I didn't know what to do. I even had family asking how much weight was I going to let him lose until I switched over to formula. It just made me cry harder. By day 4 I as a wreck. I was engorged and in pain, stressed, and tired. I pulled out the pump. Washed all the pieces. And pumped.
Nothing happened. After 20 minutes of pumping I had nothing. How was this possible. Sawyer was refusing to nurse my right side and the pain was unreal. I was also concerned with it thinking it could stop producing. I began to cry again. I felt so defeated. I put Sawyer in his bassinet and then took a hot shower. After I was calm and more relaxed I tried pumping again and produced 5 ounces!
Since then I have been pumping about 2x a day and it helps to track what Sawyer is taking in. He was losing so much weight that this lets me tell the Dr.'s somewhat of what he was getting. After several days of the continued downward spiral, we finally had a 2 ounce gain! I was thrilled. I've been continuing to pump and nurse and things are getting easier. He's still not a champ nurser but I feel more confident in what he's getting. I feel better about what I'm doing.
I will never knock on mom on her choice of formula or breast as I have done both myself. Breastfeeding was something that I wanted to succeed at. I know I still have some struggles ahead of me but things are getting easier and that's the part I need to focus on. I just want other moms to know that not everyone gives birth and automatically has this amazing bond with their baby. Sometimes it takes work. The key is to ask for help. To let others know you're struggling. Lean on other moms, chances are some of them have struggled too. I leaned on many of you on Facebook and in a forum I belong to and knowing that other moms were able to offer their advice really helped me and gave me the push I needed.
Don't get discouraged. If you want to successfully breastfeed, you CAN make it happen. Just relax, breath, and take one day, one feeding at a time.