This Christmas season it seems everything everyone wants is so expensive. I've been doing my best trying to look for sales and compare fliers but it gets so overwhelming. There are so many stores and so many online retailers now a days it almost seems impossible to keep track of them all. So, I'm left with either spending my time driving from place to place, going through fliers and from website to website, or paying a price and finding out later I could have bought it for less. Until now.
Now there is a website that now only compares sites and stores for you but also provides you with customer reviews. Now you can find out if the product you're looking at purchasing is worth purchasing or a lemon that you should avoid. I love that JoeShopping.com can save you time and save you money.
You can also earn badges by participating in the social networking part of the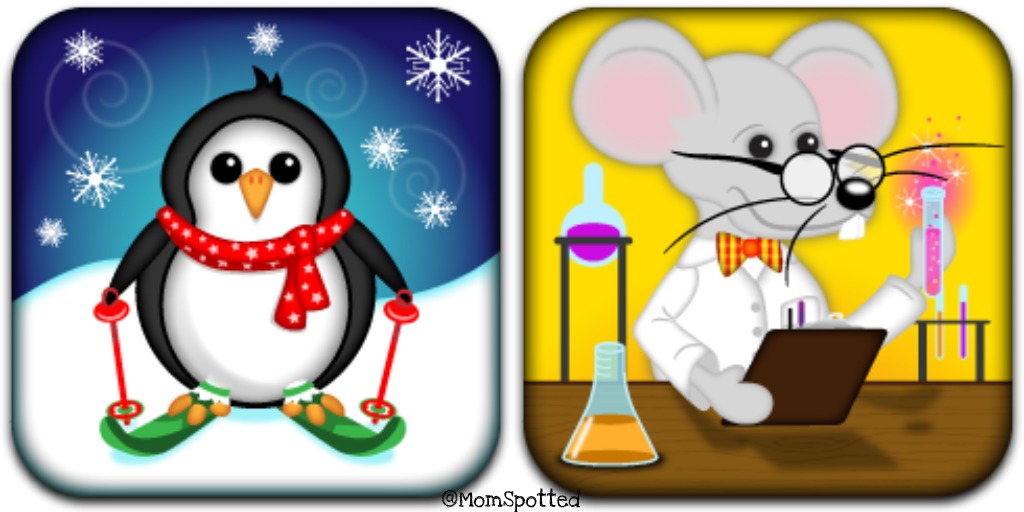 Right now JoeShopping.com is running two amazing contests of their own! So, if you decide to sign up make sure to also head on over and enter these amazing contests!
$1,000 Monthly JoeShopping Sweepstakes
A random drawing. You earn JoePoints just by using the social network side of our side. (Upload a photo, write a blog post, write a shopping status, etc.) You can earn points throughout the entire month. At the end of the month, your total points are converted to entries in the sweeps. So the more active on the site you are, the more points you earn. Which means the more active you are, the better your chance of winning.
$5,000 Refer a Friend Giveaway
This isn't random. Basically you refer your friends to the site via email or by posting your referral link anywhere you want (blog, Facebook, Twitter, etc.). You earn points based on the people who sign up AND use the site. So instead of just rewarding you for sending 10 people to our site, you'd be rewarded for the total POINTS those 10 people earn. So you may only send a few people to our site, but if they're really active, you could beat someone who referred a lot of inactive people.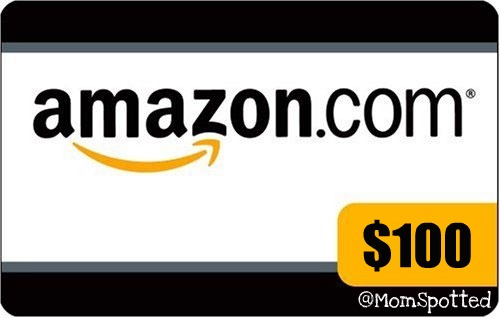 JoeShopping.com has offered one Mom Spotted Reader a $100 Amazon Gift Card!!!

How to Enter:
1.) Visit JoeShopping.com and compare an item. Come back here and tell me what you price compared and who had the lowest price.
Mandatory
How to earn additional entries:
2.) Become a follower on my blog (publicly- privately does not count)-leave another comment (or let me know if you already are) – 2 entries
3.) Subscribe to my blog by EMAIL (not feed) – 2 entries
4.) Blog about my giveaway- with a link back to here AND
JoeShopping.com
4 entries (get two more if you include a photo of the giveaway).
Post YOUR blog entry first and then the comment (please include the link directly to it not to your front page, and make an additional comment then the ones above.)
5.) Add my Mom Spotted button to your blog
6.) Follow
JoeShopping.com
on Twitter
7.) Follow
Mom Spotted
on Twitter AND Tweet about this giveaway-
Copy/Paste:
Win a $100 Amazon Gift Card from @JoeShopping & @MomSpotted #giveaway ends 12.19 http://wp.me/p18qpn-1CZ
~this can be done once daily~
8.) Become a Fan of Mom Spotted on Facebook– leave me a comment
9.) Become a Fan of JoeShopping.com on Facebook! – Tell them what you love at their site
10.) Post on your facebook home page (1x daily):
Win a $100 Amazon Gift Card from @JoeShopping & @Jennifer MomSpotted Giveaway Ends 12.19 http://wp.me/p18qpn-1CZ
(Make sure it links to me and JoeShopping.com & put link in comment)
11.) Leave a relevant comment on any non-giveaway post (reviews are ok)
12.) Sign up for JoeShopping and become my friend there. (4 entries!)
(Make sure to check out all my other giveaways!
Check the side bar to the right for list!)
That's many chances to win a $100 Amazon Gift Card!!!
Contest ends December 19th at 11:59pm!
www.joeshopping.com
***Anyone with an Amazon Account***

Mom Spotted Review Policy: I was provided with the featured item(s) at no cost by the manufacturer and/or its PR agency in order to test the products abilities and give my own personal opinions on it. The opinions I have given are mine and may differ from others but it was not influenced in any manner by monetary means.*Referral link used in post.