The one thing over the past few weeks with the Total Gym that has been great is its convenience. Having it in my home and being able to use it when it is convenient to me and my schedule is one of the best parts of this gym. With Halloween just passing and the next set of holidays quickly approaching my schedule is all over the place. I don't really have a two hour window to run off to the gym. Not even if I tried. In the past week I have found myself working out at the oddest hours. The other night I made great use of it at 10:30pm when my husband was working late and the kids were sleeping. I was able to relax, go at my own pace, and work out quietly never waking the children. It was great!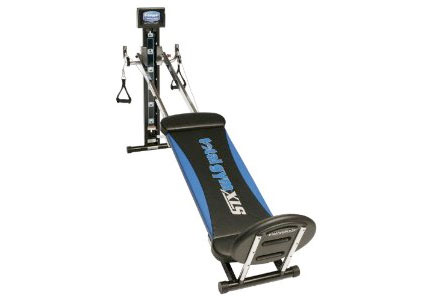 As I've told you in weeks past you can mix up your schedule between the poster, cards, and DVD that the Total Gym comes with all included making it a one stop shop. You can use it in any room and fold it up and put it out of the way when its not in use. There is no waiting to use sweaty germy machines or paying outrageous gym and daycare fees.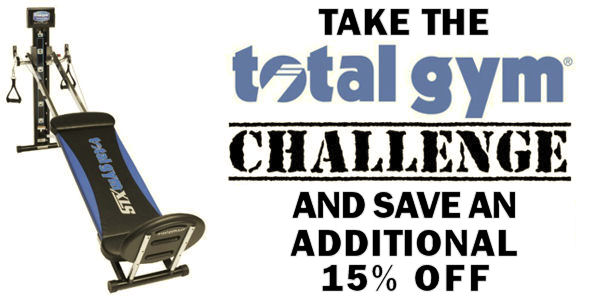 If you and your family is looking to make getting fit this would make a great family gift that gives back. If your children are older don't forget that there is even a kids work out so you can all get fit together. Johnny and I often team up and do them together. Plus, by making a purchase through one of the Total Gym Mom links you will receive a 15% off discount! So what are you waiting for? This discount won't be around much longer so I recommend you hurry up and get your Total Gym now.