I love Halloween because to me it's the official kick-off of all the holidays. We have decorations all over the house, and the kids are excited about all the fun community events going on. These days, it's not just one night the children are getting into their costumes. Many schools now host dances, trunk-or-treats, rag shag parades and more. I love that the kids have so many fun opportunities to get together and hang out but as a parent safety is always my primary concern. Many of these events are happening at dusk or dark, and if a few simple precautions and Halloween Safety Tips are taken beforehand, it can help.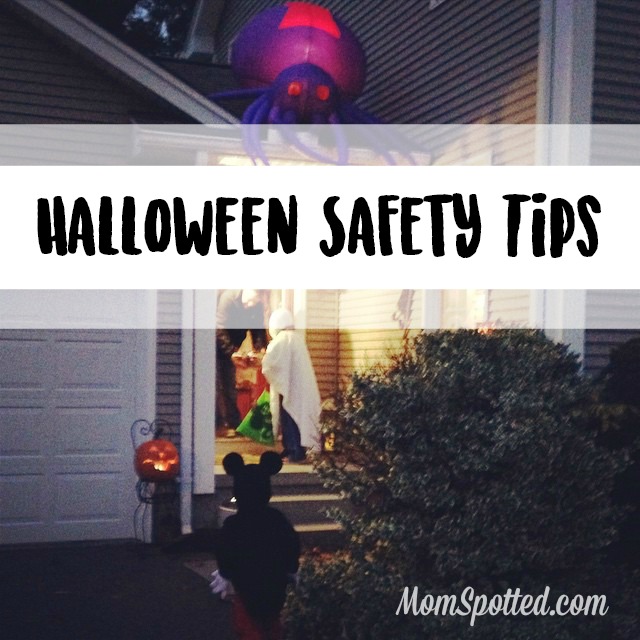 5 Halloween Safety Tips
Stay in groups. Always go out in groups and never alone. Make sure everyone knows who the adults are in the group and if you are in large groups take a full headcount before you leave.
Stick to well-lit houses. Visit neighborhood you know and only approach houses with their outdoor light on. If a home doesn't have an exterior light on they are not participating in the holiday and they should be left alone.
Have a route planned. Even if everyone in the group plans on sticking together make sure everyone knows the course and where the end is.
Carry a light. Make sure everyone has a light. Adults can carry flashlights and children can wear glowsticks or a personal light. This is great so no one falls or trips but also so cars and other people can see where you are too.
Obey traffic laws. If you're crossing the street make sure to look both ways and use crosswalks.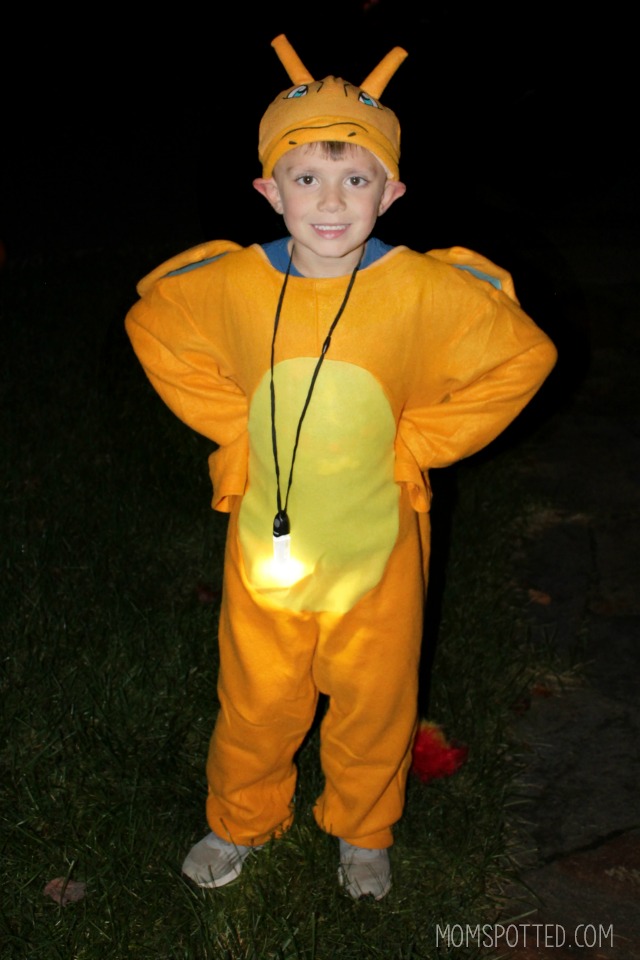 Energizer can help with your Halloween needs too! They sent some great Halloween Safety Tips of their own for me to share:
Safety
Halloween is an exciting time for kids, filled with candy, costumes and trick-or-treating. For
parents, safety is top-of-mind when sending little ghouls and goblins out after dark to trick-or-treat.
This year, make sure trick-or-treaters and their chaperones are safe with the Energizer® 2-in-1 Personal Light. The hands-free, wearable light is the perfect tool to illuminate after-dark activities. The directional beam also sheds light on dark sidewalks to keep little goblins from tripping.
Décor
Trick-or-treating is spooky, but it doesn't have to be frightful! This year, make sure kids and
parents know your house welcomes trick-or-treaters by lighting your entrance. Place a couple of
Energizer® Weatheready® 360º LED Area Lights near your front door to illuminate the area and
add a festive glow.
Carving a pumpkin is a great way to get into the Halloween spirit. This year, try an Energizer® LED Magnet Light as an alternative to a candle. These water-resistant lights offer up to 30 lumens and 15 hours of glow and are perfect for keeping your jack-o-lantern radiant through
Halloween night.
Costumes
Creativity is the name of the game when it comes to Halloween costumes. This year, creatively
incorporate lights into your costumes. The Energizer® LED Magnet Light and the Energizer®
Vision HD + Headlight are just a few that can illuminate whatever creative costume your little
monsters, princesses or superheroes choose. For example, an Energizer® Vision HD + Headlight
wrapped around your wrist gives the perfect glow. Light up a robot costume with Energizer®
LED Magnet Lights, or let your princess shine brightly with a flashlight wand—the Energizer® with
Light Fusion Technology™ 2-in-1 LED Flashlight is just right!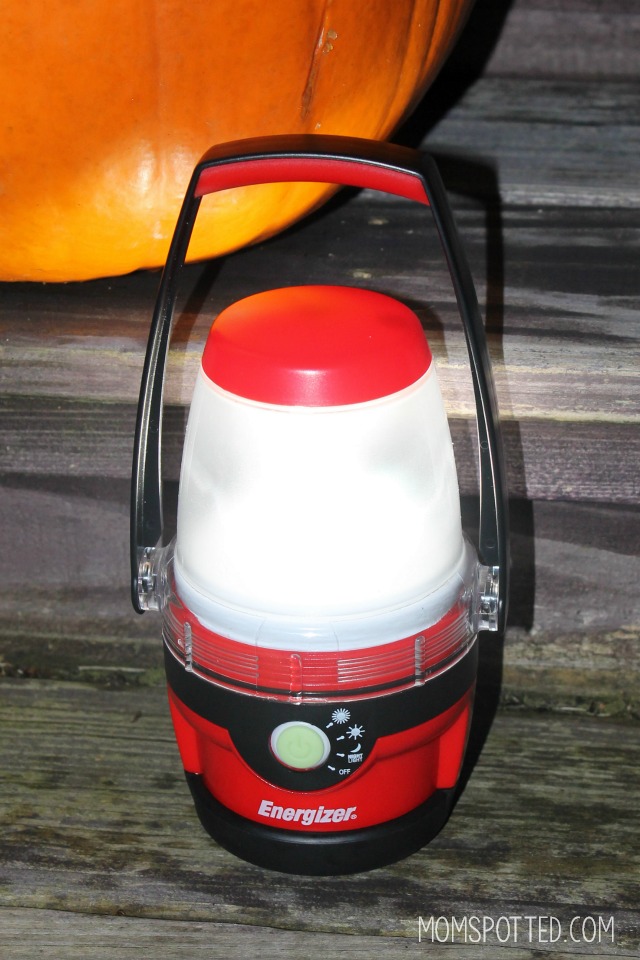 We hope you have a great Halloween this year! We have already been putting out personal lights to good use! They came in great at our local parade! We are carving our pumpkins tomorrow night, and I can't wait to use our Energizer® LED Magnet Light in them! I was never fond of using candles in them with all the leaves around, and many of the little tea lights aren't weather resistant. If you would like to learn more about these great quality products from Energizer, you can use for multiple uses year round visit their website at www.energizer.com/lighting. For more Halloween Safety Tips make sure to check out our readers best tips in the comments.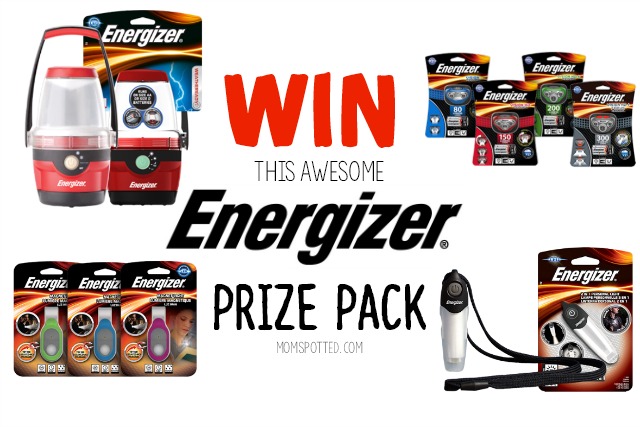 Right now (1) Mom Spotted reader has the opportunity to win (1) Energizer Prize Pack.
One (1) winner receives:
Energizer® 2-in-1 Personal Light
Energizer® Weatheready® 360º LED Area Light
Energizer® LED Magnet Light
Energizer® HD Vision headlights
To enter use the Rafflecopter form below. Good Luck!
Contest ends 11.20.17 at 11:59 pm. For Official Giveaway Rules click here. U.S. Residents only.