The boys just love spoiling Charlie and giving him treats every moment they can. I try to keep it to a limit, but sometimes they have other plans. A few year ago I made these Pumpkin Oat Biscuits, and I've been making treats for Charlie since. I've found some easy homemade dog treat recipes that are great and wanted to share!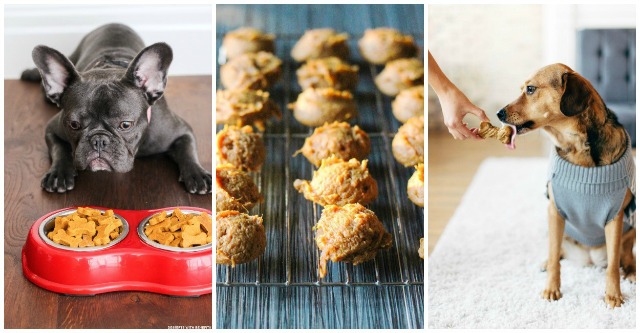 From peanut butter to bacon to pumpkin this list has a flavor your dog will love! Remember these always make great gifts for all the other doggie friends in your life!
19 Quick & Easy Homemade Dog Treat Recipes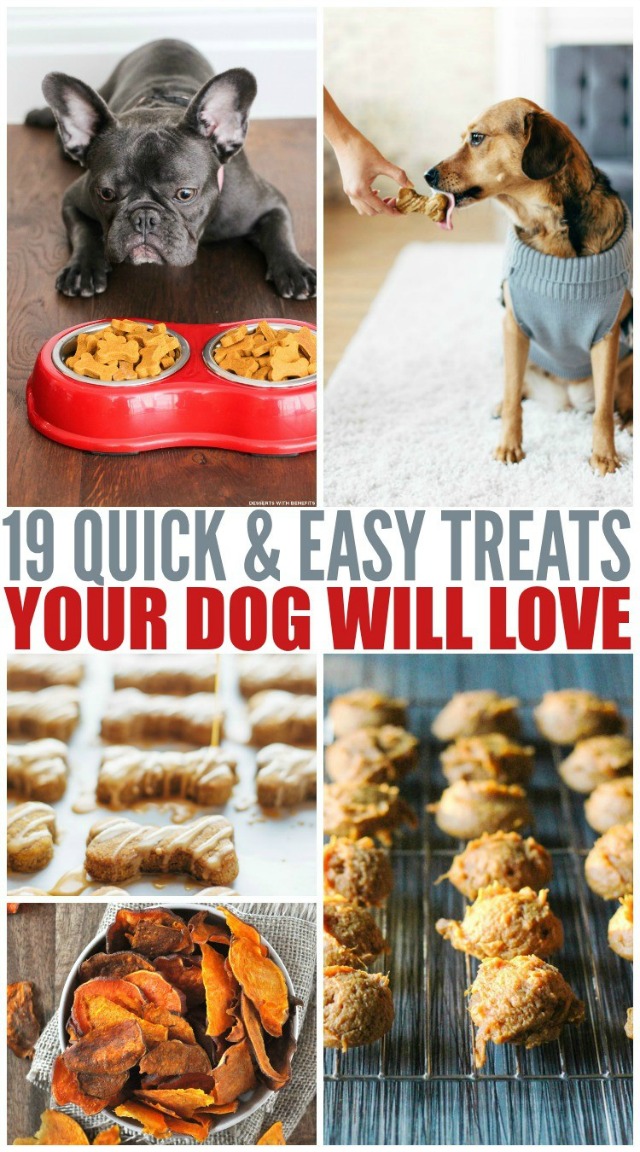 Who knew that you could make so many different kinds of delicious treats for our dogs?! I love that some of these are so easy that the kids can make them with very little help from me. Knowing that all the ingredients in Charlie's treats make us feel better about spoiling him too! Charlie isn't fond of learning new tricks, but maybe after we find a new recipe to add to our mix, we can try and see if we can bribe him into learning a new trick.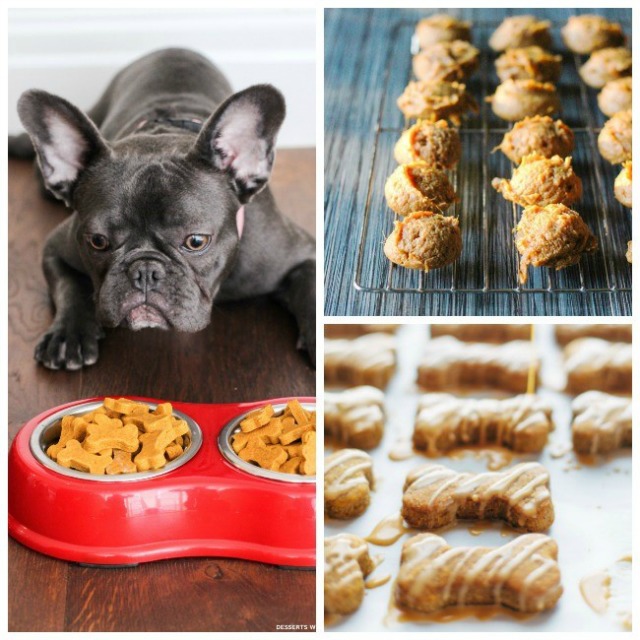 Do you have any easy homemade dog treat recipes I should try? What flavor or kind of treat does your dog love best? Have any tips I should try? Let me know! For more all the fun things I want to make and bake for Charlie, make sure to follow and check out my Dog Pinterest Board.