I wanted to add to my collection of dog biscuits I make for Charlie. If you've never made your own pet food you should really give these Pumpkin Oat Biscuits a try! It's simple and your furbaby will thank you for it.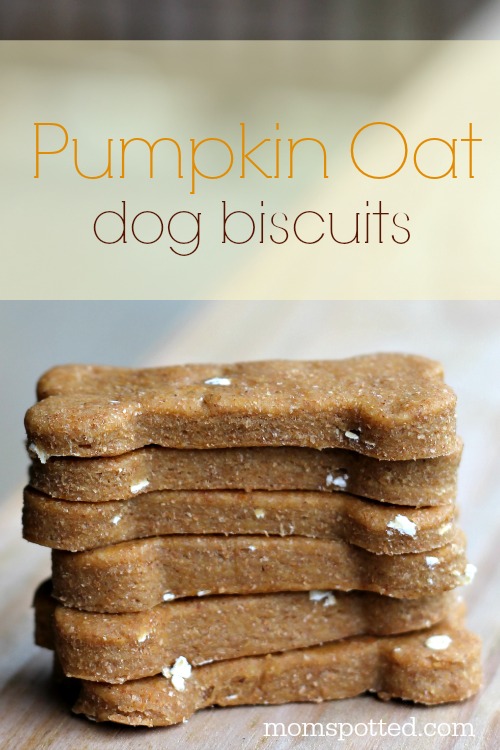 These Pumpkin Oat Biscuits are simple to put together. You'll need:
2 eggs
2 1/2 cups whole wheat flour
2 Tbsp peanut butter
1/4 cup quick oats
1/2 tsp salt
1/2 cup pumpkin puree
1/2 tsp ground cinnamon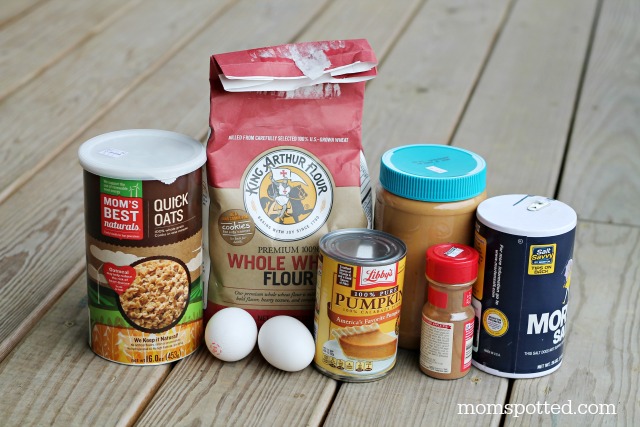 Preheat your oven to 350. Combine all ingredients in mixing bowl.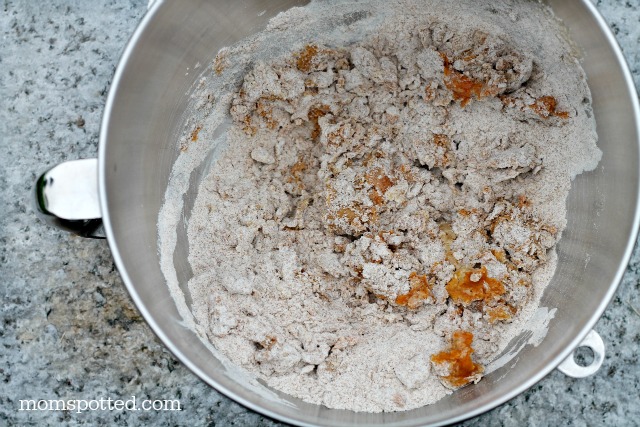 Mix until fully combined. The mixture should be easy to handle when fully combined.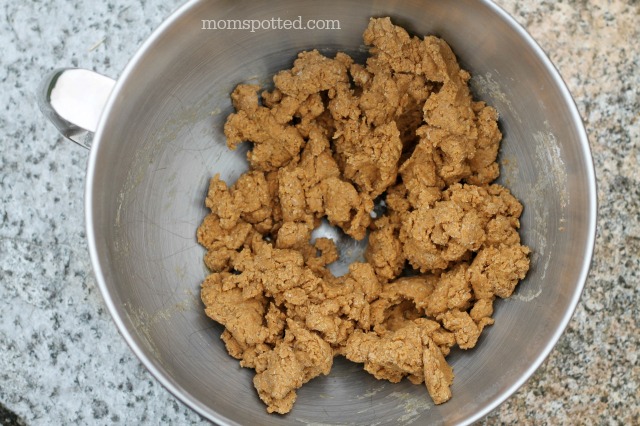 Use a rolling pin to roll out your dough. Then use a cookie cutter to shape them.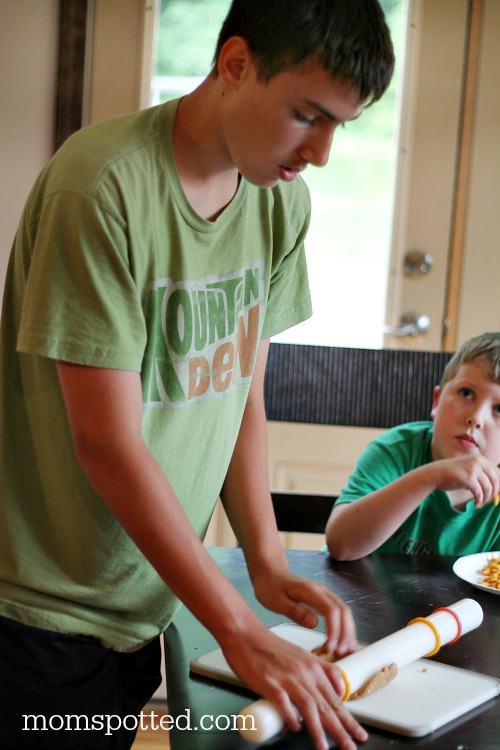 We have a dog biscuit shaped one. Since we have a little dog we used a small cutter but if your dog is bigger you could make yours bigger. Feel free to make them any shape. We use dog shapes to keep the boys from thinking they are homemade cookies later on.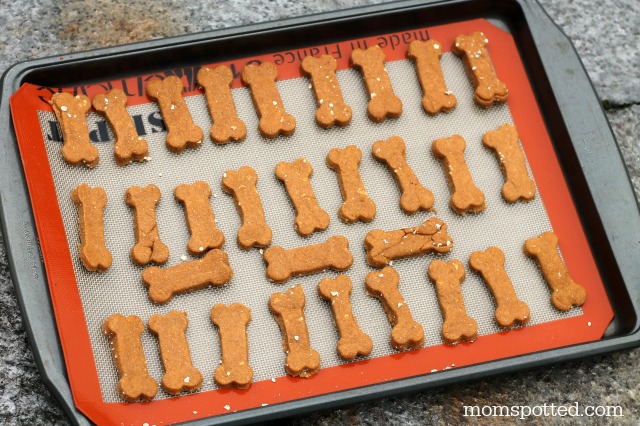 Bake biscuits for about 30 mins. Remove and let cook for five minutes and then remove to wire rack until fully cooled. Store in air tight container. Use within one week. Our dog just loves these!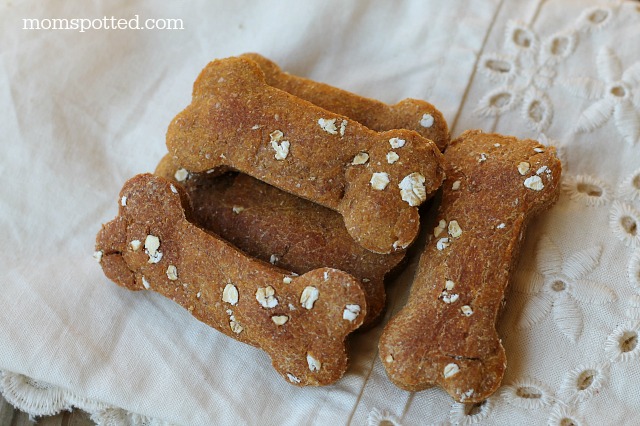 Have you ever made dog biscuits before? Have you ever made them with pumpkin?