Valentine's Day is just around the corner. I like to make each holiday special for the boys by celebrating it all month long. Valentine's Day is easy, just make heart shaped treats. In fact, make everything heart shaped. The following 19 heart shaped treats include desserts like the cute heart shaped brownies I made a few years ago and cheesecakes as well as main dishes like pizza and pot pie!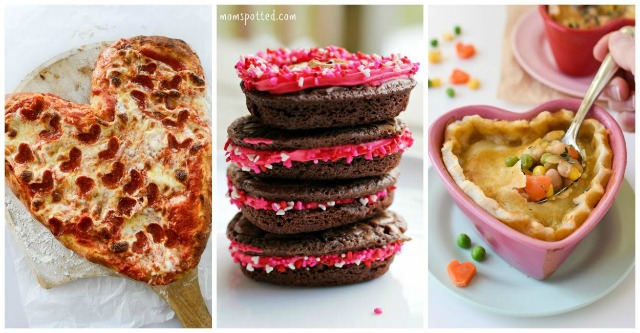 There are lots of great choices here but you can also have simple heart shaped treats by making items like pancakes! Many of these would even make great choices for school parties.
19 Heart Shaped Treats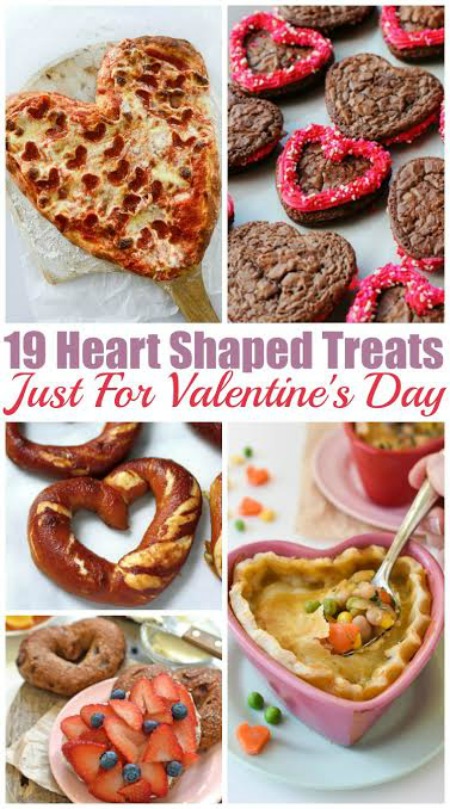 Do you do anything special in your home during the month of February to celebrate Valentine's Day? What types of ways do you celebrate? For more Valentine's Treats, Crafts, and other fun ideas make sure to follow my Valentine's Day Pinterest Board.