My husband and I were relatively new parents, and it was our son's second Christmas. He was going to turn two a few days later, and he understood a little bit more what would happen on Christmas. I remember he had a small kitchen and a helicopter that I was super excited for him to open. We started setting up the kitchen on Christmas Eve, and as I was putting on all the little sticker decals, my husband asked where the batteries were. The kitchen had realistic sounds for the stove and phone it came with, but batteries were nowhere to be found! The dreaded "batteries not included" on the box was crushing me at that moment! Late Christmas Eve my husband rushed out to find any batteries he could, and I promised that would never happen again! Energizer® batteries have been at the very top of my must-have holiday shopping list ever since.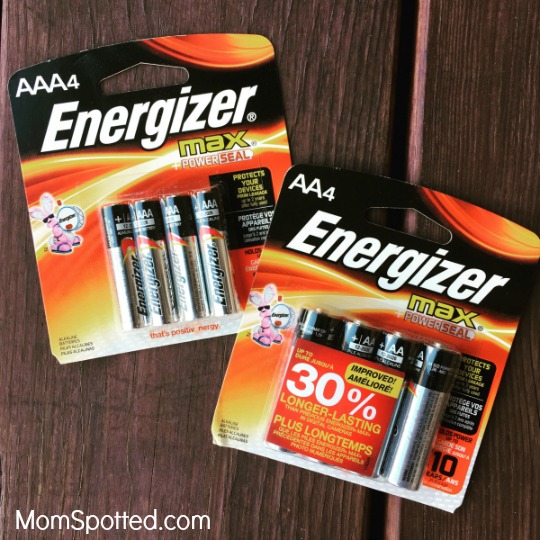 This year I have stocked up on Energizer MAX® for all my kid's toys that sing, beep, dance, move, or blink. By keeping Energizer around you can always make sure that you can power up your toys, decorations, lights, or whenever you need power most. According to a survey conducted by Energizer® in 2016 I am not the only parent that had holiday battery drama. With more than 1,000 respondents, 90 percent of Americans have forgotten batteries for a holiday gift in the past. It's nice to know I am not alone and forgetting to buy batteries has historically been the most common holiday mishap among parents.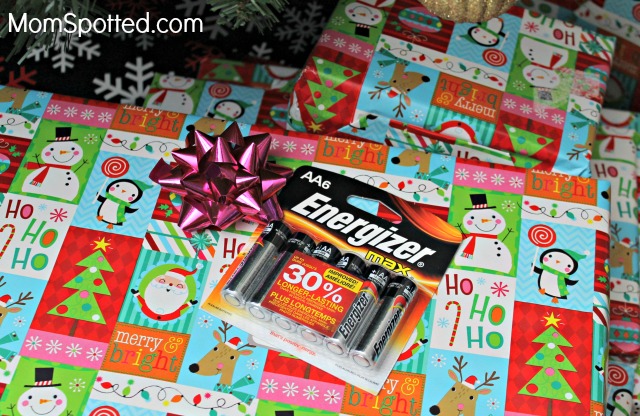 Be prepared this holiday season and stock up with Energizer. Energizer has great holiday promotions depending on where you like to shop and what types of batteries you need to purchase for everyone on your shopping list. Find all the great deals and promotions by visiting the Energizer's website.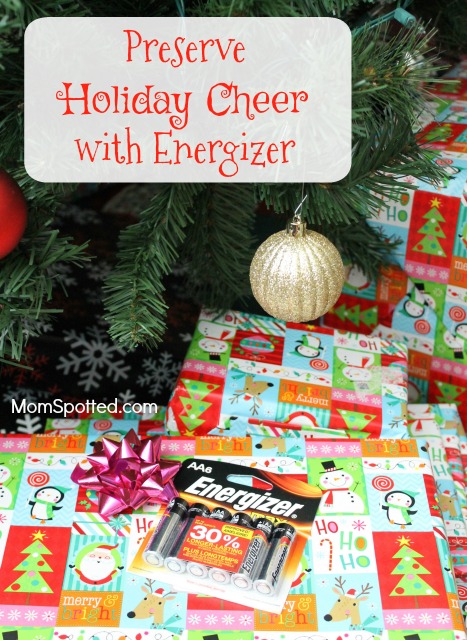 While you are out shopping for stocking stuffers, wrapping paper and last minute gifts make sure you grab Energizer®. Energizer MAX® is the perfect battery to give with any of those high-tech toys you might be giving. They are long-lasting and have excellent leak protection. Energizer has the perfect batteries to power all your gifts and helps make holiday moments special.