The most special days in all my life have been the days that our family grew in size. With every baby born my heart grew more than I thought possible. From the moment I knew they were growing inside me I knew I would do anything and everything to make them feel happy and loved. This Mother's Day Pampers surprised some amazing moms to celebrate their beginnings of motherhood. Watch how they surprised some unsuspecting moms with the ultimate mother's day gift and the sweetest letters from their partners to their unborn baby; make sure to grab a tissue!
Mother's Day is a celebration of motherhood. Being a "mom" starts early, from the first ultrasound and pregnancy to packing the hospital bag. – Pampers surprised four moms to show appreciation, love and support to expecting mothers, the moms-to-be! – To every mother and mom-to-be: Happy Mother's Day
Once again, Pampers outdid themselves and gave us Pampers Baby Board members the opportunity to celebrate motherhood too by surprising local moms. At first, I wasn't sure what I was going to do. In the past, I've had many opportunities to spoil moms and this time around I wanted to try and celebrate as many new moms as possible.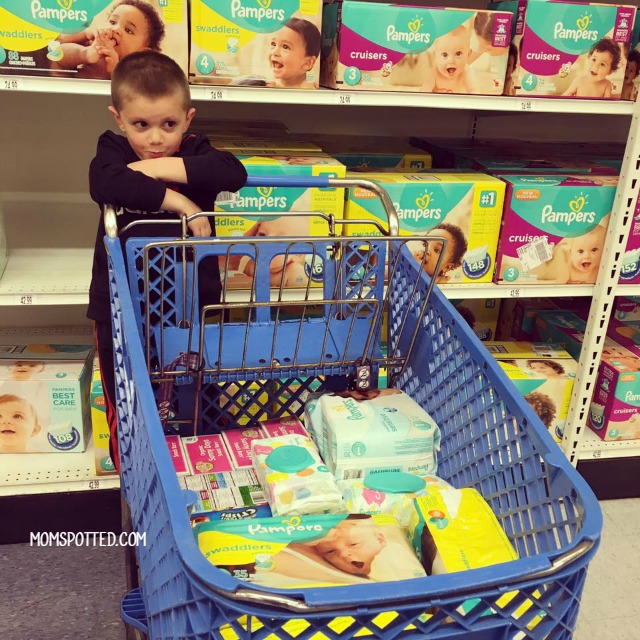 We started by reaching out to the biggest hospital in our area and see if it would be okay if we could drop off gift bundles to all the new moms that give birth on Mother's Day and they thought it was a great idea! They let me know they average about 10-15 births on a Sunday. Once we had a plan Sawyer and I was off to the mall to start shopping!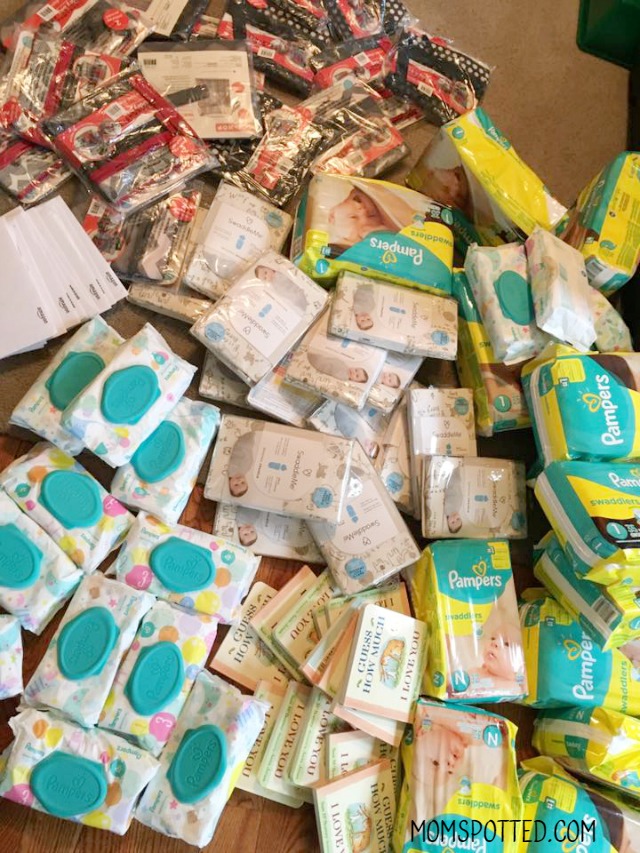 I really wanted the gift bundles to be specific enough that the new mom could immediate use everything inside so I started with a wet/dry bag to hold all the contents.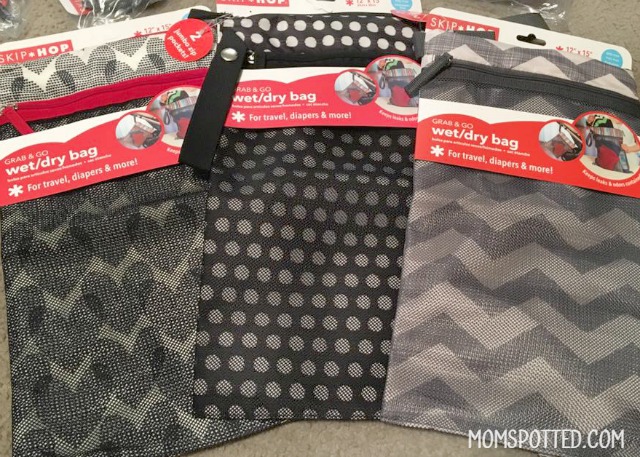 Then I stuffed them full of my favorite baby, wipes, a swaddle blanket, and of my favorite board books to read about love.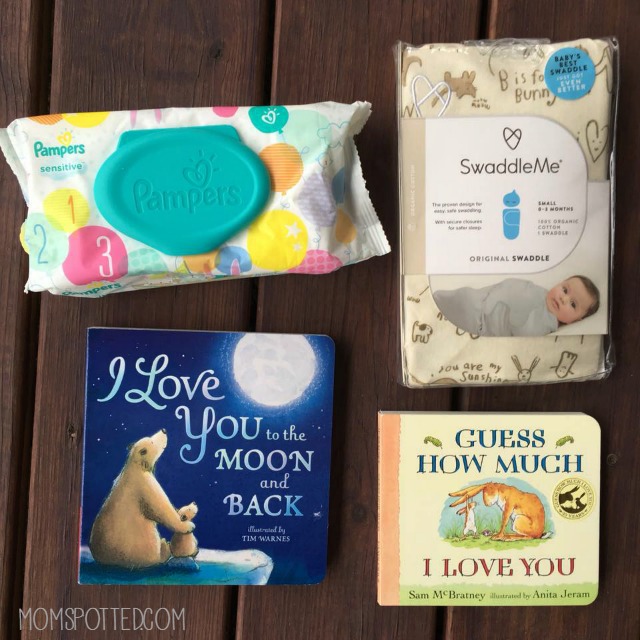 Of course, we had to wish all the new moms a Happy Mother's Day and I loved that I was able to purchase these cute cards that had Amazon gift cards attached to write a sweet little note inside.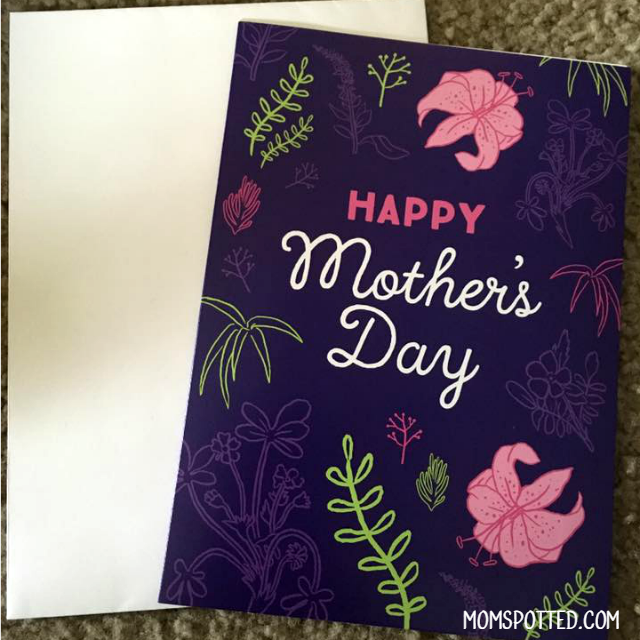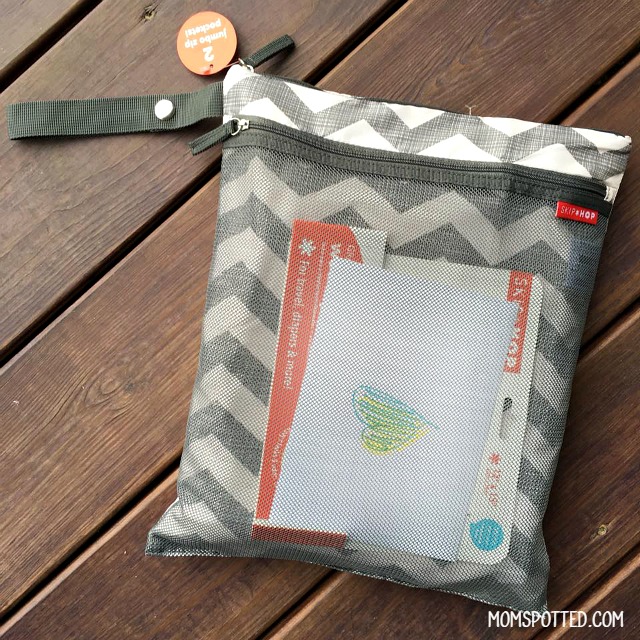 To finish them off we tied a package of Pampers diapers to all the bags!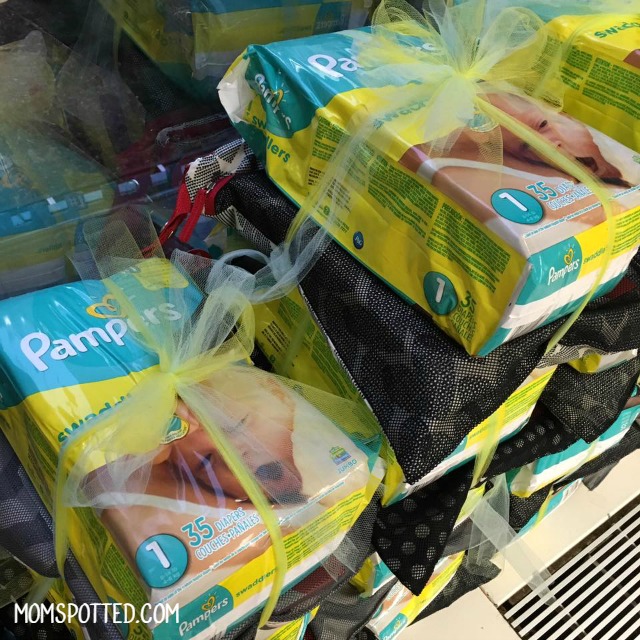 Then very early on Friday morning, I headed off to Baystate Hospital to drop them off.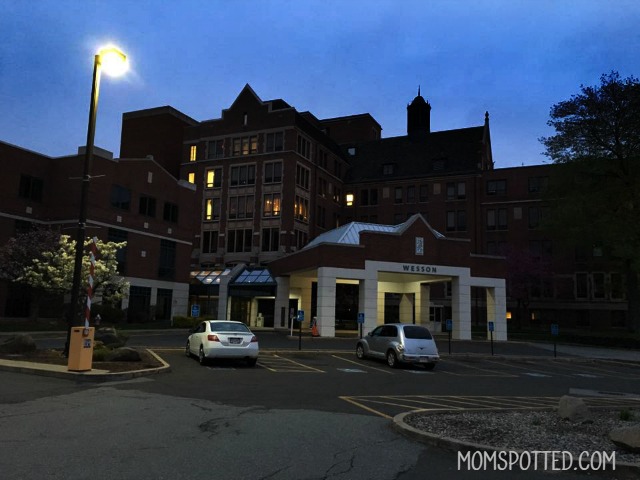 I also was able to spoil all the dept. nurses with a big breakfast thanks to Pampers, which I'll be sharing more about shortly. It was so much fun being able to do something nice for so many moms.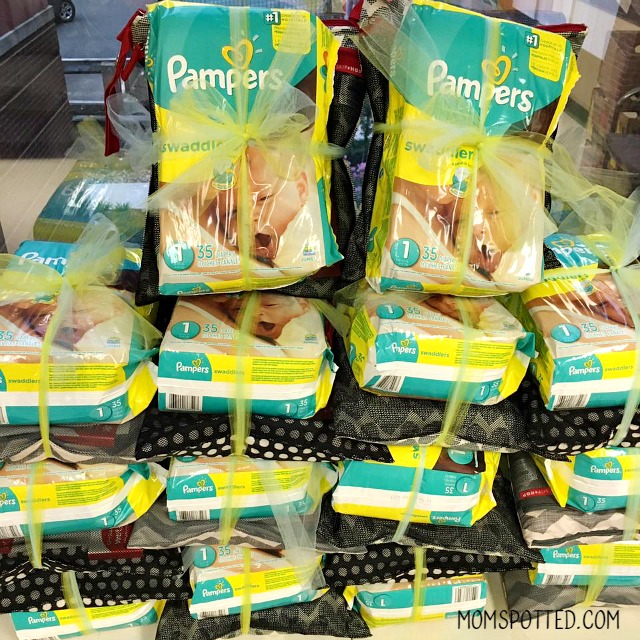 To learn more about Pampers, their products, or their rewards program visit Pampers.com. While there you can also check out their tips, offers, and other sweepstakes. If you'd like to join along and share the reasons you're thankful for baby make sure to tweet using the hashtag #thanksbaby and tag Pampers.
Happy Mother's Day!