School just ended making it the perfect time to sign up for the Scholastic Summer Reading Challenge! Even though we haven't even had a full week off of school I don't want my kids forgetting the importance of reading! Gavin just finished 3rd grade and is the top reader for his entire grade! He worked really hard to get there and letting his reading level slide because school is out is unacceptable! As his mom I'm determined to keep his reading while making it as fun as possible along the way!
Now in its 9th year, the Scholastic Summer Reading Challenge is a free online reading program dedicated to stopping the "summer slide" by encouraging kids to read throughout the summer months when school is out. This year's challenge theme is "Power Up & Read," powered by ENERGIZER®.
Why should kids read this summer?
Kids fall prey to the "summer slide," the common loss of skills due to being out of school, when they do not read over the summer.
Research shows Teachers spend four to six weeks re-teaching materials to students because of the "summer slide"—the learning losses which can occur when school is not in session. (Alexander et. al, 2007)
Summer is the perfect time for a child to discover the power of choice. According to the Kids & Family Reading Report, 5th edition, 91% of kids (ages 6-17) say that their favorite books are the ones they pick out themselves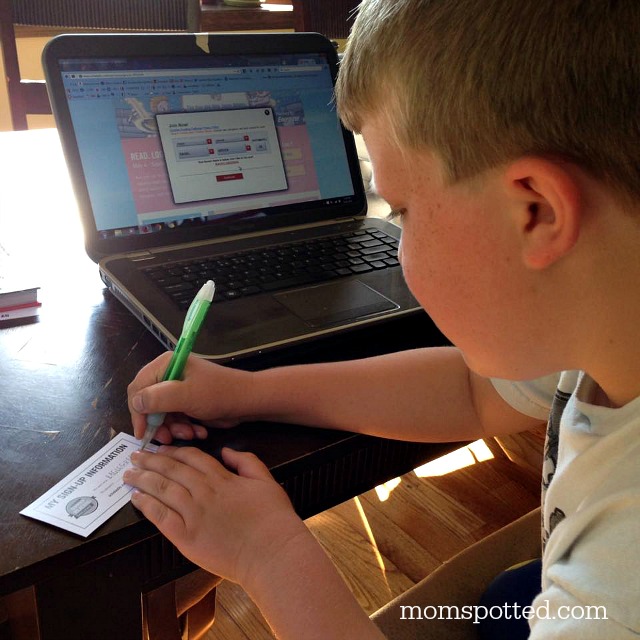 A few years ago we were bored in the dead of summer when Johnny was around Gavin's age and I brought them to the library to rent some new books and movies. One of the librarians stopped Johnny and told him all about their Summer Reading Program and we signed up. Now we've made a point to do it every year since. They make it super easy for you and offer lists from you to pick books from and programs to help you track all your reading hours.
How does it work?
Starting May 4, 2015 –

September 4, 2015

, kids can log their reading minutes (online and via mobile) as they read to break last year's world record of 304,749,861 minutes.
Parents can sign-up their kids at www.scholastic.com/summer. It's FREE!
Kids can also enter monthly sweepstakes to win fabulous prizes, and earn digital rewards when they complete weekly reading challenges.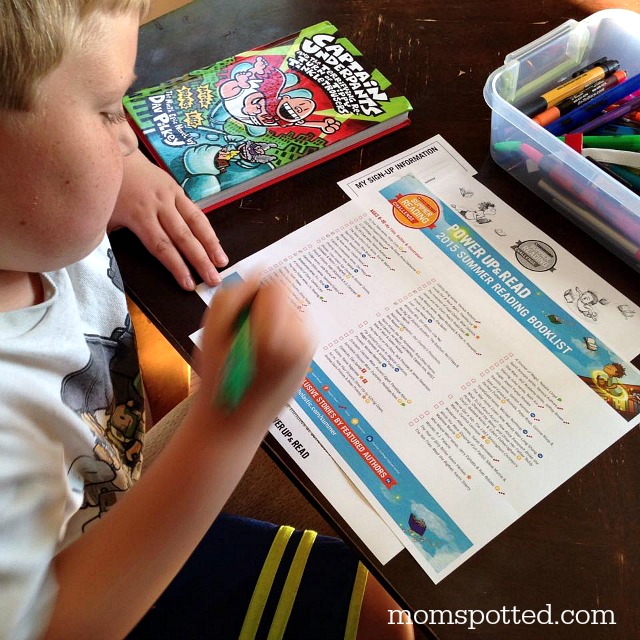 One of the biggest struggles I've always had as a parent was finding suitable reading that was age appropriate for my boys. I didn't want books that weren't keeping them interested or challenging them. Gavin is an excellent reader but finding books that interest him is really difficult. The Power Up & Read 2015 Summer Reading Booklist was really helpful for us. Gavin really enjoys graphic novels more than others and the list has icons to break the books categories up so he knew which ones he was most likely to like and start with.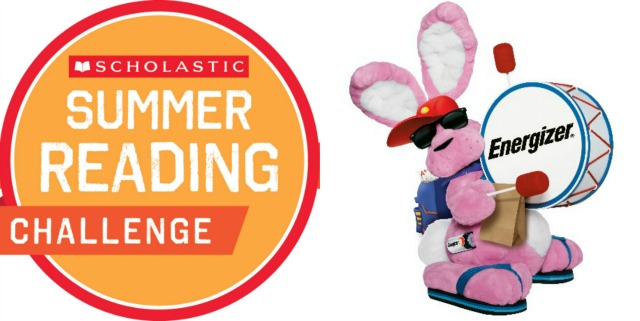 What's new this year for kids?
Kids can unlock 12 original short stories (exclusively for this year's challenge) from favorite children's authors and access never-before-seen videos from the authors! Each of the authors has written a unique short story using the same opening sentence, which is, "I glanced over my shoulder to make sure that no one had followed me into the shadowy library, then took a deep breath and opened the glowing book…"
The authors include Blue Balliett, Patrik Henry Bass, Varian Johnson, Gordon Korman, Michael Northtrop, Maggie Stiefvater and Jackson Pierce, Roland Smith, R.L. Stine, Tui T. Sutherland, Lauren Tarshis, Wendy Wan-Long Shang and Jude Watson.
Each story has a "read along" audio component, inviting kids of all ages and reading levels to enjoy these highly engaging stories.
They can play the new "innovation machine" game, an interactive creative writing game, and enter its contest to win prizes.
Kids can log minutes on-the-go to earn digital rewards and badges as they hit reading milestones.
What's new this year for parents?
The parents site features new, daily tips for parents called "The Daily Digest."
Parents can enter weekly sweepstakes to win a "Power Up & Read Kit" and watch videos about summer reading activities to keep you "innovative" all summer long. The prize pack includes: Scholastic tote bag, water bottle, a copy of Reading Unbound by Jeffrey Wilhelm and Michael Smith, $10 gift certificate to Scholastic Store Online, Energizer® brand batteries, Scholastic books, and more.
Parents can download free resources, including printables and booklists for kids of all ages.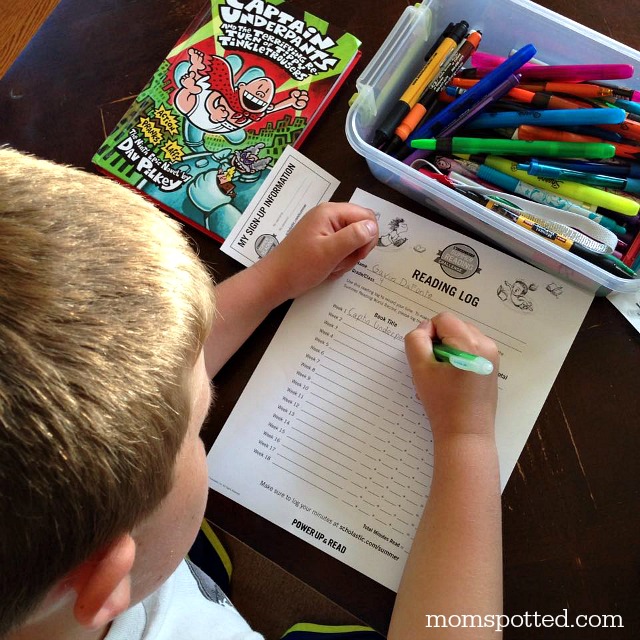 We have our books picked out, we're officially signed up on Scholastic and we're ready to go. We'd love it if you'd join us this summer on our Summer Reading Challenge!
FIND OUT MORE
What are your children's favorite books to read?