It is Summer! My son is finishing up school this week. Temperatures outside are getting hotter and hotter. I am so ready to relax and spend time with my family this summer. Most of our time during the summer is spent outside. We go camping, swimming, hiking, swimming, and more swimming. I am always super concerned about protecting my kids skin while we are running around outside. I always put sunscreen on them and I keep sunscreen in my purse. Unfortunately I haven't always been super concerned about protecting myself from the sun. It wasn't until a few years ago when a close family friend was diagnosed with melanoma. She was young, had three little kids, and had no family history of melanoma. She is amazing and beat cancer! Her story inspired me and also scared the heck out of me! Ever since I have been really started being smart and protecting my skin.
Here are some great summer beauty products that you will love to keep your skin healthy.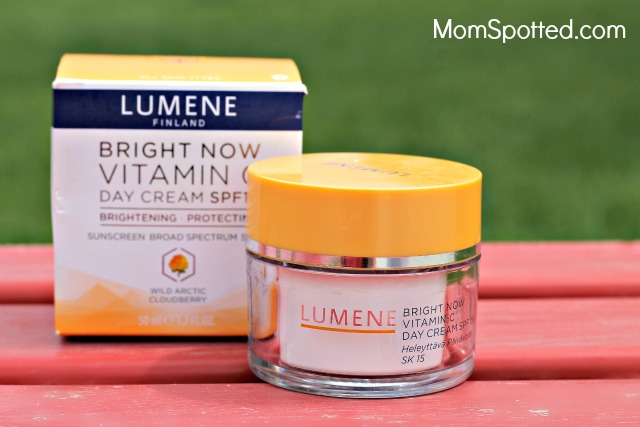 Lumene Bright Now Vitamin C Day Cream SPF 15 is the perfect moisturizer! The SPF 15 protects your skin from UVA and UVB rays. It is also full of antioxidants from Arctic cloudberry and vitamin C. It is not greasy at all and quickly absorbs into my skin. I absolutely love this moisturizer, and it smells so so good! More importantly it keeps my skin smooth and I have noticed that my complexion is brighter. The SPF 15 gives me great protection while I am running errands and doing other day-to-day things.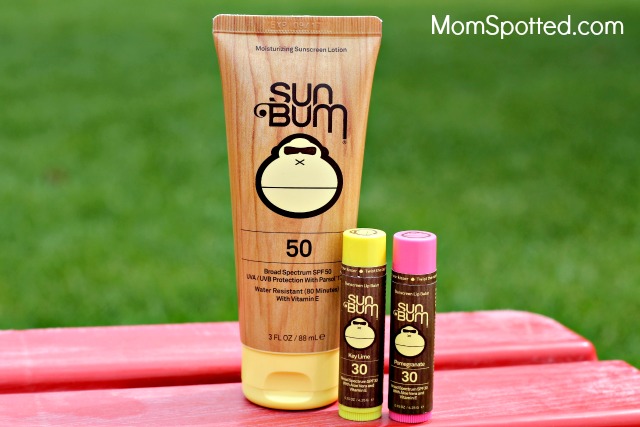 Sun Bum also has some amazing products for your beauty cabinet this summer. For the days I am out at the pool I love the Sun Bum SPF 50 Original Sunscreen Lotion. It is super moisturizing and provides broad spectrum UVA and UVB protection. My skin feels so soft after using Sun Bum. It is also enriched with Vitamin E. Vitamin E is great at preventing premature skin aging. It is also hypoallergenic, water-resistant for 80 minutes, and paraben, PABA, and oil free. Sun Bum SPF 50 is such a great sunscreen for the entire family!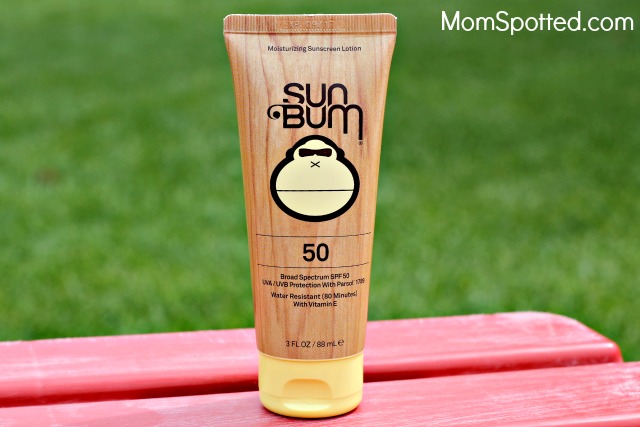 Sun Bum also can help protect your lips! The Sun Bum Lip Balms are so yummy! They are a SPF 30 lip balm and will protect your lips from the sun, and also heal dry chapped lips. I have the pomegranate and key lime lip balms. They smell so delicious and go on my lips so smooth. My lips aren't sticky at all after I use Sun Bum lip balms. They have added cocoa butter, aloe, and vitamin E. They moisturize and protect your lips all day long.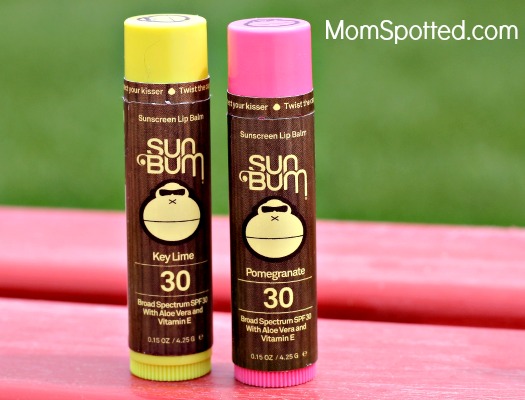 Sometimes I forget that I need to protect the skin on my scalp too! My hair also takes a beating all summer after being outside and swimming all the time. NIOS Shield has a great Leave-In Conditioner that will protect the color and texture of my hair and has a SPF 15 sunscreen. It also has vitamin E and B5 that leave my hair feeling so soft. It comes out a lot like a runny lotion. I rub it between my hands and then rub it onto my scalp. I especially focus on where my hair parts. NIOS Shield also helps take my frizzy hair and Moroccan argan oil makes my hair healthy, and shiny. It does not contain phthalates, synthetic dyes, nano-particles, sulfates, parabens, or PABA.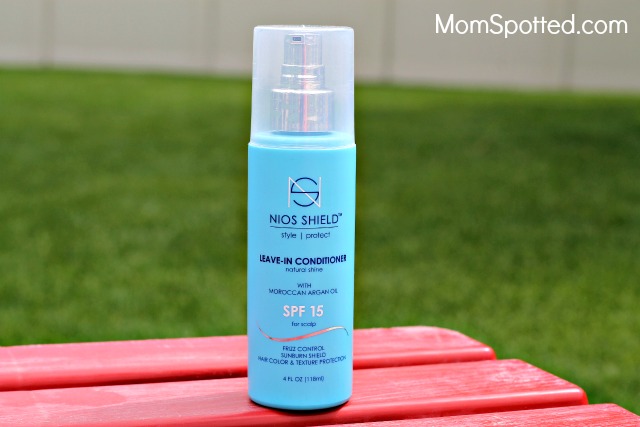 I hope you all have a fun safe summer! After you have put sunscreen all over your kiddos don't forget to protect your own skin with any of these great products.