I participated in an Influencer Activation on behalf of Influence Central for Mabel's Labels. I received a voucher to facilitate my review.
Now that summer is here, my family is going to be doing a lot of adventuring. We've got plans for a big family road trip, plans for time on the beach, plans for vacation Bible school, and plans for day camp. Lola isn't quite two and will be going to day camp for the first time this summer. The program is sweet and from the program brochure I can tell she'll have a lot of fun. She doesn't know it yet, but she's going to have a blast playing in the water stations there- they've got an entire area outside dedicated to toddler water fun. These stations include both traditional things like kiddie pools and water tables to more out of the box ideas (similar to sponge bombs).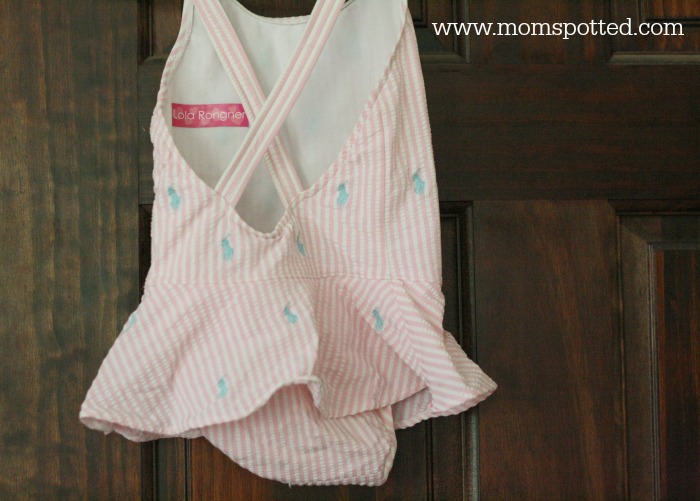 I have to have all of her gear clearly labeled with something that can stand the typical toddler elements plus frequent laundry visits. The highly customizable Camp Pack from Mabel's Labels was designed specifically with camp in mind and has labels for just about every camp item. Not only are they laundry safe, but they're also dishwasher and microwave safe too.
The Mabel's Labels Camp Pack includes:
10 Personalized Name Stickers
24 Mini Custom Name Stickers
8 Custom Shoe Stickers
50 Tag Mates™ Stick On Clothing Labels
2 Personalized Bag Tags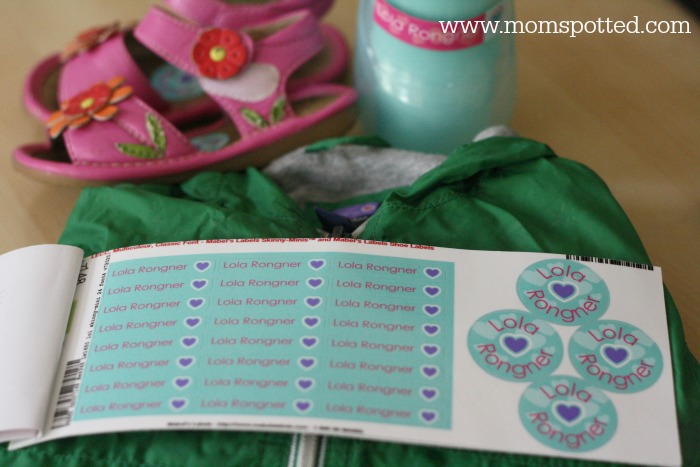 It was really fun to personalize Lola's labels. I loved looking through the different style, color, and font choices to come up with something that was an extension of her personality. I went with a classic multicolored heart- a timeless style.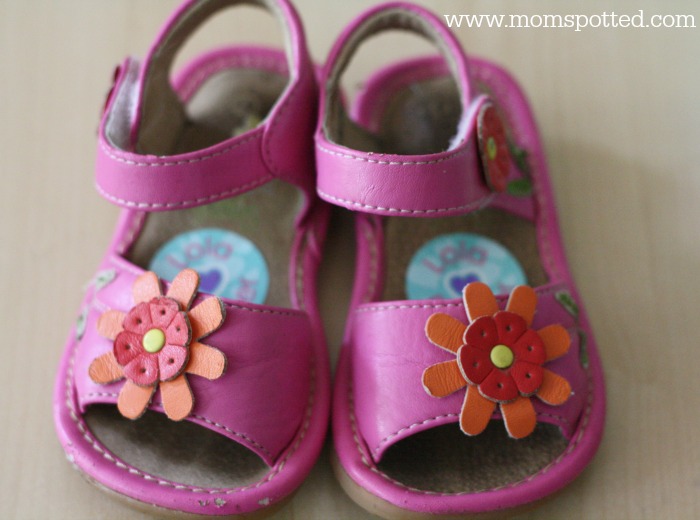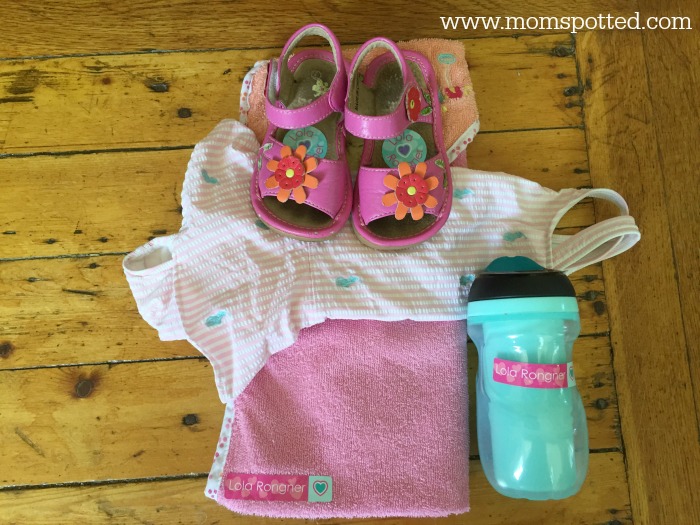 Mabel's Labels has a great community called the Mabelhood. Join in on the conversation by visiting them on Facebook, Twitter, Instagram. Sign up to receive newsletters, a fun and reliable source for all things mom-related!
Mabel's Labels is offering a chance to receive 15 – 50% or free item coupons!
Opportunity opens on May 22, 2015 and closes

June 22, 2015

By signing up for the Mabel's Labels Newsletter and completing one additional social share, you will be given a one-time use coupon code. Go to Mabelslabels.com to find out which discount you got!