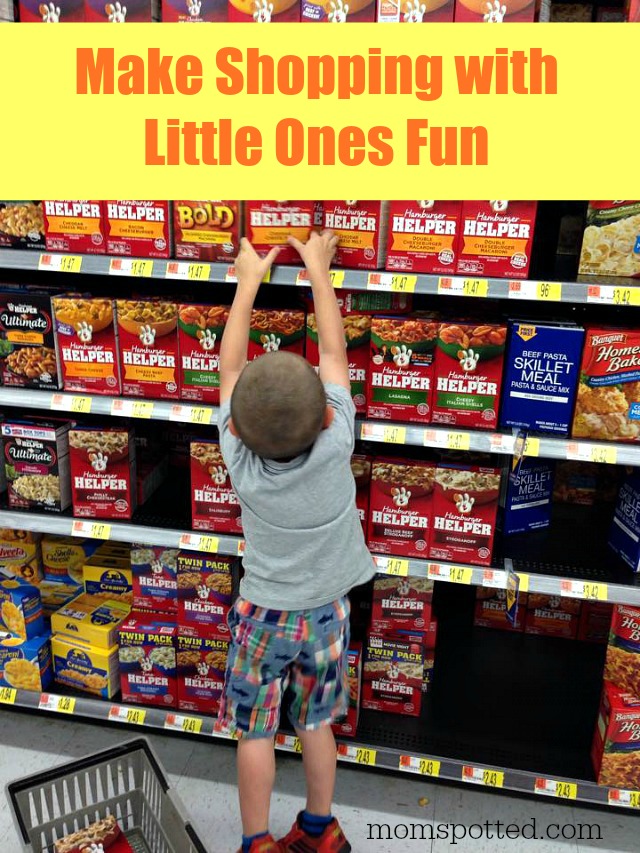 Most people look for every opportunity to go shopping without children but I'm the oddball who waits and goes with mine. Sawyer is my little sidekick and behaves well and I enjoy his company, so I always figure why spend my free time on errands? Make shopping fun for little ones too! We just had our Walmart transformed into a Super Walmart last year and it's been so helpful on getting everything we need in one stop.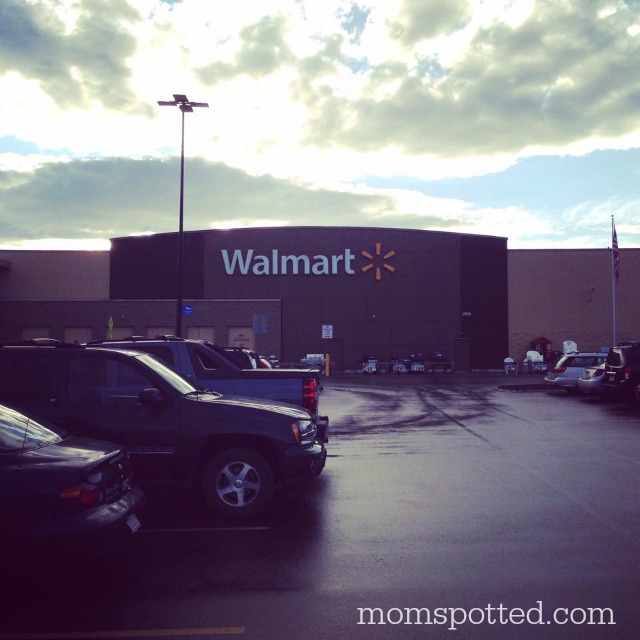 Sawyer is a pretty independent kid and likes to start off each our trips leading the way. We almost always make it some sort of treasure hunt for him. He's given 3-5 items that he has to make sure we get. This makes it fun for him and avoids any sort of meltdowns.
Asking Sawyer to get items off the shelf and making him guess which flavors and styles I want always add to the fun too. Since at three years old he can't read the name on the box I will ask him questions that will help him decide which item I need.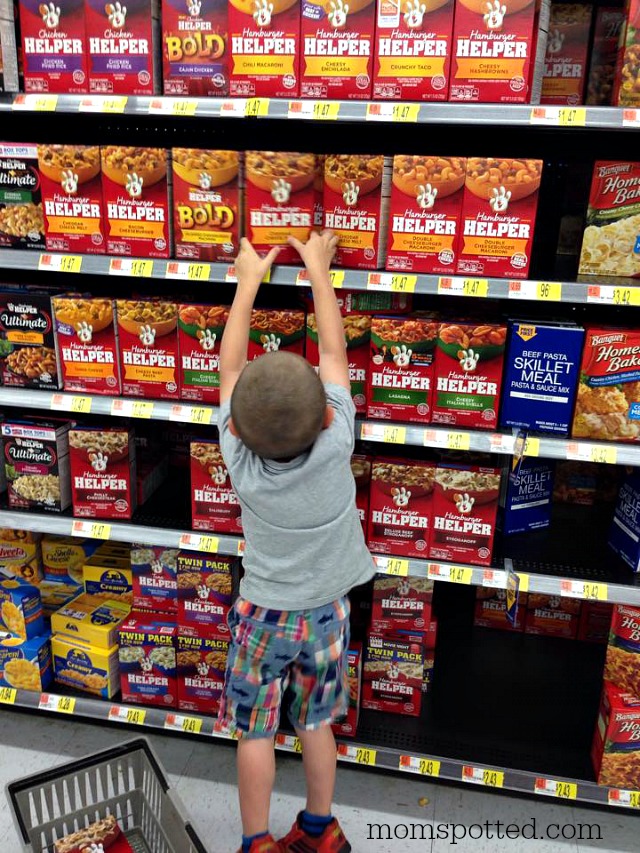 Items like Hamburger Helper® are the most fun for him. They come in so many varieties that it requires a few different questions to figure out which ones we want. I'll ask him questions like:
Which box has two H's on it?
Which box has yellow on it?
Find the word CHEESE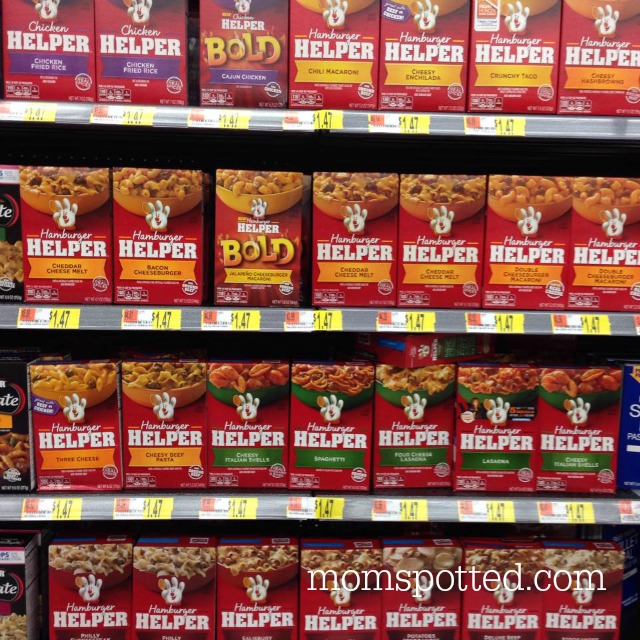 Make It a Game
Depending on your child's age and how often you shop choose how many items you think your child can independently find. If they are successful you can always add more later. Don't try too many at first because you might overwhelm or discourage your child.
Make a List. If they are of writing age make them write their own list
Get a Cart. Or basket since I find them easier to manage and easier to put away when they can't or won't carry them anymore. Being responsible for their own finds is rewarding to see. Make sure you don't make their items more than they can carry.
Help them figure out the sections of the store. Toothpaste and shampoo will be found in a different area than oranges or Hamburger Helper®. Does you child know the different departments and where they can be found? Can they read the aisle locators?
Make the final item one of their favorites. It will help encourage them as they get tired or bored with the game and can double as a reward you already planned on purchasing.
Checkout together. Let them help you take the items to the counter. When it's time to pay let them hand the money over or slide your card. Checking out has been all of my boys favorite part of shopping. It's a sign of the end and it comes with a bunch of jobs and keeps them busy.
Carry bags. If they are older they can even push the cart or help load the car up. If they are little I usually try to keep them in the car and straight to their car seat for safety reasons. I'll still make them hold the milk or a lightweight bag.
They don't see these things as chores when they are little. The know that they are responsibilities of older, bigger people. People they are trying so much to be like. Letting them participate gives them a sense of accomplishment.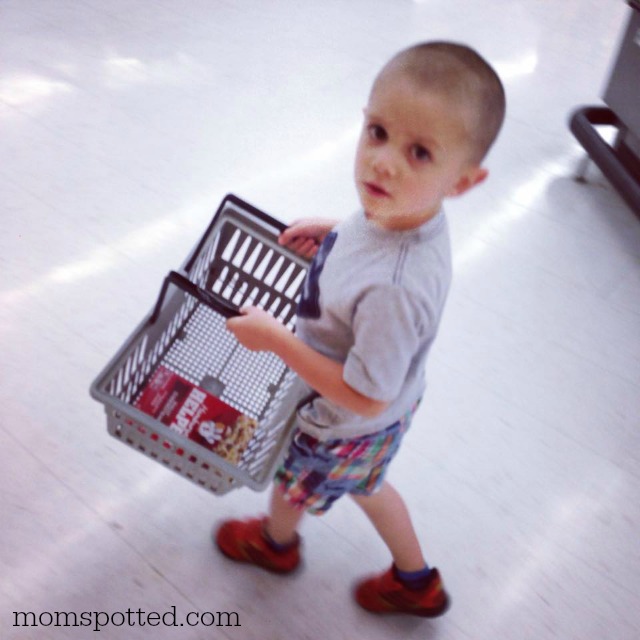 Of course when it comes time to check out he loves to help load everything on the counter and then get scooped up to help pay. He feels like such a big kid getting to participate and he loves doing whatever I'm doing. I'm pretty happy to how much he paid attention, to what I was saying, how much he was learning, and just learning basic shopping courtesies.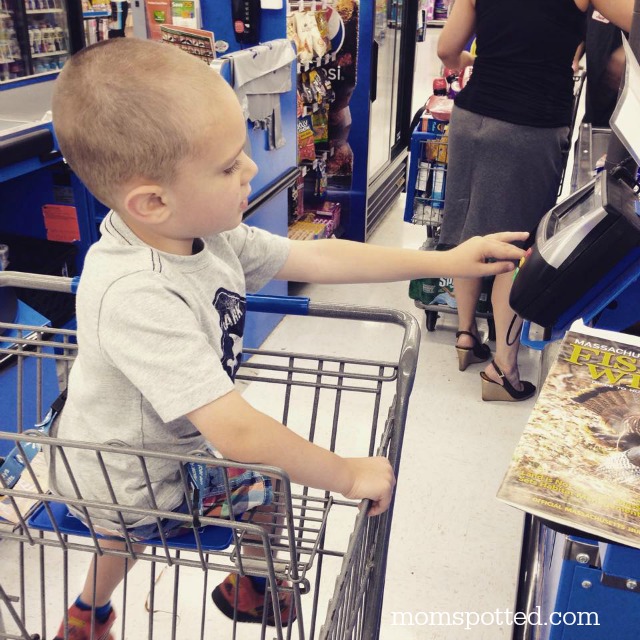 In the end we both end up leaving with smiles on. When I can leave something with a smile I count that as a win.
How do you make it through grocery shopping with little ones?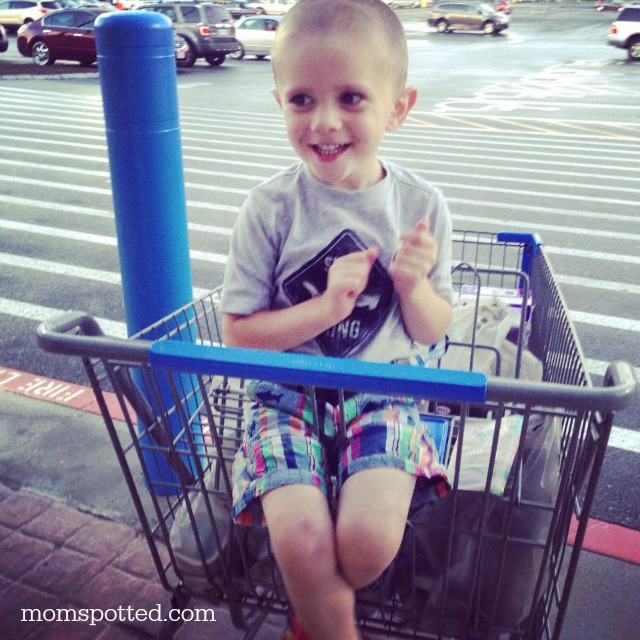 Did you know this month is National Hamburger Month? Hamburger Helper® wants you to join in on this month long celebration and pick up your favorite Hamburger Helper® varieties. Check online now for great dinner ideas and a money saving Ibotta coupon too!
This is a sponsored conversation written by me on behalf of Hamburger Helper® . The opinions and text are all mine.