One of my big goals for 2015 was to shift some of my habits towards a more healthy lifestyle. One of those habits included learning to love to run. I love exercising with my kids in tow- chasing them around the yard, hiking, or going for family walks.
Last December, my five year old son, Malone ran a 5k. And when I say ran a 5k, I mean he ran the entire thing at a 12:00 pace and beat 60% of the adults in the race.  At the time, I loved running as much as I love getting a root canal.
But this spring, I started to change my tune a little bit when I started the couch to 5k program. Slowly but surely, I've been increasing my distance. I'm not sure if I'll ever fully make it through the program (week five is so intimidating, I've been on it for at least three weeks because of a mental thing). Getting through a mind over matter thing is so tough!
My husband runs marathons and complains often of chaffing. He insists that running commando is the only way to run and suggested I try it too.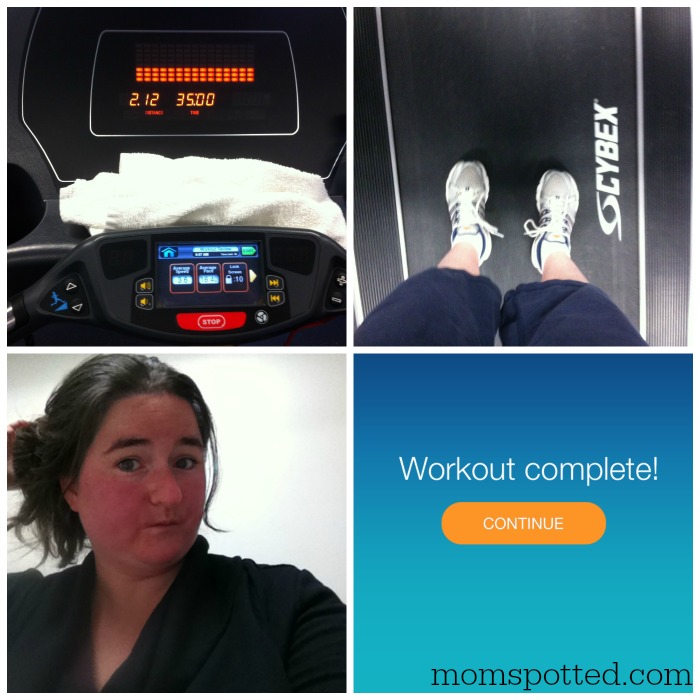 It felt a little weird at first, but I'm slowly getting used to it. He's right. There is less chaffing involved. AND less laundry. Please don't mind my face, I was trying to not sneeze.
Thankfully, Cottonelle has a new product that's perfect for freshening up after a run- CleanRipple® texture in Cottonelle® toilet paper and flushable cleansing cloths.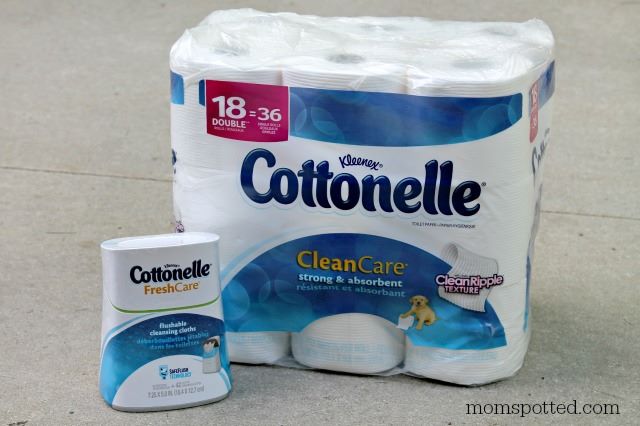 The cleansing cloths come in an adorable holder. As a bonus, it totally matches the color of the paint in the bathroom. The CleanRipple® texture of the toilet paper is sturdy and unlike some other brands out there. The cleansing clothes are fresh and convenient. They've got use beyond the bathroom too- they'd be great to keep in your car to handle messy summer mishaps with your kids or to keep in your carry on bag while your traveling- I always exit the airplane feeling less than fresh. I think it is because of the stale air.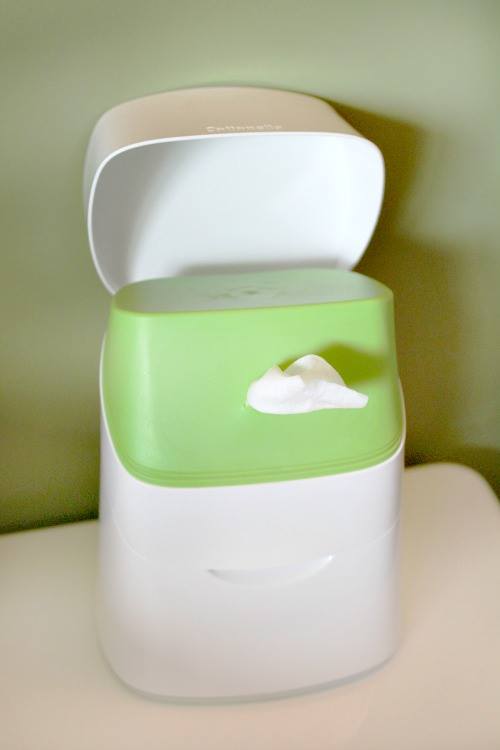 Are you ready to experience the magic of going commando? You can experience the CleanRipple® texture by receiving a free personalized Go Commando sample kit. Click here to grab yours ASAP! Please note that the free sample quantity is limited, and will be replaced with a coupon once the samples are no longer available.