I love this time of year. I just got over the opening of the spring and summer wardrobe that doesn't fit and the realization of what my winter eating habits have done to me. I've tossed all the junk food in the trash and we're outside every minute we can be. I'm back to making better choices and thinking about how things affect me.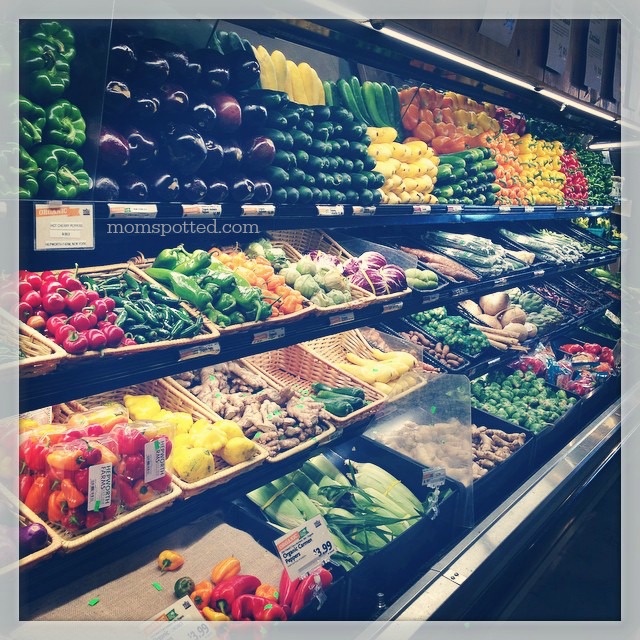 I start shopping in the produce section more and watching what I'm taking in each day. When I start eating a lot of fruits and vegetables it is important that I make sure to get protein in as well. No other dairy-free milk brand gives you more protein!    With 8 grams of heart-healthy, plant-powered protein and a smooth delicious taste, Silk Original Soymilk gives you plenty to love. And because Silk is plant-based, it's naturally low in saturated fat and has no cholesterol!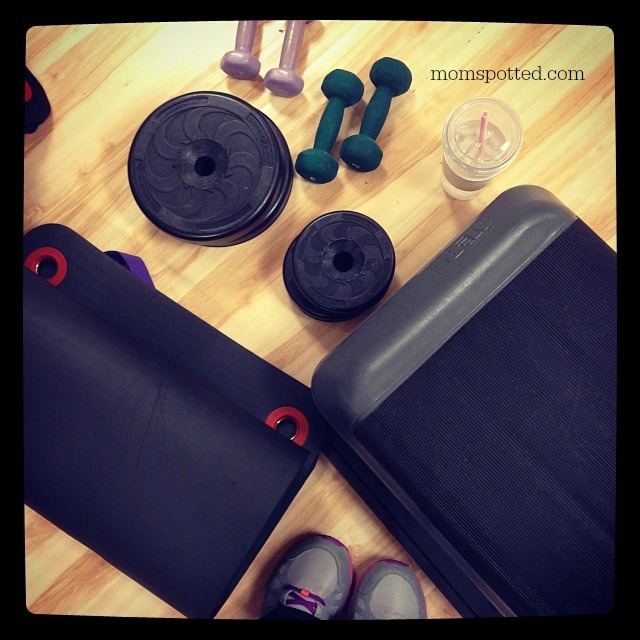 So after your morning workout make a yummy smoothie filled with berries, spinach, and some soymilk. It will help give you more energy until your next meal and keep you from showing your hangry. If you're anything like me you're hangry is scary so getting enough protein in is key!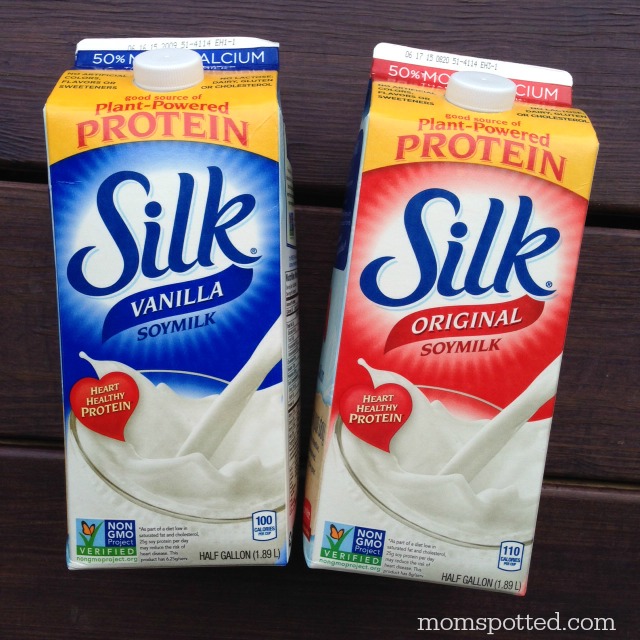 I've actually removed dairy completely out of my diet before on a long time scale and the results were amazing. Not only did I feel better but my psoriasis for the first time ever actually started healing. I actually started doing it all over again and I've replaced my regular milk for Silk Soymilk. It let's me still enjoy the touch of milk in things I like such as coffee, oatmeal, smoothies and more. In fact you can basically use soymilk whenever you would normally use cows milk.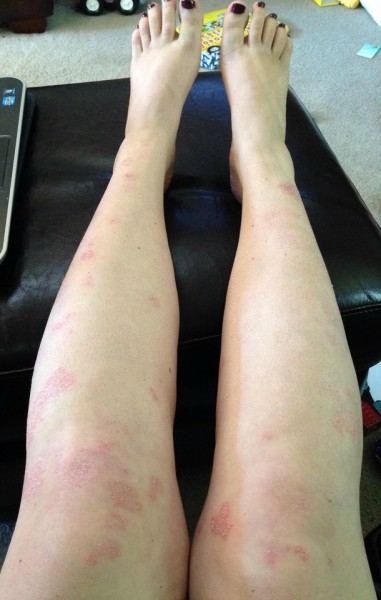 Switching to Silk is an easy, delicious way to start adding more plants to your diet. And like the plants Silk is made from, when your body gets everything it needs to be healthy, it blooms. Make sure to visit the Silk website and grab your coupon of the purchase of your next soymilk.
This conversation is sponsored by Silk. The opinions and text are all mine.