Have you seen the new #PutYourHeartToPaper videos from Hallmark yet? They are so touching. I actually watched several of them before I was asked to participate in this campaign with them. They chose couples from all different backgrounds and different lengths of tie of being together. They asked these couples to describe their feeling about using their partners but they weren't allowed to use the word "love". What translated was a really beautiful for moment that was really touching to their partners. My favorite couple was actually Bob & Kim who has been together for 56 years.
Don't they just make you want that love? To know what it's like to be in a relationship and love someone for 56 years- FIFTY SIX. That seems so crazy to me but at the same time it seems so natural. I've been together with my husband for 21 year. That seems even crazier when you realize that I'm just a few months shy of my 34th birthday.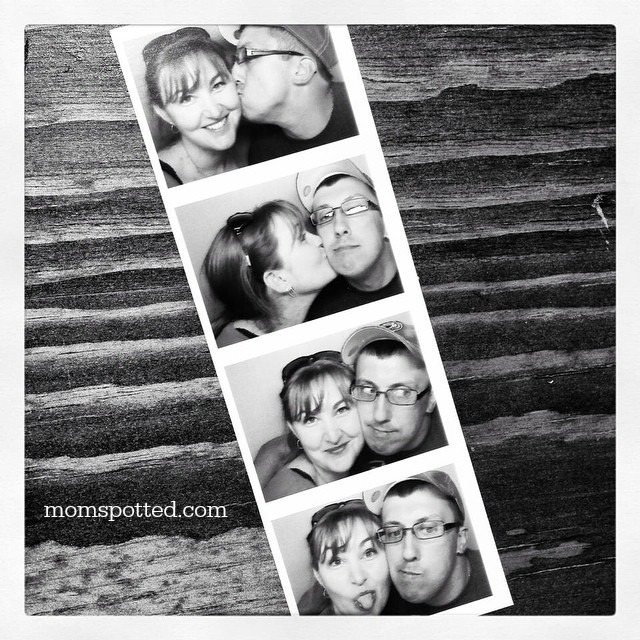 How Kim says that she feels like he really is part of her, I get that. I can't imagine my life without my husband and I can't imagine a day without him in it. My worst days are better with him than my best days without him. He's definitely the glue that keeps me together and he's the voice that makes me think twice and often be the better person he knows I can be.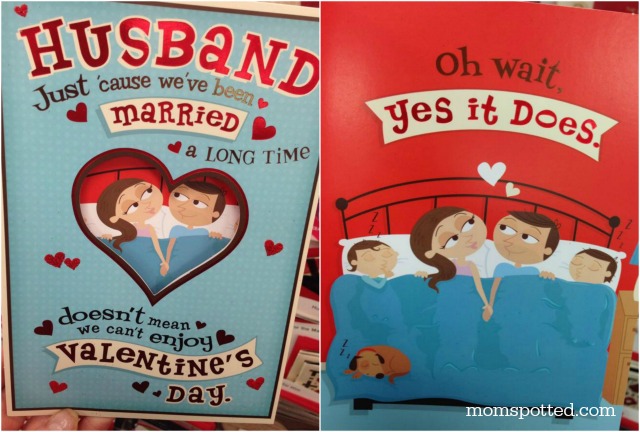 This Valentine's day #PutYourHeartToPaper and find the perfect Valentine's Day card for your loved one. From sweet to funny Hallmark knows just how to put into words what you need to say. They also leave plenty of room to say all the things only you can. They have cards for everyone in your life that means something to you and the card selection was great to choose from!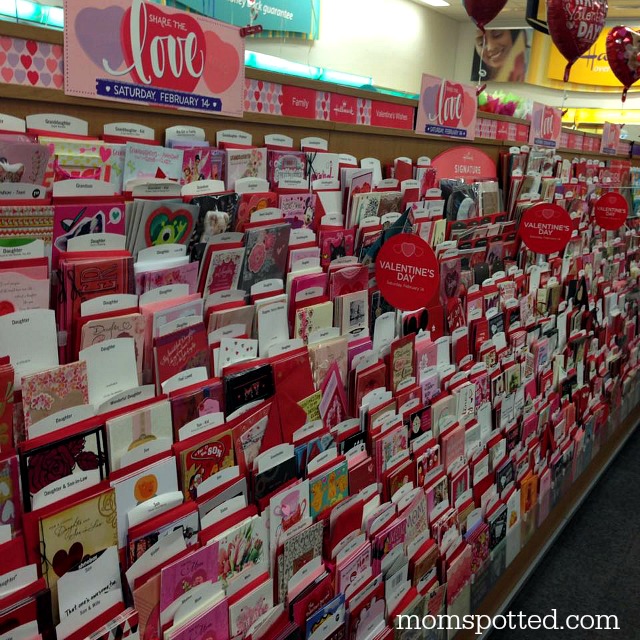 If someone is special than let them know! We picked up a few extra cards today. Sawyer picked out this cute Mickey Mouse card to show his Nanny how much he loves her and I grabbed this great teacher card for Gavin to give his teacher.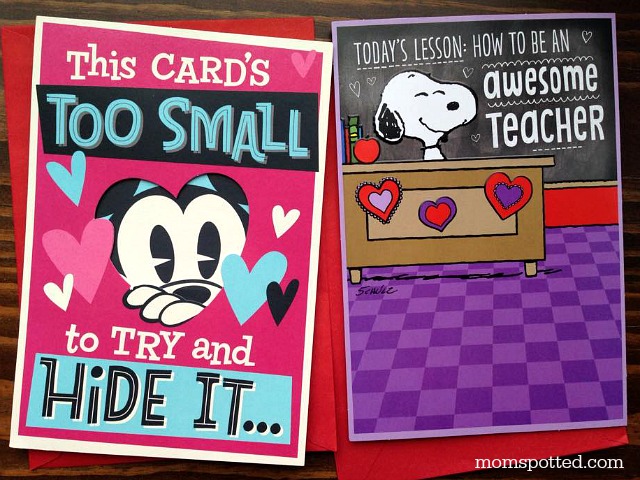 This Valentine's Day make sure to tell the people you love just how special they are. Let Hallmark set the tone and then grab that pen and polish it off. There's nothing more touching than knowing it came directly from you. To stay in touch with all things Hallmark follow them on Facebook, Twitter & Instagram.
When's the last time you told someone you love how special they are to you?