I may not like winter but I love decorating for it! Between me + you if I could talk my Hubby into putting up the tree right now I'd be tempted to do so! Don't worry, I'll wait until Black Friday for that! Until then I am getting some crafts done to be ready for the moment I can put it all out!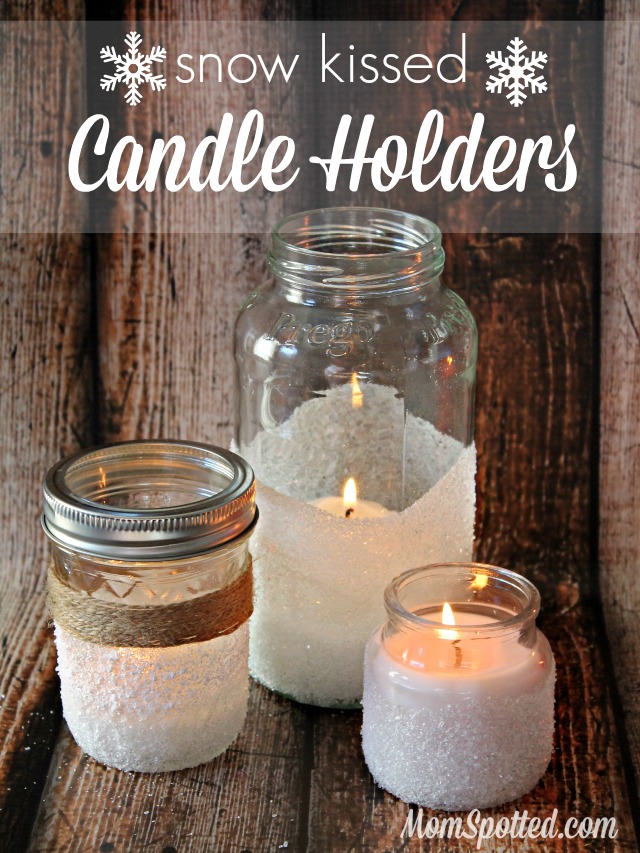 I'm not a big candle person having a toddler in the house (and of course there is this one time my house burned down too) so I try to save it for special occasions. Christmastime is one of those occasions. We love to get a real tree every year. Okay, the hubby swears it smells better but really that is gone in a few days and then it's Yankee Candle keeping it going for the next month.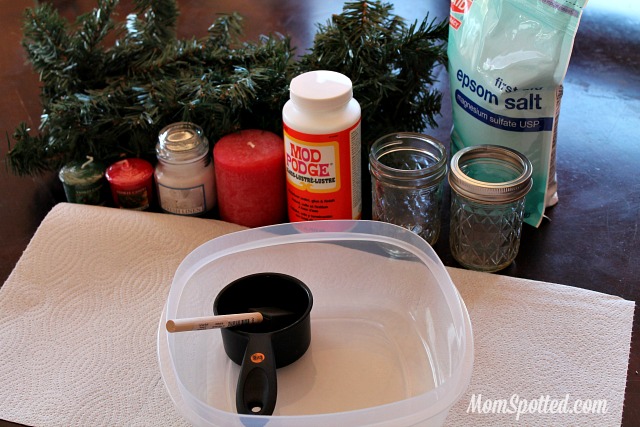 Epson salt is a very cheap but effective way to decorate with faux snow. I love to use it all over the house to decorate. Today I'm going to share with you how we use it to make snowy looking candles for all over the house.
Supplies Needed:
Candles
Old jars or vases
Paint Brush
Bowl
Cup or Spoon
Twine (optional)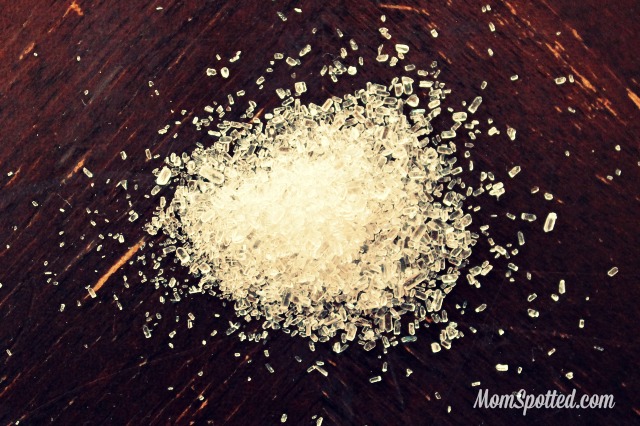 First you will want to take a few cups of Epson salt out and pour it into a bowl. Then start brushing a layer of mod podge onto your glass jars. You only need a thin layer. Then take a spoon and sprinkle the salt over the glue. You can also just roll it over the salt if you have a bowl that will give you enough space.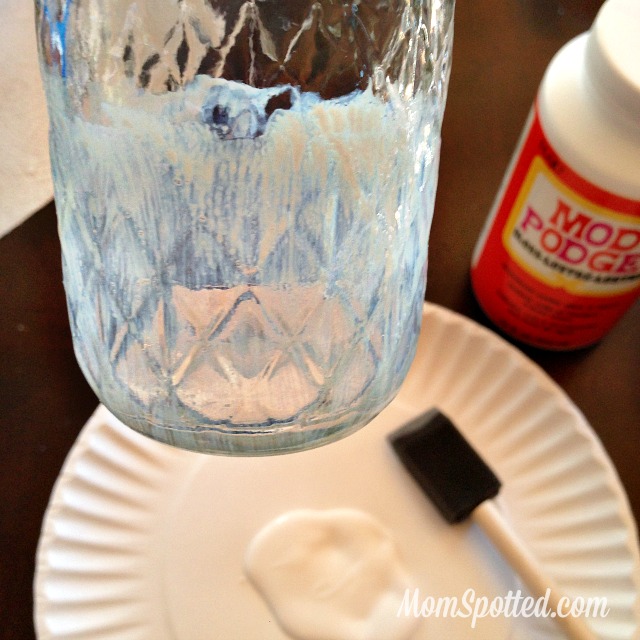 Sawyer absolutely loved playing with the Epson salt. I think he played with the bowl of salt for at least 2 hours just spooning it into the cup and then pouring it out. It was a great sensory craft for him.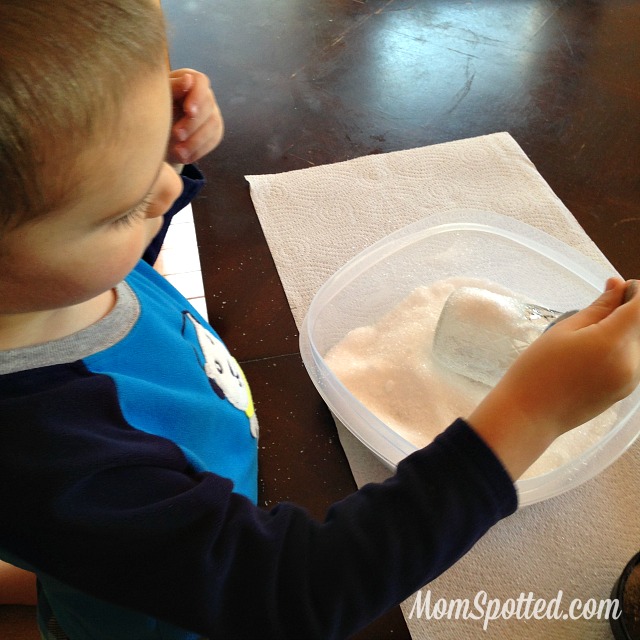 If you want to add twine like I did you can just add an additional line of mod podge to the top and then wrap it around over it. Since it dries clear use a glob of it in the back to hold and secure the end.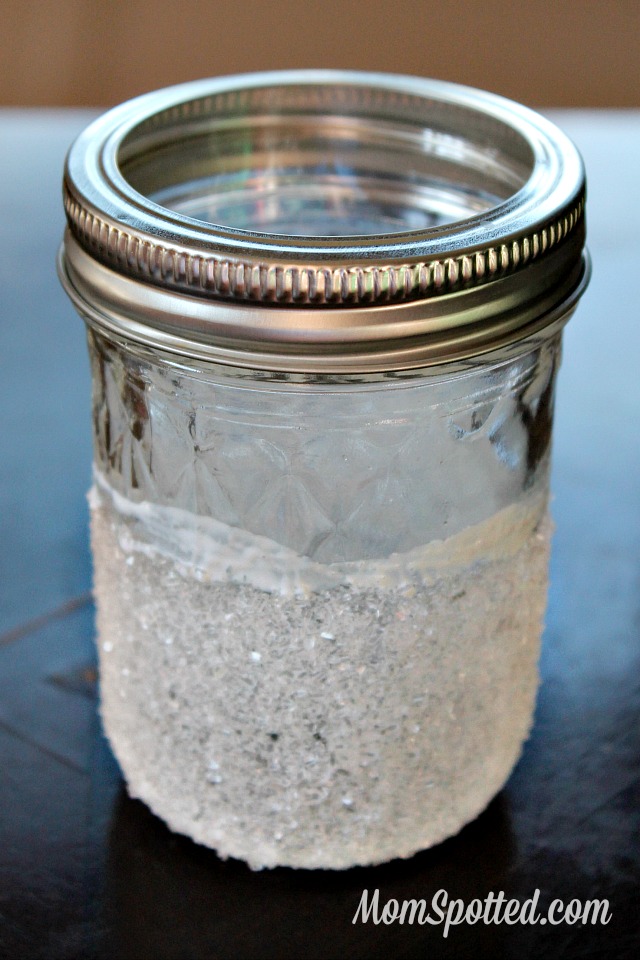 If you aren't going to use twine you'll want to give yourself a cleaner finished line and make the last swipe with the mod podge. I give a slight wave so it resembles a snow wave.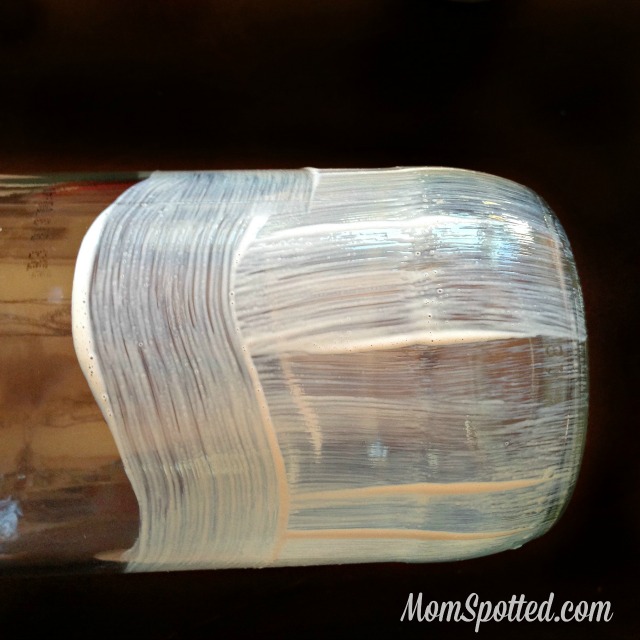 Isn't it pretty when done? You could even put these outside depending on the weather as luminaries!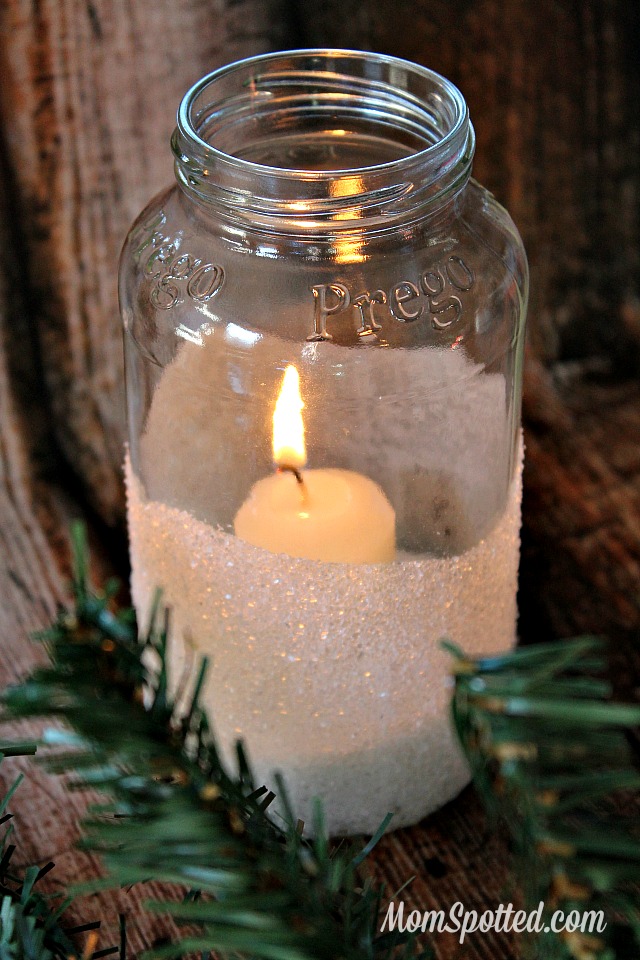 Did you know you can even do this directly on candles?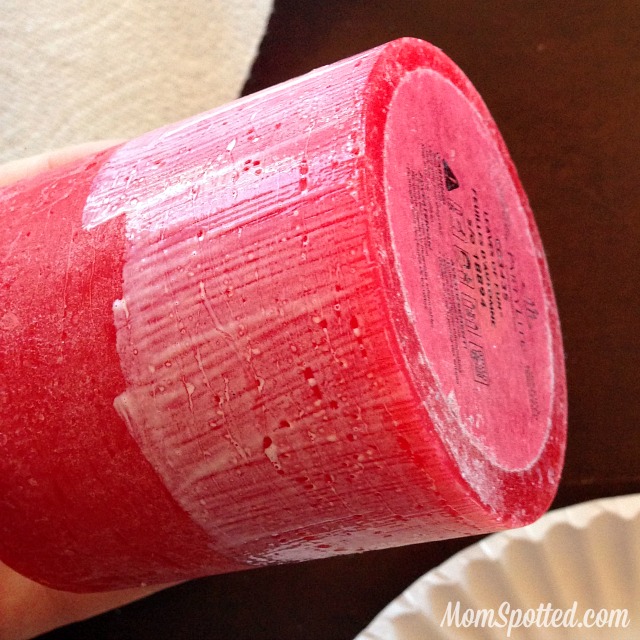 How pretty does this look? you could also place this in a hurricane with a few cups of Epson Salt as a base and then plant this in there and light!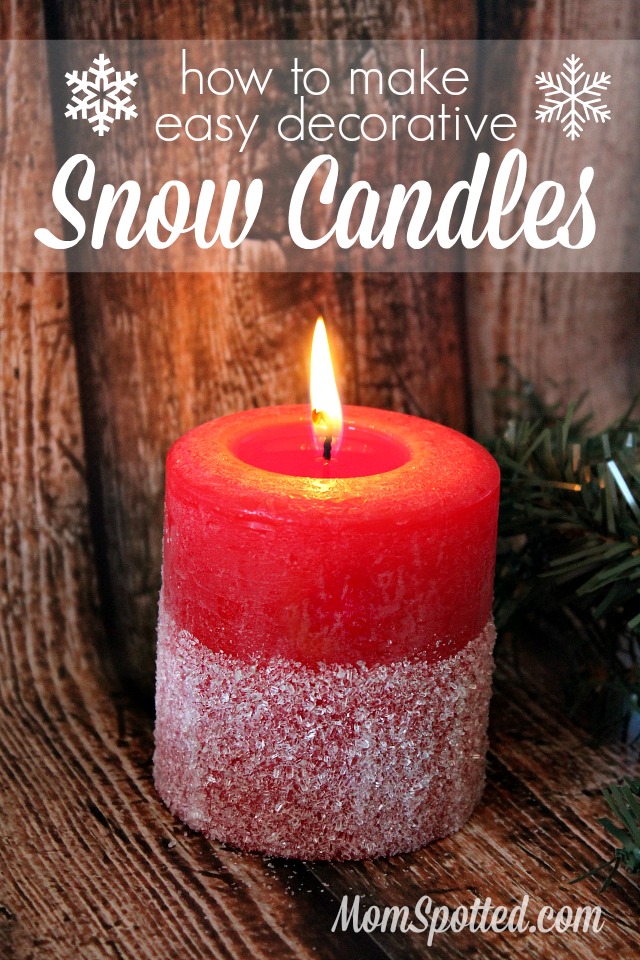 Do you love to decorate for the seasons?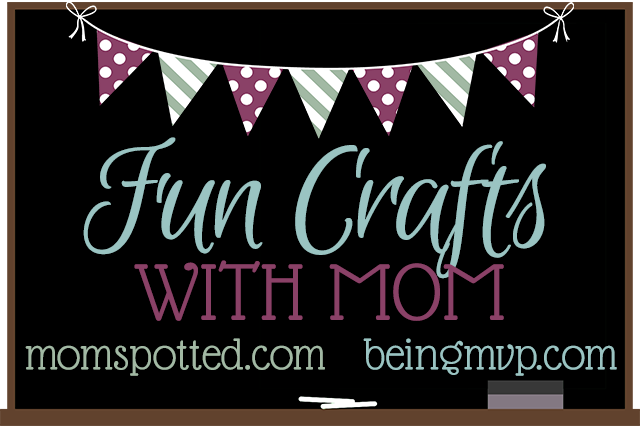 Every Monday we want you to come and link up your latest craft you made with your kids and share here! Now head on over and check out Being MVP's awesome "Frozen" Snowflake Ornament.
Mister Linky's Magical Widgets — Thumb-Linky widget will appear right here!
This preview will disappear when the widget is displayed on your site.
If this widget does not appear,
click here
to display it.