October is here which means I get to decorate for my second most favorite holiday of the year! Halloween! This week I wanted to make something we could use as decoration and when I was walking through my local craft store and stumbled upon some packages of paper lanterns I was struck with an idea on how to make them Halloween themed!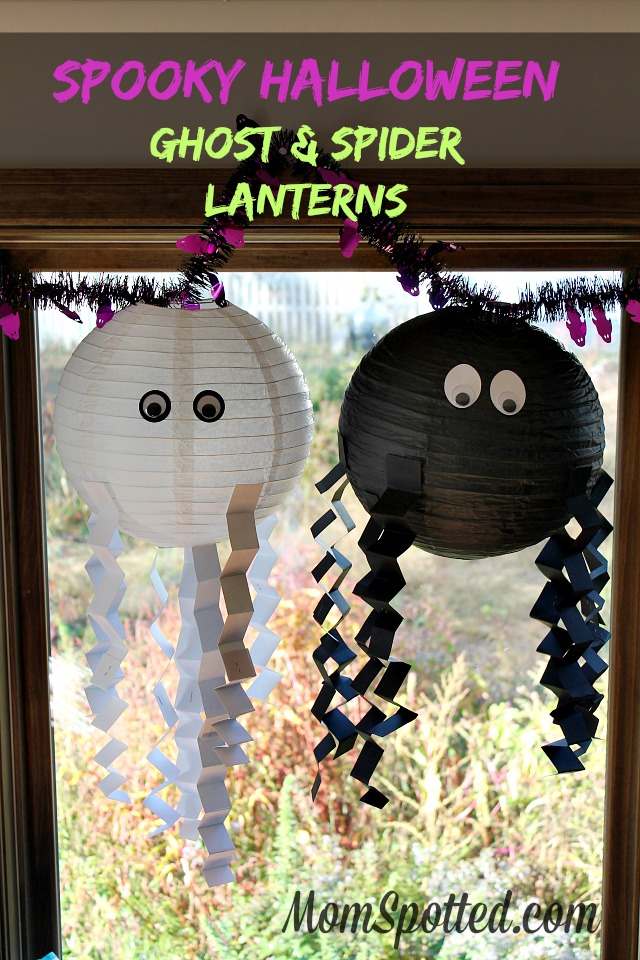 Supplies needed:
Black & White Paper Lanterns
Black & White Cardstock
Circle Paper Punch
Oval Paper Punch
Scissors
Stapler
Large Glue Dots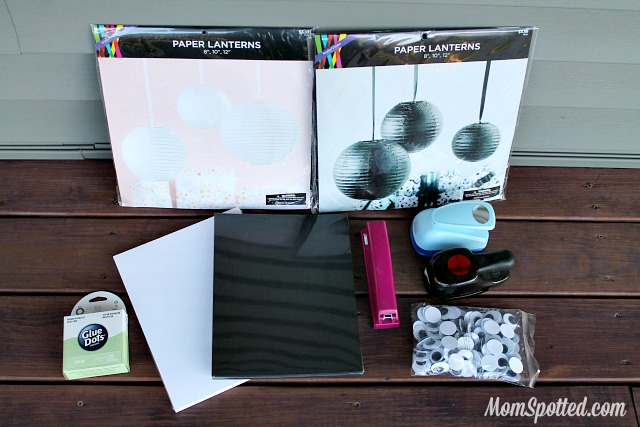 First cut a bunch of strips of cardstock into one inch strips. For the spider you will need 16 strips. For the ghost you need about the same but you can have a few more or less. Then fold them back and forth into one inch increments so that they zig zag like below. Then take two strips and staple them together. I took two different colors to show you how I brought them together but you will want to use the SAME colors when you staple them.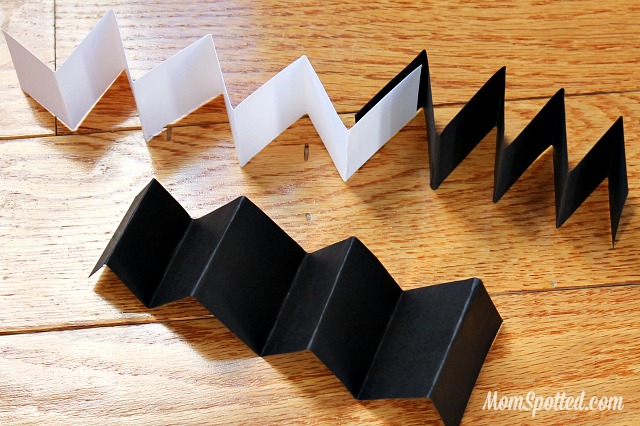 Next punch out two black circles and two white ovals. Take your glue dots and attach a glue dot on the back of your wiggle eyes. Attach a wiggle eye to each paper punch.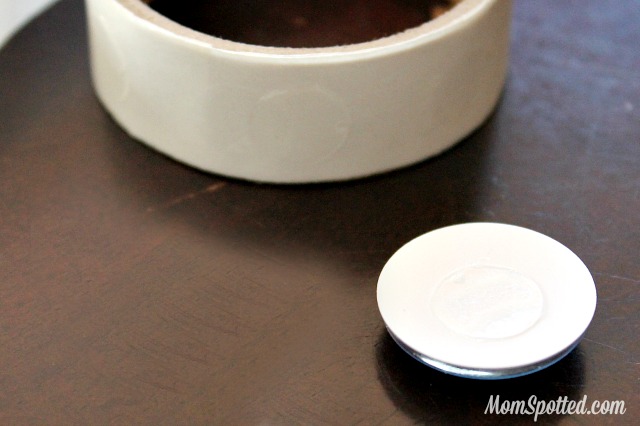 Then add glue dots to the back of each paper punch and attach them directly to the paper lanterns. You will need to stick one hand through the lantern to firmly press them together.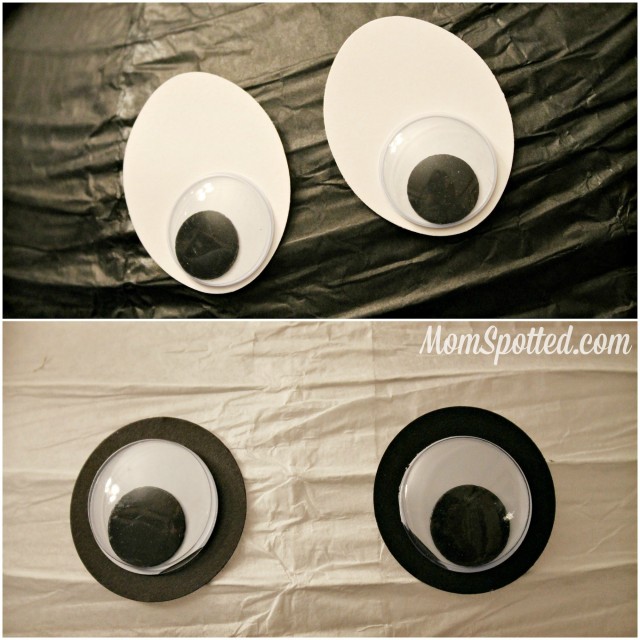 Next place a glue dot on the ends of all your paper strips. I found it easiest to do them all at once so you can just keep moving once you have your arm through the lantern. For the spider you will want to make sure that you place four strips on each side in a row so they look like spider legs.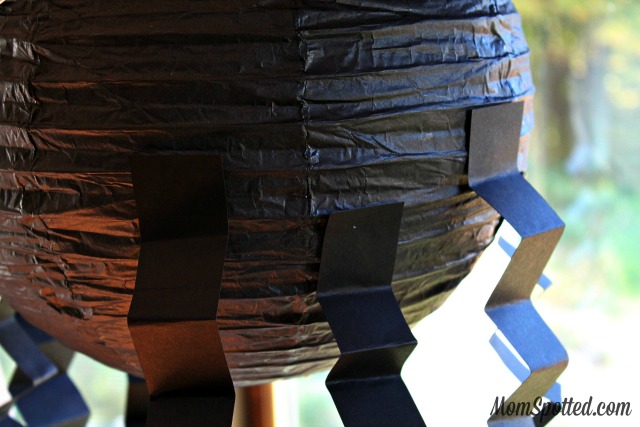 For the ghost you will want to keep them circled and then bring some in and directly under so it looks more like a skirt.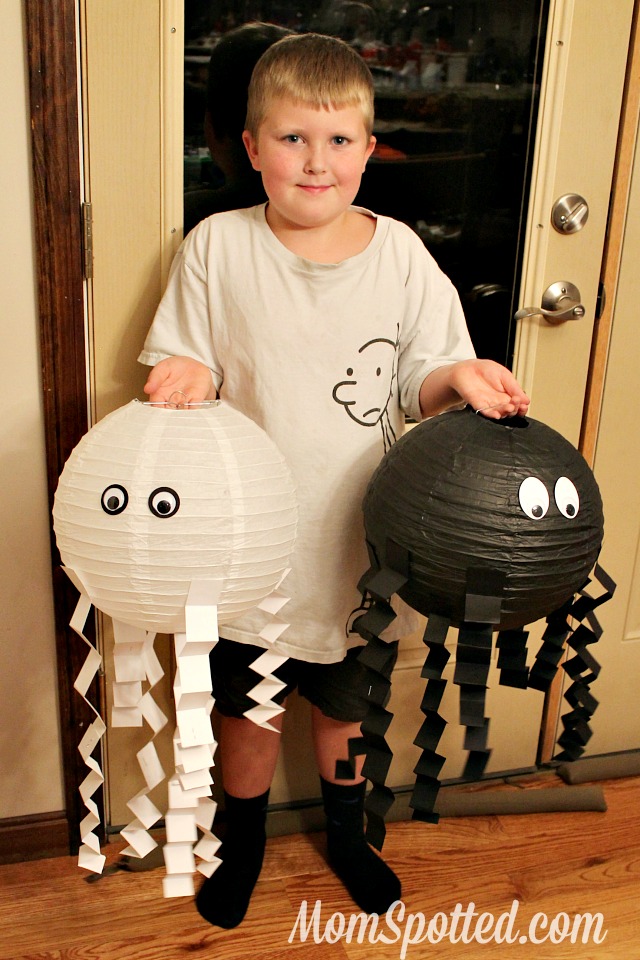 These were super simple and didn't take very long to make at all. Gavin really liked his finished products and now he wants to find the perfect spot to hang them in his room! Looks like we need to make some more!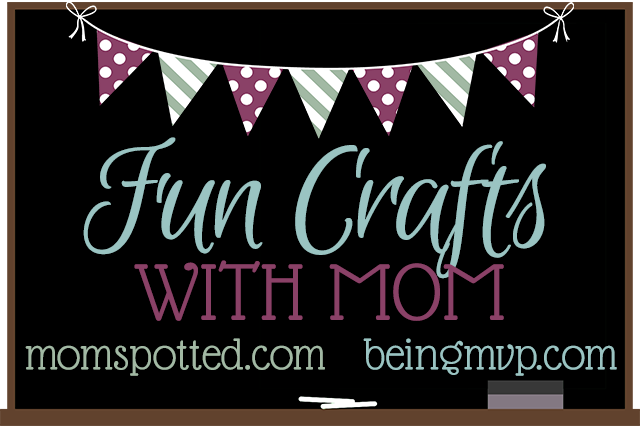 Every Monday we want you to come and link up your latest craft you made with your kids and share here! Now head on over and check out Being MVP's awesome Disney's "Frozen" Binoculars!
Mister Linky's Magical Widgets — Thumb-Linky widget will appear right here!
This preview will disappear when the widget is displayed on your site.
If this widget does not appear,
click here
to display it.