I was provided with compensation from Depend as part of my participation in this campaign.
You know there are things we are told when we are growing up that don't get discussed. We are straight out told not to discuss them because they are considered controversial. There are other things we are told not to discuss because they are rude or impolite. Then there are things that are just never discussed. No one was talking about it. Why? Well, because honestly, it's really embarrassing. Things like bladder leakage.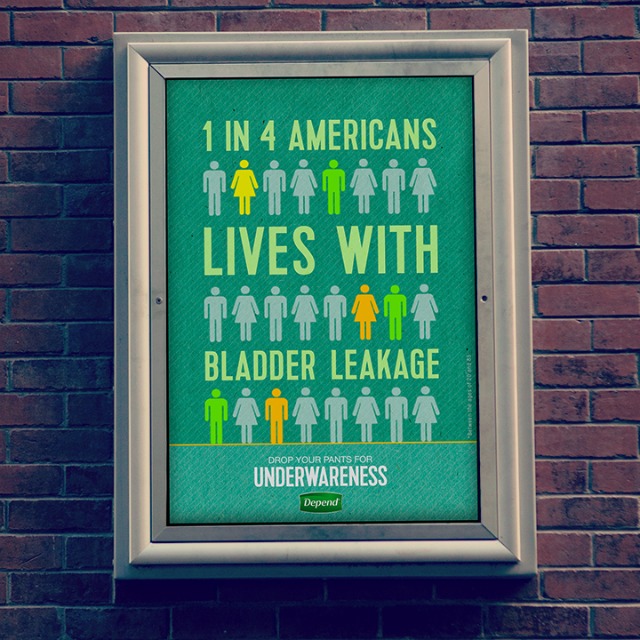 Don't roll your eyes at me and say I'm not THAT old yet. Twenty three MILLION Americans under the age of 45 experience bladder leakage. That's you & me people. I know that many of you read my blog because you're a mom or you're trying to become or are pregnant. Well, after you spit out a few babies sadly not all your parts are the same. I remember the first time I sneezed after number three. I was horrified. It's not just sneezing either. Get the case of the giggles? How about trying to run a faster mile? The list goes on but the problem doesn't have to.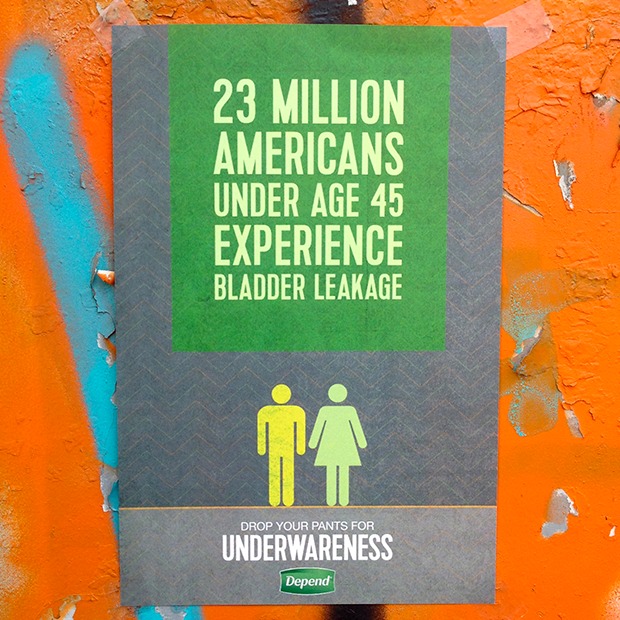 If we started speaking up we'd realize there are things that can help. My first recommendation would be to talk to your doctor. Another would be to check out Depend. Depend understands that life happens which is why they have designed the other underwear.
There are a few misconceptions around Depend:
• Depend is for a few old, debilitated Seniors in nursing homes
• Depend is just a big, bulky diaper
• Depend garments are for people with a condition that is 'way worse than mine'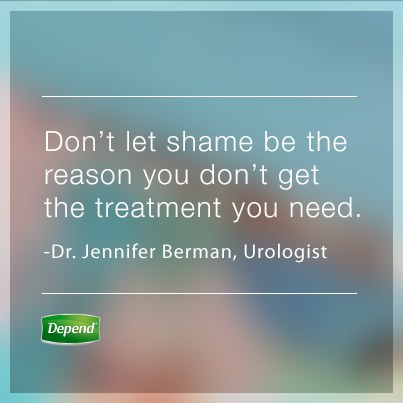 Over 65 million Americans experience bladder leakage. To help support them and bring the condition and Depend Underwear out of hiding, Depend has created a new social movement and charitable cause called Underwareness. At Depend®, they believe wearing a different kind of underwear is no big deal—and they're willing to prove it. Join Depend® employees and Drop Your Pants* for Underwarenes* to help spread awareness about bladder leakage and to help us donate $1, up to $3 million, over the next three years to charities that advance the research, education and awareness of bladder leakage for:
-Every pant drop, photo and video shared Using #Underwareness and #DropYourPants; and
-Every personal video made about what Underwareness means to you that is uploaded to YouTube and tagged #Underwareness and #DropYourPants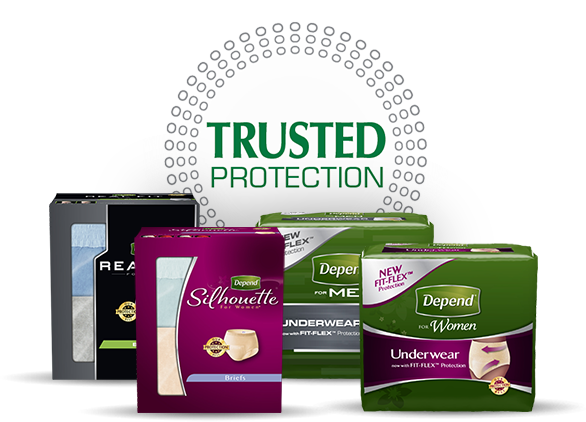 Want to give them a try without having to buy them? Well, here's a free sample to see how you can start laughing a little harder and running a little faster. Claim your free samples today by visiting the Depend landing page and clicking on the "Get a Sample" button located at the top right-hand side of the screen. Then, select which sample you would like to receive and wait for them to arrive.