This is a Sponsored post written by me on behalf of Biz Stain & Odor Eliminator. All opinions are 100% mine.
When I went to Florida in the fall we made our annual trip through all the awesome outlets down there. My main want was a new long cardigan. When shopping in GAP I finally found this thin one with navy stripes that I fell in love with and have basically been wearing regularly since. You probably notice in photos I'm in it all the time.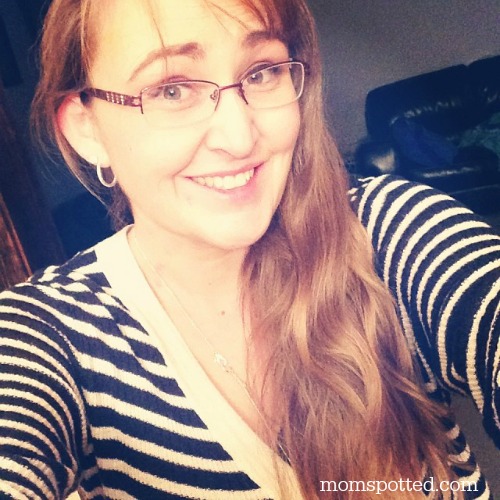 So of course it was only a matter of time I got something on it. Well, sure enough when I was photographing my recipe for Honey BBQ Baked Chicken I moved one of the pieces and it slipped right off the plate and onto my sweater. I was so upset. To make matters worse I rubbed it in and kept photographing because I was losing my sunlight.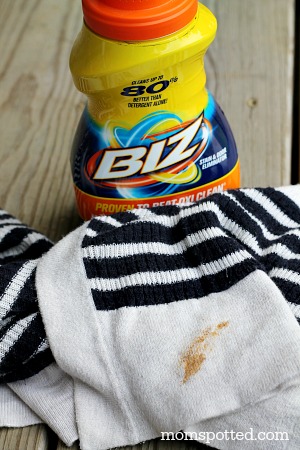 Then as if that wasn't bad enough I took it off and forgot about it. For a week. When I went to wash it and saw they very well set in stain I thought there was no way I was getting it out. Then I remembered I had just received some Biz Stain Fighter in the mail and thought I'd give it a try. I poured some directly on the stain and let it sit for 10 minutes and washed it.
The first time it came out of the wash there was still a slight stain so I just repeated the process and look- It's stain free! After letting BBQ sauce sit on it for a week I am definitely impressed. As you can see there is no stain at all left! Yay! Biz contains more stain fighting ingredients and it definitely shows!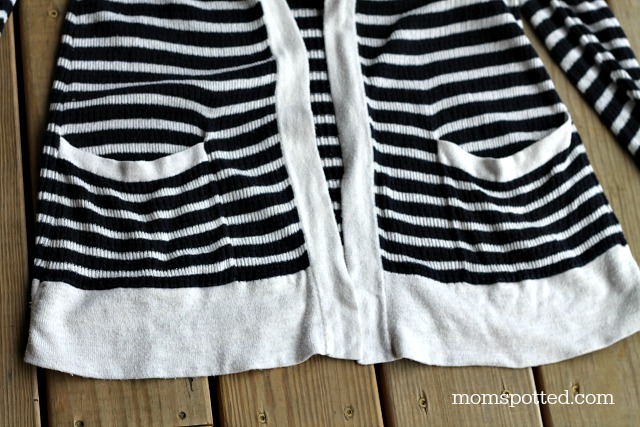 To give Biz Stain Fighter a try on your hard stains they gave me a coupon to save $1 on Biz the next time you shop! If you're not sure what local store carries it you can search here on where to buy Biz.
Of course make sure to follow Biz on Facebook for future information and coupons!