Partnered post on behalf of Glam Media.
Check out 15 Lip Smacking Summer Drinks

by Jennifer MomSpotted at Foodie.com
This time of year is all about being outside for me. I love anything and everything outdoors. Now that the heat is finally turning up here in Massachusetts I'm drinking loads and loads more water. I love water and I love to drink it daily but there are times when water just isn't going to cut it.
When I entertain I love to make sure there are plenty of options when it comes to staying hydrated. I usually pick up single serve beverages for every party but I also like there to be one drink that I make that is the star of the show. We have a kid friendly family day here with friends in a few weeks and I've been looking for a new punch to try that the kids and adults would both enjoy and I think I've found it with this Frozen Citrus Party Punch Recipe I found over at Food Family Finds.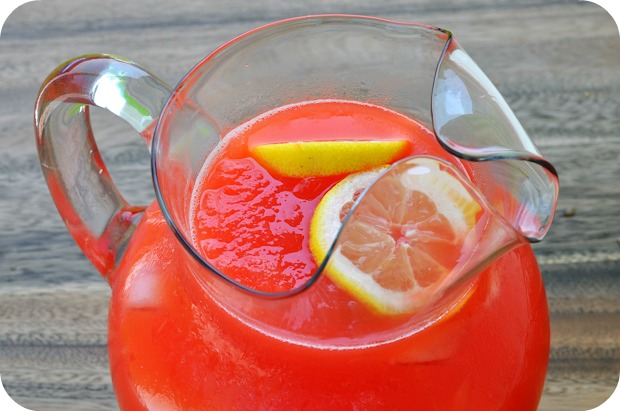 She's one of my favorite foodies so it's no surprise that you'll find several of her drink recipes on this list. I also included her Country Orange Lemonade Recipe because this is all I want in my cup when I lay back in the hammock with a good book during nap time this summer.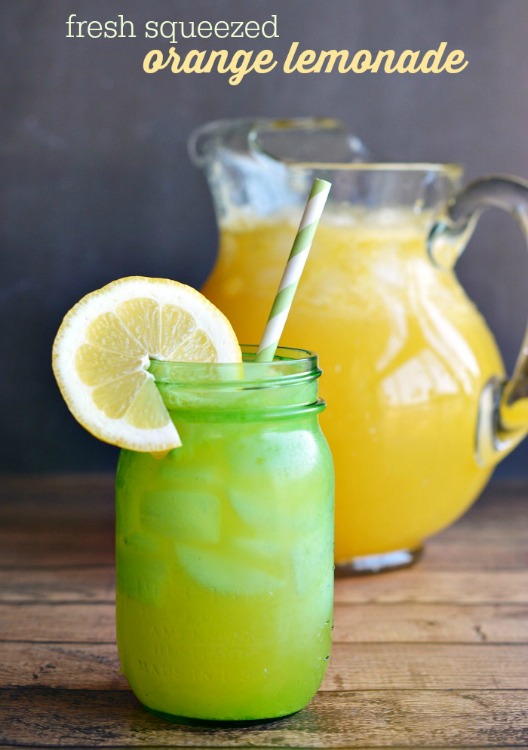 My kids always ask for the Strawberry Lemonade I make every year. This time of year when I have an over abundance of fresh locally grown strawberries it's an all time favorite.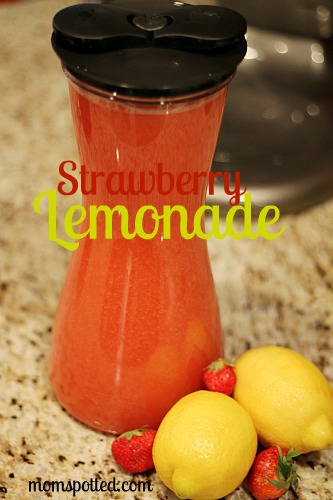 When the kids aren't around and the grown ups are able to relax and socialize I've been rather fond of kicking back with Sangria. This Stone Fruit Rosé Sangria from Saveur looks too good to pass up! I know my friends would definitely agree too!
Make sure to check out all the other lip smacking recipes I put together to fulfill all your taste buds this summer!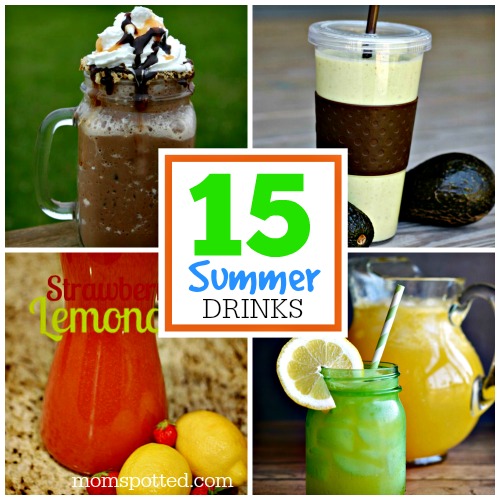 What's your favorite summer drink?