I am so ready for Summer and so are my kids.  I can't wait for family trips, the warm weather, lazy days by the pool, and of course all the yummy Summer food!  I love BBQ's, and big pot lucks with friends and family all Summer long.  HABA has some great Silicone Kitchen Molds to help you out this summer.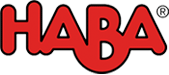 I received a silicone popsicle tray, cupcake tray, flower cake mold, and ice cube tray.  Like all HABA products the quality is amazing and they are all really affordable!  The silicone is really sturdy and transports easily.  I had no problem moving our treats in and out of the oven or freezer. I love baking and cooking with products made from silicone.  It bakes and then washes up easily for a quick clean up.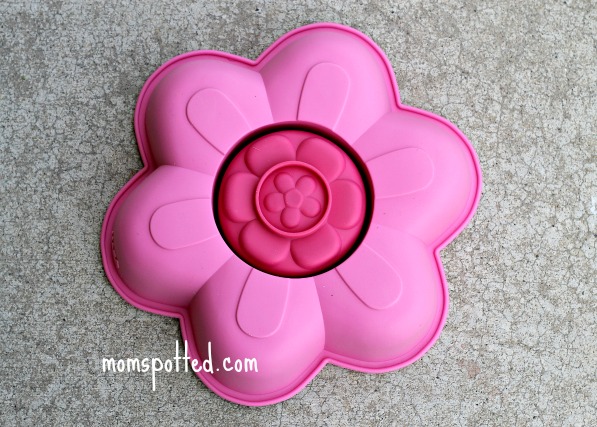 The Silicone Cake Fold Summer Flower is so darling!  The center of the flower can be removed so there is an option for 2 different flavors of cake.  I think it would be so fun at a baby shower, and it is perfect for all the BBQ's we will be going to this season.  I love that this cake mold does all the hard work for me of making my cake look pretty.  The details on the cake are really great.  I love that it looks like smaller flowers inside of each other.  It retails for $21.37.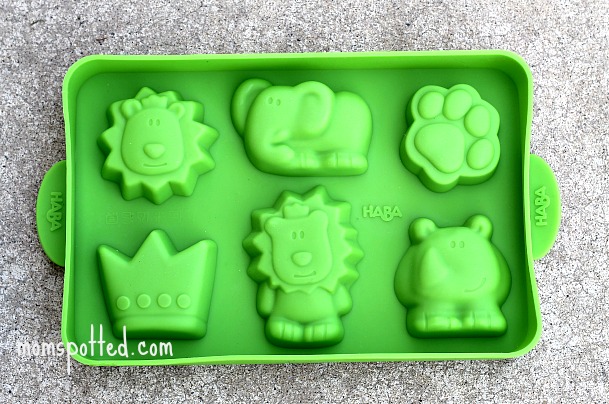 The Silicone Cupcake Mold Safari is the perfect cupcake mold for all the little explorers in your life.  Hayden has been in heaven with this cute cupcake mold.  The recipe book that comes with this mold has recipes for just enough batter to fill the tray!  This makes baking with Hayden perfect.  We are only filling 6 cupcake molds instead of lots.  Hayden loves helping me cook but he does get bored after a while.   I love the personality in each little jungle animal.  They are so happy and cute.  You can't help but smile when you see them.  It retails for $23.74.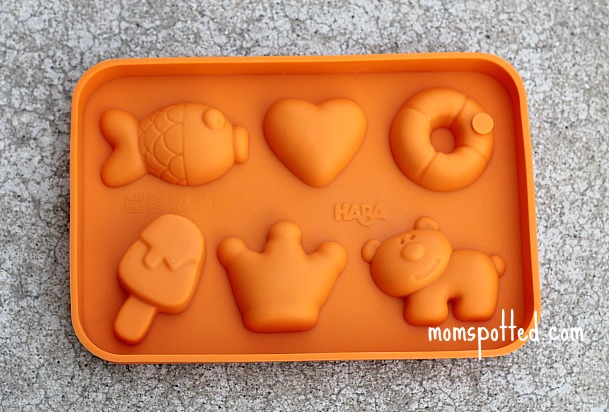 The Silicone Ice Cube Tray Summer Party has lots of fun summer objects to fill and turn into ice cubes!  I know I will be filling them with different juices this summer to add a pop of color to all of our summer drinks.  It retails for $9.49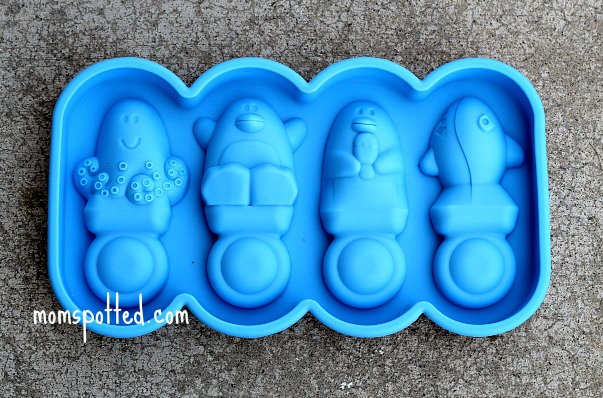 The Silicone Popsicle Tray Penguins has been our most favorite lately.  We have filled it with fruit yogurt and sprinkles, different fruit juices,  and chocolate pudding!  They are so easy to fill and then pop out perfectly shaped popsicles.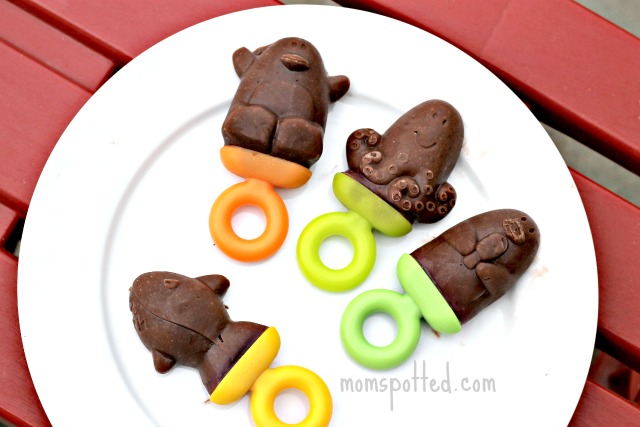 The popsicle shapes are so fun.  There are 2 penguin shaped popsicles, an octopus, and a shark!  The handles are the perfect size for little hands.  I know we will be making popsicles with this all summer long to cool off.  It retails for $17.09.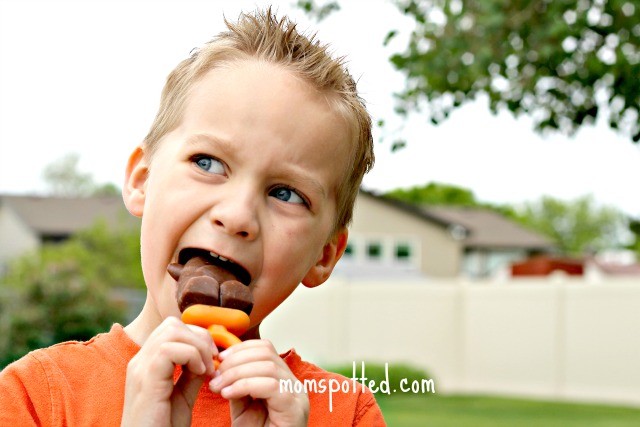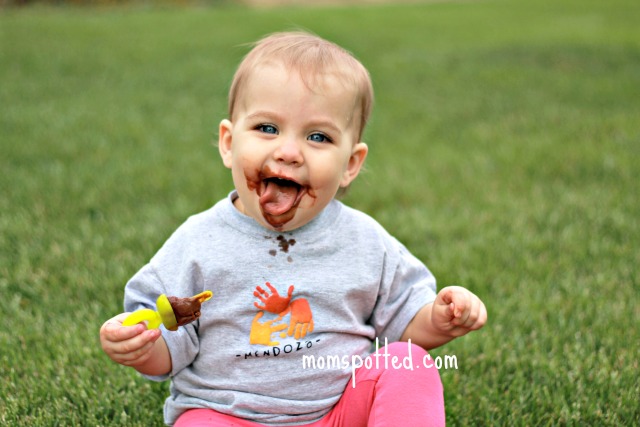 Each product also comes with its own little recipe book.  I loved the ideas that were in them.  Each recipe book had really great recipes, serving ideas and baking tips.  I know you and your family will love all of these molds from HABA.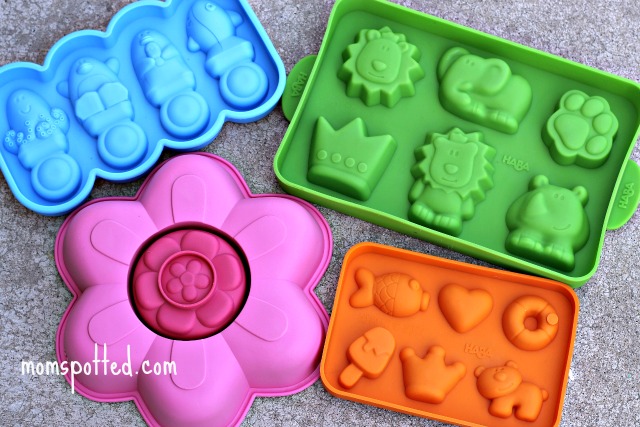 Right now one (1) Mom Spotted reader has the opportunity to win the same (4) silicone trays I received! To enter use the Rafflecopter form below. Good Luck!
Contest ends 6.09.14 at 11:59pm. For Official Giveaway Rules click here. U.S. Residents Only