The past year I've really tried to step it up when it comes to how I present myself. Before I was completely fine with pretty much rolling out of bed and putting anything on that matched. The only beauty routine I had consisted of brushing my hair and teeth.
I've found that when I take the time to look better – I feel better.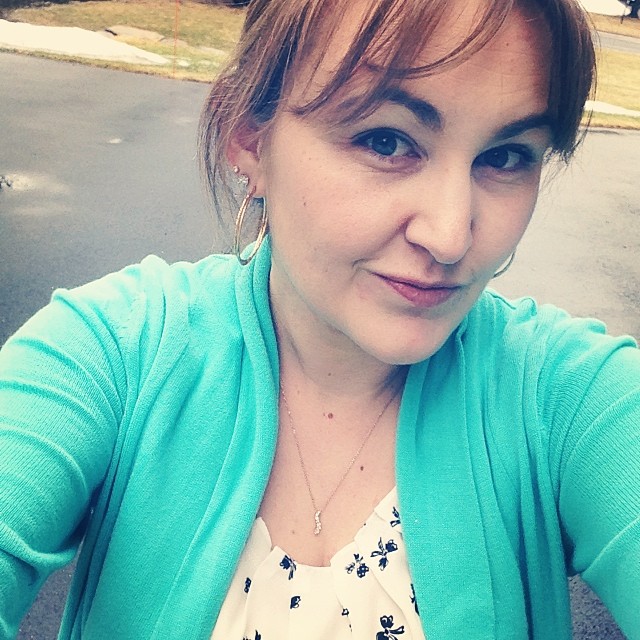 Many of the brands that help me get there are from P&G. From cleaning my home and making it smell fresh and then myself from bathing to pampering. In the fall I had the awesome opportunity of visiting Proctor & Gamble and learning all about how the company started and progressed. It was rather fascinating!
Products I use on a daily basis from P&G are CoverGirl cosmetics, Secret deodorant, Pantene shampoos & conditioners, Crest oral care, and Venus razors. Venus razors are actually the only razors I can use. Suffering from severe psoriasis it is such relief to finally find a razor that gave a close shave without leaving me cut up.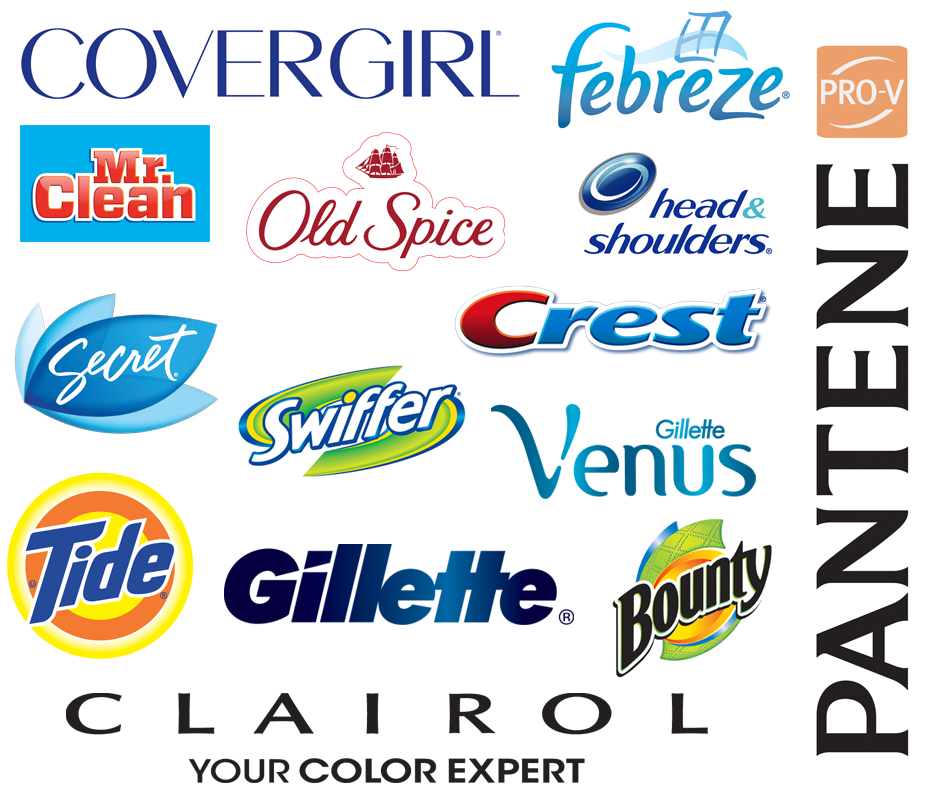 When you're busy getting ready during your day you can count on P&G brands to help you be your best. Many of their them are award-winning products like their CoverGirl Line Exact Liquid Liner, CoverGirl Outlast Stay Brilliant Nail Gloss, CoverGirl FlamedOut Mascara, Crest 3D White Strips & Secret Clinical Strength Light & Fresh Scent. To follow along make sure to follow #PGBestForMe!
P&G everyday on Twitter: @PGeveryday
P&G everyday on Facebook: https://www.facebook.com/PGEveryday
Purchase Link: http://pgestore.com/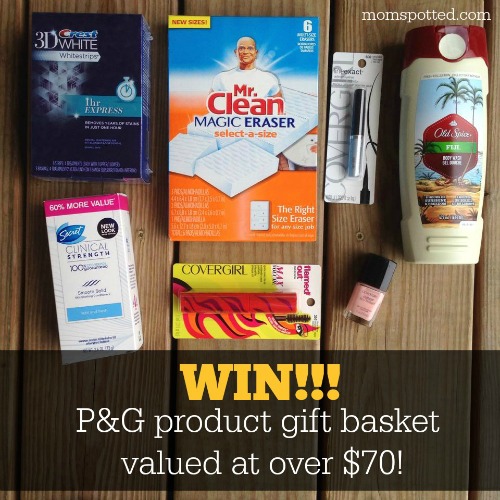 Right now one (1) Mom Spotted readers has the opportunity to win a P&G Prize Pack. To enter use the Rafflecopter form below. Good Luck!
Contest ends 4.28.14 at 11:59pm. For Official Giveaway Rules click here. U.S. Residents Only