Partnered post on behalf of Glam Media.
One of my favorite parts of Mother's Day is that we always go out to eat for breakfast. I love breakfast and could eat it for every meal so when  Mother's Day rolls around I know I'm going to make brunch with all my favorites. We all have them. Those favorite key items you look for when you get the ultimate brunch and if one is missing you're deeply disappointed.
When I make breakfast around here and want it to be special there are certain recipes that I go to. Like my Easy Cheese Danish Recipe. This cheese danish is so good and large enough to serve everyone at the table. My very favorite part is that it's best warm. I love warm food. This recipe just tops it, though.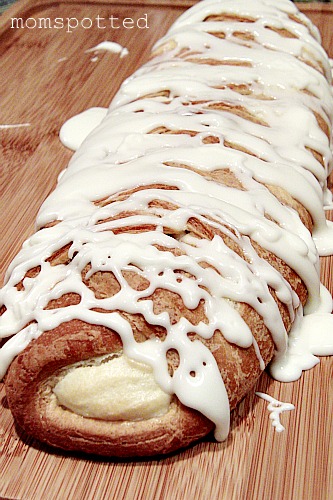 Another morning favorite are the Blueberry Lemon Streusel Muffins we make. We are already waiting to restock our freezer supply once we can begin picking fresh blueberries again! They also have just enough lemon to totally change your opinion of the boring old blueberry muffin. Make them in large quantities and freeze them for an easy breakfast the whole week for mom.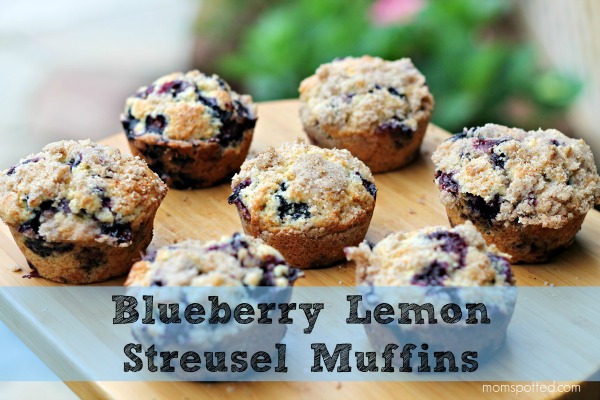 If you're looking to make brunch yourself I thought I'd put together a great list of choices from special brunch drinks like Mimosa's & Bellini's, pancakes & french toast, muffins & scones, and eggs & hash browns. No matter what you love to chow down on it's here.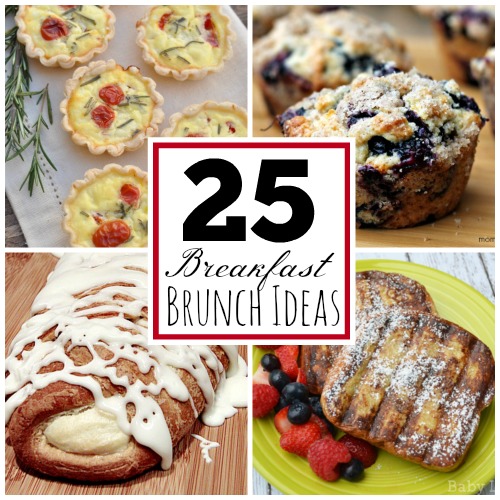 When you make brunch what food must be on the menu?