Partnered post on behalf of Glam Media.
It never fails, the one day of the week that I want to serve my family a good home cooked meal is also the same day that I am usually just exhausted from the past week and want to crash. My oldest son has started spring soccer and his schedule is crazy and he can travel up to 2 hours away for games. When he and my husband return from these games can't always be an exact time so to keep us from wasting money on take out I've learned to love my slow cooker.
One of my favorite things to make in my slow cooker is a roast but I'm not always a fan of the price. I cringe pulling out a piece of meat that costs $25 just to feed my immediate family. I try to save those for entertaining. Instead I look for things like soups.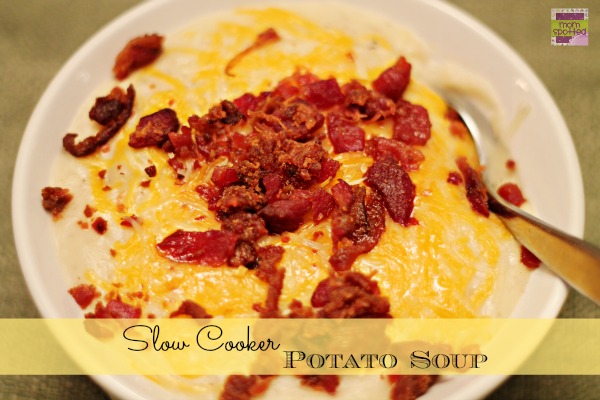 The right soup can be really filling and be a great meal! My husband's favorite is my Slow Cooker Potato Soup that I make several times a month. I top it off with a handful of cheese and some bacon crumbles and a loaf of french bread and he's in heaven. My 13 year old thinks that soup is pretty good to but deep at heart he's a chili boy when it comes to soup. I make him my Slow Cooker Chili and cover it with a handful of shredded cheddar cheese and serve it in a bread bowl. So delicious!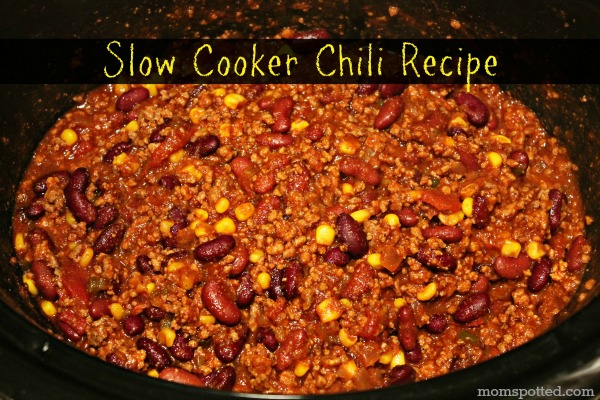 To make things even easier I want to try and make soups that will freeze well so I can pull out single serve portions during the week too! Wouldn't that be even better?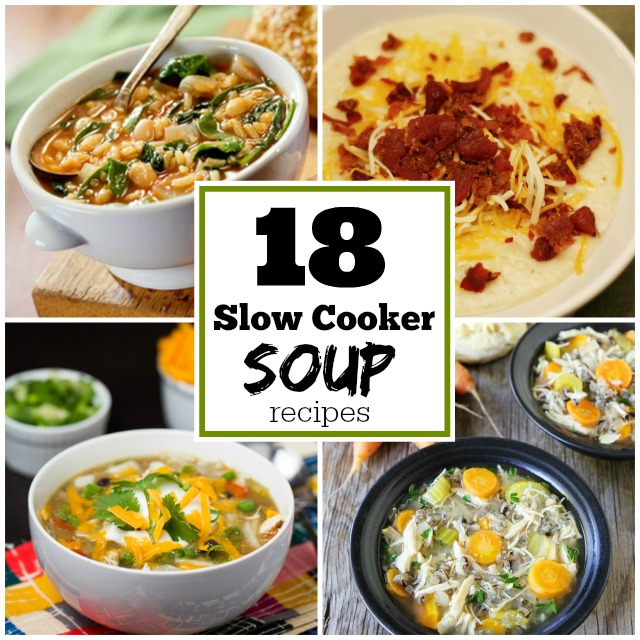 I went through and looked at a bunch of recipes and these were some I thought would make great additions to my Sunday crock pot soup list!
What do you make for your Sunday night dinners?