I made chili last night that was very yummy! I am not a big chili person but my hubby is! He really liked it although he said he would omit the corn next time (personally I really liked the corn in it). My 7 year old really liked it too!
Here are all my ingredients:
Brown meat, drain grease. Put in crock. If you have this cool Pampered Chef gadget then you're cool like me LOL! If not have fun with your spatula.
Rinse Kidney beans.
Add Frozen Corn and rinse. It says to thaw corn first. I didn't bother and it didn't matter.
Chop onions. I can't live without my Pampered Chef Food Chopper. If you haven't noticed I'm belong to Pampered Chef Anonymous LOL!
See how nicely it chops!
Combine all together in crock pot. Set to low.
See how pretty it look! YUMMY!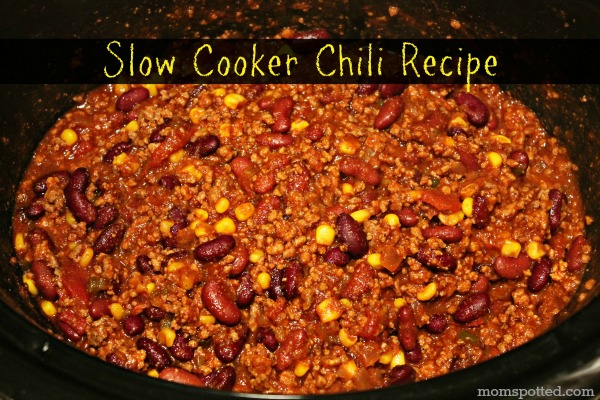 Full Recipe can be found
here
, if you haven't signed up for their FREE (yes, free) quarterly magazine then also click
here
!!
Let me know if you give it a try to what you thought of it!
1-1/2 lb. lean ground beef
1 can (15 oz.) dark red kidney beans, drained, rinsed
1 can (15 oz.) light red kidney beans, drained, rinsed
1-1/2 cups TACO BELL® HOME ORIGINALS® Thick 'N Chunky Mild Salsa
1 can (16 oz.) no-salt added tomato sauce
1 cup frozen corn, thawed, drained
1 cup KRAFT Mexican Style Finely Shredded Four Cheese
BROWN meat; drain. Add to slow cooker with remaining ingredients except cheese; stir. Cover with lid.COOK on LOW for 5 to 6 hours (or on HIGH for 3 to 4 hours).
STIR just before serving. Serve topped with the cheese.