I was beyond thrilled when Taylor Joelle Designs asked me to help launch their new Spring collection!  I have always been a big fan of Taylor Joelle Designs.   All of the collections are beyond darling and are amazing quality.   The new Spring collection is called Dream Catcher and I am so in love.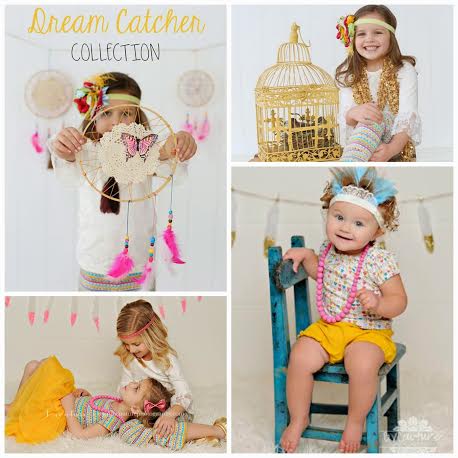 We love the Triangle Baby Outfit.  I like that it can be dressed up to go out somewhere nice or dressed down to be comfy play clothes.   Halli is really chubby and long for her age, I love that this outfit had some give and stretch.  She can grow with it and I love seeing her round tummy fill out the triangle top.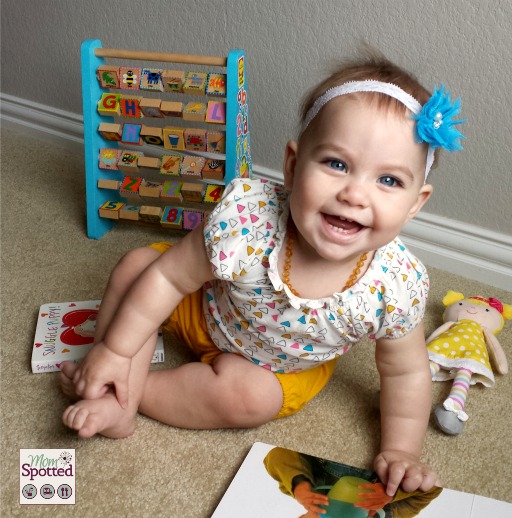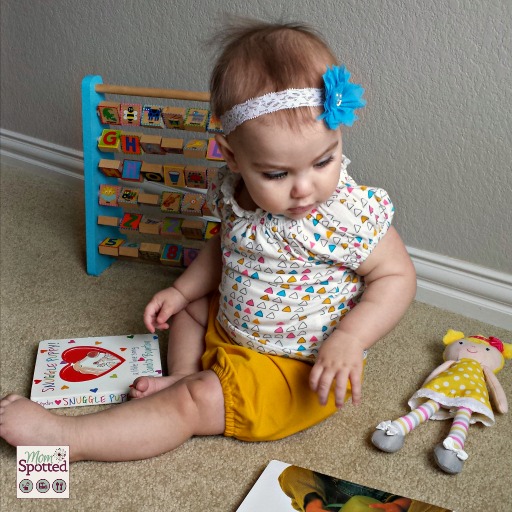 I also really like that I can mix and match the pieces.  The mustard bubble short is prefect for spring time!  I am obsessed with mustard yellow color and it will coordinate well with so many of her tops.  I also love that they show off her chubby knees.  I wish mother nature would get the hint that we are ready for spring.  Here in Texas we keep getting sent random ice storms that shuts everything down in the morning.
It was fun to pair the shirt with some of our winter favorites before braving the cold once the ice finally melted.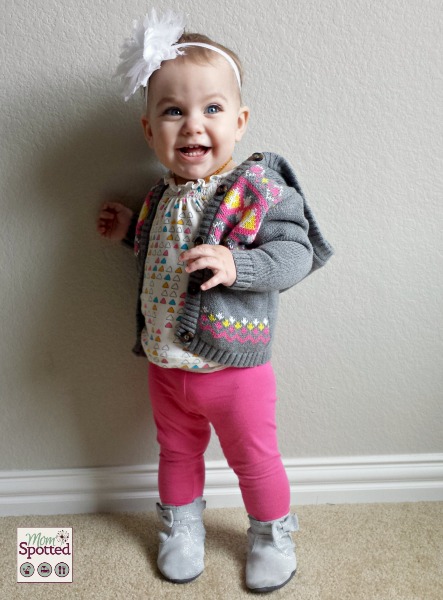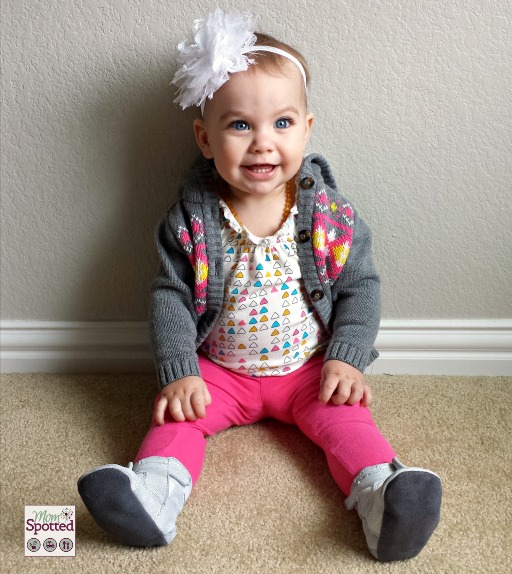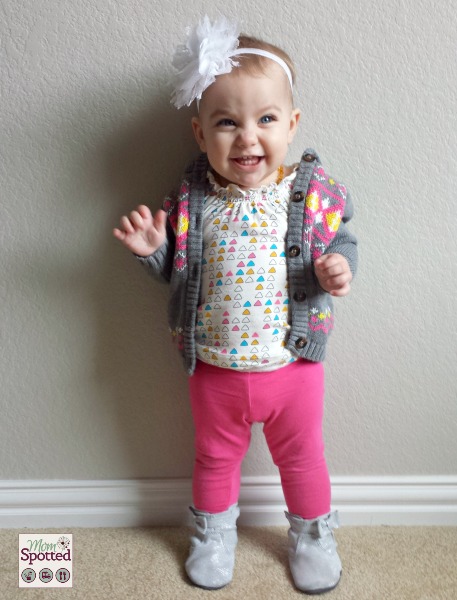 Taylor Joelle has a bunch of other ridiculously cute collections.  Hayden has a ton of their ties that he wears to church every Sunday.  Right now they are having a HUGE  site wide sale.  The Dream Catcher line will be 30% off and some of the older collections and clearance items will be up to 70% off!  I know I am going to stock up on some of our favs!  This is such a great sale, run over and check them out.  You will be so glad you did, just don't be too mad at me when you are a Taylor Joelle addict like I am. Happy Shopping!