Chocolate milk is like a childhood passage. Even as an adult there are times when I see my kids twirling a spoon around a cup makes me still want to chug down a nice cold glass. What I don't always like is seeing just how much chocolate they are stirring in. After all, kids will be kids. Give them some chocolate syrup and they'll keep squeezing until you pull it away.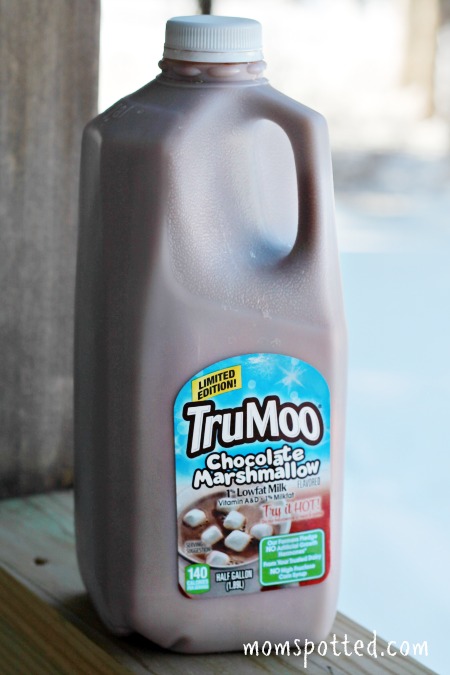 Now when I want to the boys to a special treat I grab a half gallon of TruMoo Chocolate Milk. Their  milk is made with fresh white milk sourced from regional dairies around the country – pure cocoa and just enough natural sugar to make it taste great. Since it contains no artificial growth hormones and no high fructose corn syrup I feel better about serving it to my boys! I find it nutritious and they find it delicious!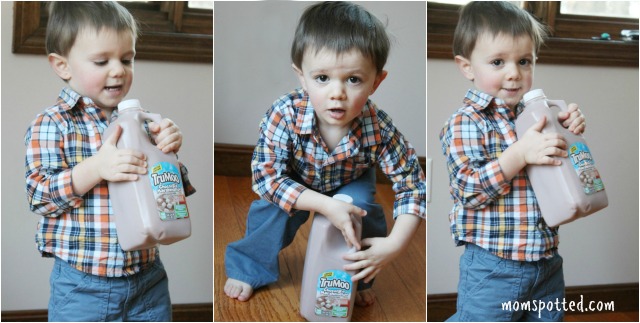 For the month of February you can find TruMoo in a special flavor- Chocolate Marshmallow! One cool thing about it is that you can enjoy it hot or cold! Try it as an ingredient in your favorite mocktail. It's so good!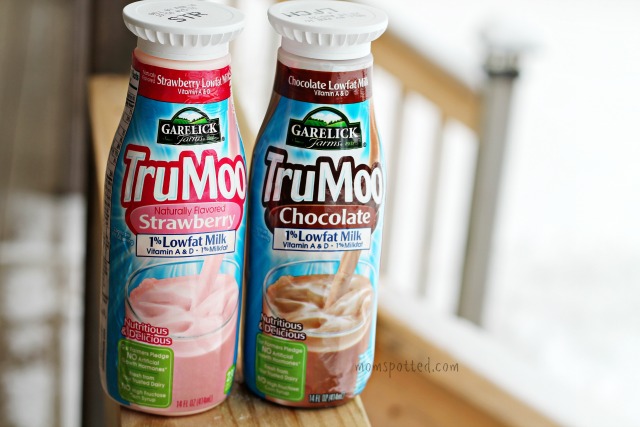 Don't forget that TruMoo Chocolate and Vanilla milks are available year-round! To find the closest store that carries TroMoo check this Store Locator. For the latest news and coupons from TruMoo make sure to follow them on Facebook and on Twitter.