Johnny loves wings. LOVES wings! The hotter the better too. The problem is that other than me no one else in the family really cares for hot. With the super bowl coming around I knew I'd be making some but wanted to find a way to make some delicious wings that didn't take a lot of time, weren't hot, and tasted great.
I finally came up with the perfect recipe and the best part was I skipped the oven and used my crock pot. This time of year the crock pot is my best friend and I like to use it any way I can. I'm finally glad to have a wings recipe I can use in it and now I just need to find a hot wings version I can throw in my smaller one while these are cooking so every one is happy.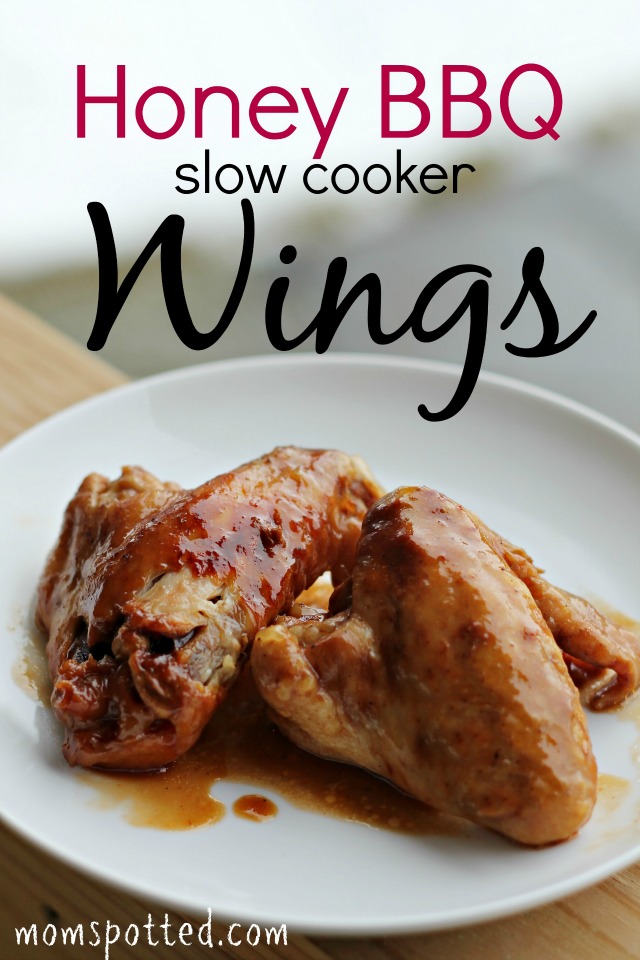 Don't these look delicious?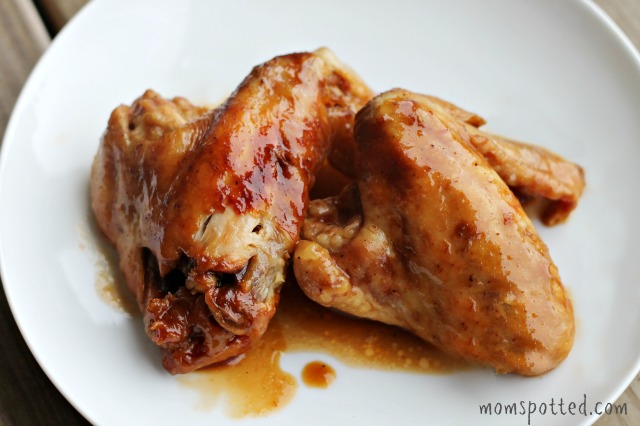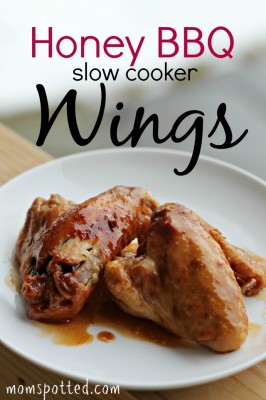 Honey BBQ Slow Cooker Wings #Recipe
Ingredients
2

lbs

chicken wings

1

15-20 oz container of your favorite BBQ sauce

1/2

cup

honey

10

shakes Worcestershire sauce

1/4

cup

brown sugar
Instructions
Add all ingredients in crock pot and cook on low for 8 hours or high for 4 hours. Use a baster to occasionally coat the chicken with the sauce but be careful stirring it up because as the wings will start to fall apart as they cook.