I remember the first walk I went on when I started this weight loss journey of mine. I have come a long way since then. Last year I really tried not to invest a lot of money into the gear I needed. After all it was just a walk, right?
Well, kinda yes and kinda no. You really only need a good pair of sneakers to walk. However, it was boring. I found that when I brought my headphones and music I could really find a better pace and the right song could make for a great run.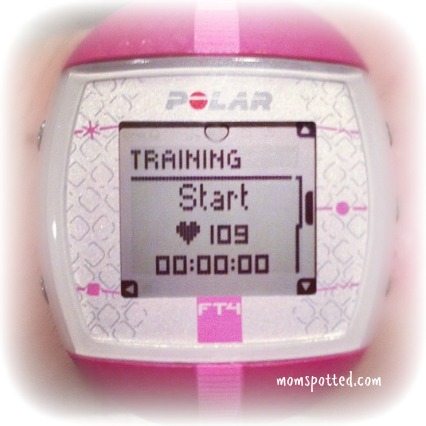 This year I'm investing in better products to make the most of my workouts. I've been drooling over this Polar – FT4 Women's Heart Rate Monitor since June. I did a lot of research and read a lot of reviews and I knew I really wanted it. Since using it I'm so happy I have it. Turns out I burn a lot more calories than those apps give me credit for. Since this tracks my actual heart rate it knows my personal burning ability better. You can find it in Best Buy's Health, Fitness & Sports section.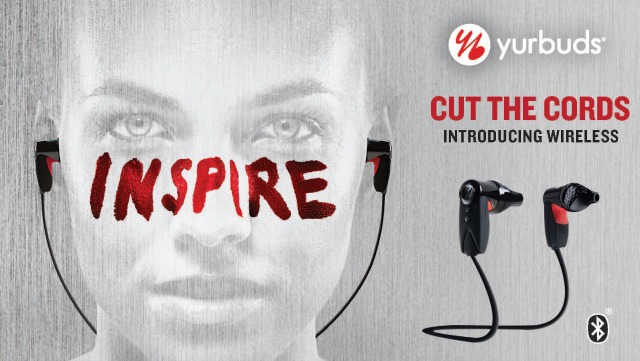 This year I want to invest in wireless headphones. Nothing drives me more batty than hitting a good pace, with a good song, and BAM there goes my song. My arm snagged my headphone wires and either knocked it off the stroller for me to have to run back and grab or ripped from my phone on the treadmill. Either way it's incredibly annoying. Plus, it always made me lose the groove I had finally found. It drives me absolutely crazy!
Did you know that many people struggle because of their headphones? They hurt their ears, they don't stay in, the aren't loud enough. The list goes on and on! Studies have shown that music can increase the intensity and duration of a workout by as much as 15%.  Unfortunately, most people miss out on those benefits because their earphones hurt and fall out during active use.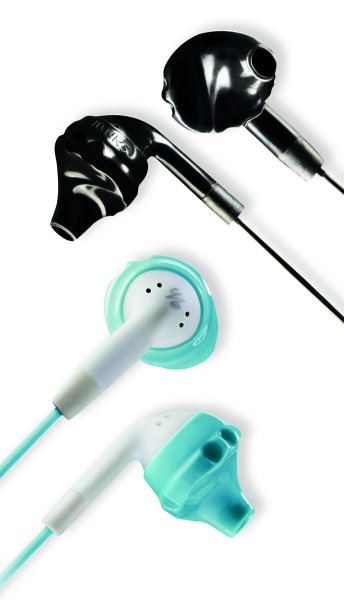 I recently found out about yarbuds wireless headphones that sound like are the end all of all these problems! Cut the cords and unleash your inner athlete with the Inspire Limited Edition Wireless Sport Earphones. These Stereo-Bluetooth® earphones lock in place comfortably so they never hurt and never fall out. The 15mm drivers provide the biggest sound available, providing the motivation you need to #neverstop. These sweat and water resistant earphones feature full track & call control with a wind-blocking microphone designed for call clarity. The athlete tested battery lasts up to 6 hours and provides visual and audible indicators when running low. This is sound with no strings attached.
yurbuds was founded in 2008 by an Ironman Triathlete and a 24-time marathoner in response to that problem. Our products are ergonomically designed for comfort and exceptional fit, while providing best-in-class audio quality and durability.  yurbuds is passionate about serving our customers and our community.  We listen to and learn from our athletes to produce solutions to their needs.  We are dedicated to innovating and creatively changing the industry of sport audio.  Our goal is to empower athletes through exceptional products and services to help them to push past their barriers, reach new personal bests, and #neverstop.
Key Features:
With yurbuds TwistLock™ Technology and FlexSoft Comfort Fit, these Stereo-Bluetooth® earphones lock in place comfortably and are guaranteed never to hurt or fall out.

Bigger Soundfor music and calls provided by 15mm drivers.
Smart Batterypowers a week's worth of workouts and provides visual and audible indicators when running low.
Dedicated Pairing Button for simple 1-touch pairing.Compatible with all Bluetooth® devices. Earphones that never hurt and never fall out.
Bigger Sound provided by 15 mm drivers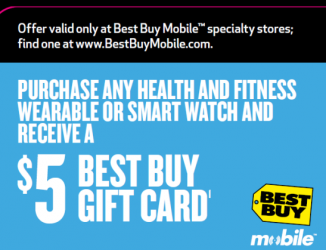 Right now I can offer 20% OFF ALL yubuds  with coupon code yurbuds20off (valid both in stores and online)!
I'm also excited to share this $5 Best Buy Gift Card offer if you are interested in the heart rate monitor or any other qualifying Health and Fitness product at a Best Buy Mobile Specialty Store.